In the first week of March, Genii Games partnered the Lagos State Local Government Education Authority and  OneDot Photography to showcase African Stories to over 1,000 pupils across 60 primary schools in Lagos Mainland with the Digital Storytelling Showcase
The CCHub also contributed to the project with the provision of video and audio equipment, volunteers Mercy and Idris joining in setting the stage for an interesting experience barring any odds.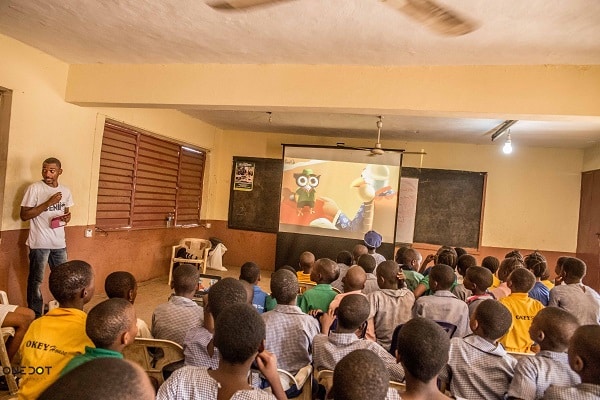 The African stories are a collection of morally and culturally rich stories spun around a rich African context, told in the medium of animations that children appreciate best;cartoons.
Genii Games have always been pioneers of promoting the African culture with gestures like the recent launch of Yoruba101, the Yoruba teaching app targeted at kids to promote the African culture among them through mobile technology.
The Digital Storytelling Workshop was also extended to work with primary school children in developing story apps and videos around their ideas in the rich African culture.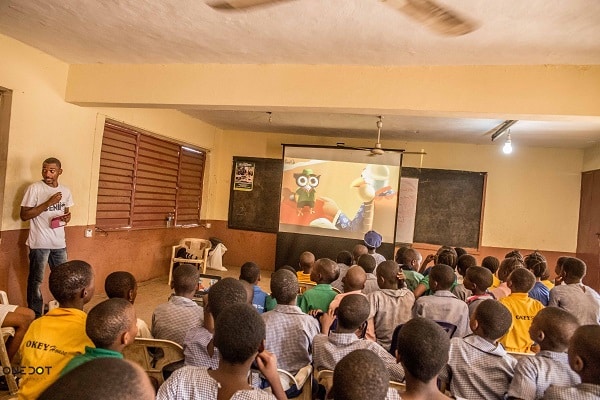 As March was a very busy month for Primary Schools in the Lagos mainland area, only 8 public primary schools were covered falling short of the 12 Schools that had been planned for the first phase. The first stops were St. Agnes, St. Patrick's and St. Dominic Primary Schools in Sabo, Yaba. Followed by MyHoung Military, Hussey Military and Army Children Primary Schools, Yaba.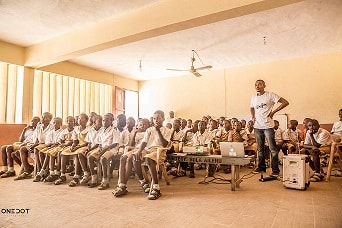 Finally, wrapping up with Morocco Military and Military Primary Schools, Yaba.
In the words of Adebayo Ibidapo Adegbembo, founder and lead programmer at Genii Games Limited
There are so many nuggets of inspiration and excitement in the showcase. It was an amazing atmosphere to say the least with scenes of kids scrambling to get in front of the camera, into the venues and teachers who turned up to cheer the kids. On one hand, it's what you get working with kids. On the other hand, it's the feeling of accomplishment when the gains are well written on the faces of the audience.
According to the team, they  encountered a number of challenges along the way and focusing on them would be like tainting the sweetness of the larger experience from the point of view of the primary aim.
The project was an excitingly challenging experience aimed at enlightening the children on the endless possibilities that abound in telling African stories in ways they were familiar with only on Nickelodeon, Cartoon Network and the other foreign mediums.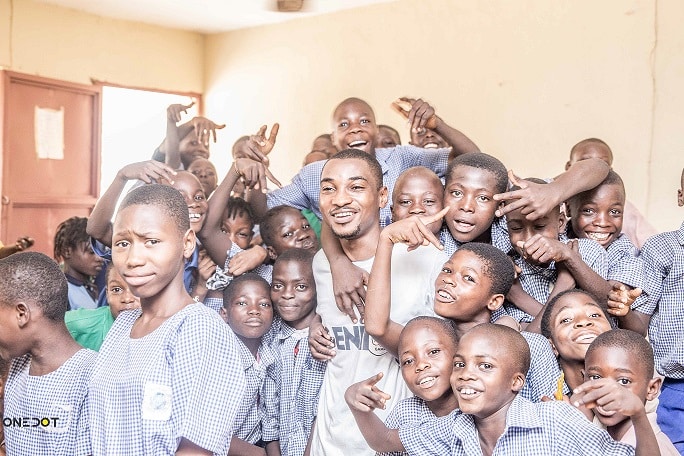 The children had smiles on their faces, and considering the hurdles that were crossed to bring this lifetime experience to them, the smiles were worth it.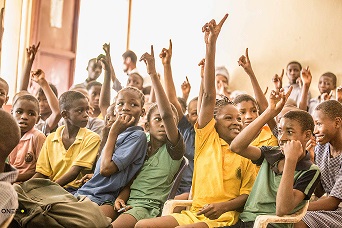 And the fruits are already been reaped as tens of volunteers among the pupils already enthusiastically penned down their names to audition for subsequent works from the next phase of the project.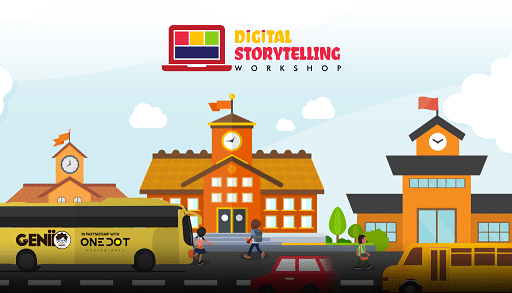 On to the next phase. If you would love to be a part of this great project, send an email to [email protected]