Facebook is looking for a product management/development expert with a minimum of 2 years experience to take on a contractual position of a Growth Manager for 1 year plus to help Facebook grow.
According to Tim Neunzig, Growth Manager i18n at Facebook, this is an awesome job opportunity from the Internationalization team at Facebook for applicants based in Nigeria.
Facebook's mission is to give people the power to share and make the world more open and   connected. Approximately 1.5 billion people and growing are using the service in over 100   languages. 83% of the people on Facebook are from outside North America and we continue to  expand internationally.
Facebook is seeking a Growth Manager who is obsessed with technology, social media and  business strategy. The ideal candidate will have experience in the consumer Internet and  mobile space.
As a Growth Manager for Nigeria, you will lead Facebook to its full potential in  the local market.  With a deep understanding of the local competitive and product landscape,   you will determine product gaps, identify growth opportunities, drive execution of growth   initiatives, and add value to the Facebook user experience.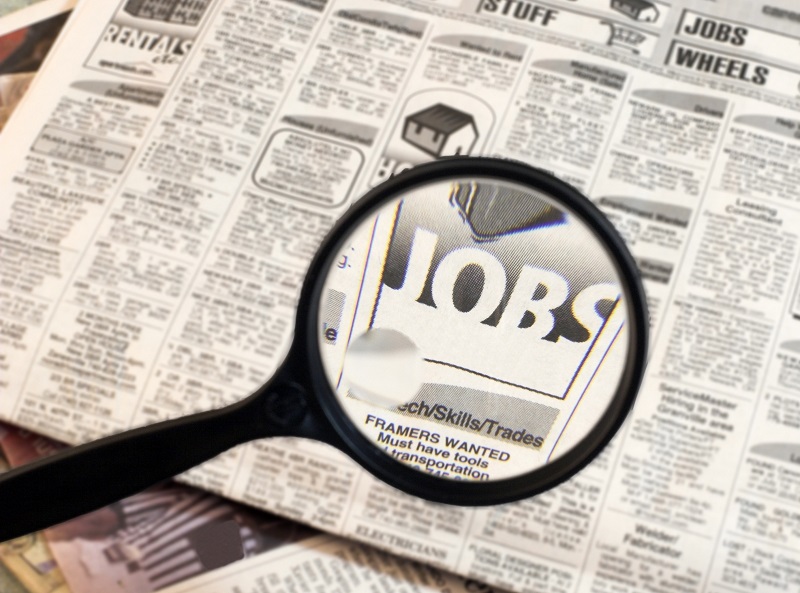 Responsibilities:
Provide market insights – identify and monitor strengths, weaknesses, opportunities and   threats relevant for Facebook's adoption in Nigeria
Explore, Identify and Evaluate strategic growth opportunities
Ensure product is fully functional and well adapted to be successful in Nigeria
Partner with the Analytics organization to validate key findings with data
Escalate to and drive solutions with product management for identified market specific   product issues and gaps
Design and execute a continuous testing plan for important end-to-end flows
Track progress on market specific product improvements and measure impact
Integrate usability studies, research and market analysis into market specific product   reviews
Understand Facebook's strategic and competitive position in Nigeria and work to   improve it
Maximize efficiency in a constantly evolving environment where the process is fluid and   creative solutions are the norm
Requirements:
2+ years product development and/or testing experience
Strong problem solving and analytical skills
Extensive knowledge of online and mobile business models and Internet/consumer   technology
Creative, resourceful, detail-oriented, highly organized
Self-driven, comfortable with a fast-paced, always-on, highly ambiguous start-up   environment
Exceptional communications and interpersonal skills in the primary market language   and English
Good project/product management skills and the ability to work to tight deadlines
Understanding of the technical architecture of complex and highly scalable web and   mobile applications
BA/BS in Computer Science, engineering or related technical field or equivalent working   experience
Experience with social products, technologies and platforms is strongly desired
Experience working in startups / successful entrepreneurial adventures and/or working   in a global company/environment highly desired
Join the Facebook team and help connect the people in Nigeria whilst advancing your career to the next level. If interested in applying, send a short cover letter and resume to i18njobs@fb.com. Also share so a qualified candidate can see it.