In these days of technological advancements where the internet has made virtually everything possible, we sit every day and try to figure new ways to do things positively with the internet in a stress-free manner. The gigantic truck of an event company that rolled by my window the other day inspired me to figure out steps to circumvent the hustle and bustle that comes with planning an event.
So whether you are organizing the average tech event in the office, a tea gathering or even your birthday party there are certain factors that are common to all these events and this makes them easy to plan with your smartphone and/or laptop from the comfort of your home.
What are you doing?
This sounds like the very obvious that any party organizer should know, yeah?. No. Some people do not have any idea. So to avoid wasting time and money(and food), you have to figure out what it is you want for the event. Ask the all-important questions i.e Why am I organizing this event/party? What do you hope to achieve? and Who am I inviting? When you have all these figured out, move to money.
Cut your coat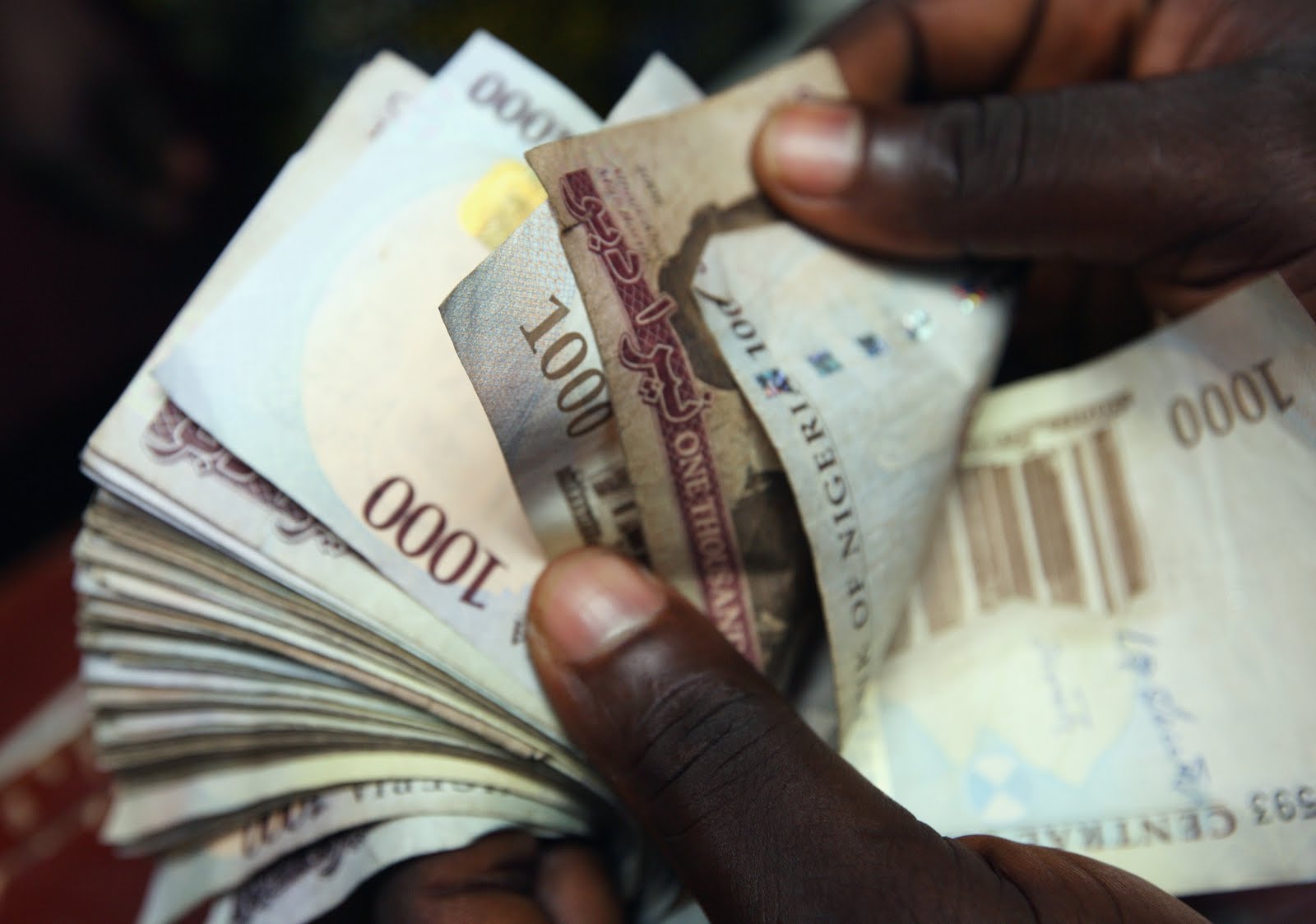 When organizing an event, it is tempting to go over budget and splurge as the fever of the moment catches on. This can happen even more when you are doing the planning from a couch. So get a piece of paper, pen and write down the amount you are willing to spend on the event. Every expense goes in ink on paper.
Order food and drinks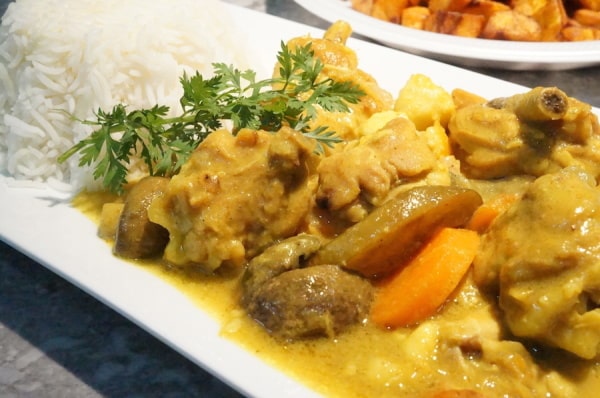 For food, I assume you know the number of guests coming, so order the exact number of packages on HelloFoods  with a few packages to spare in case. And a pizza, other small chops to boot. Log on to Drinks.ng and order  every assortment of drink imaginable, still keeping in mind your budget, and they would deliver.
I know you might be considering showing off your culinary skill, so if that's the case you can order groceries on supermarket.ng. Select all that you need to create that secret recipe that will keep your guest asking for more, pay and chill for their same day delivery if you order early enough.
Get music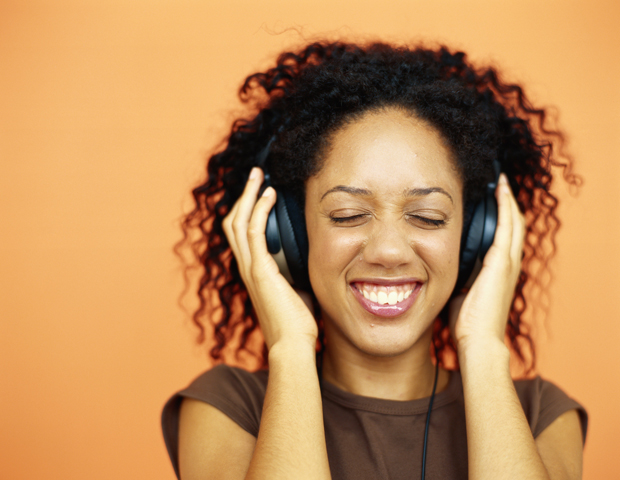 Music is an integral part of every party or event, and the choice of music is dependent on the event. Soft ballads for that business meeting and dance songs for your birthday party. So whatever the occasion, get on Spinlet or MyMusic any other music streaming app you use and curate a playlist that best suits the events. Plug into a speaker and you have music.
Send e-invites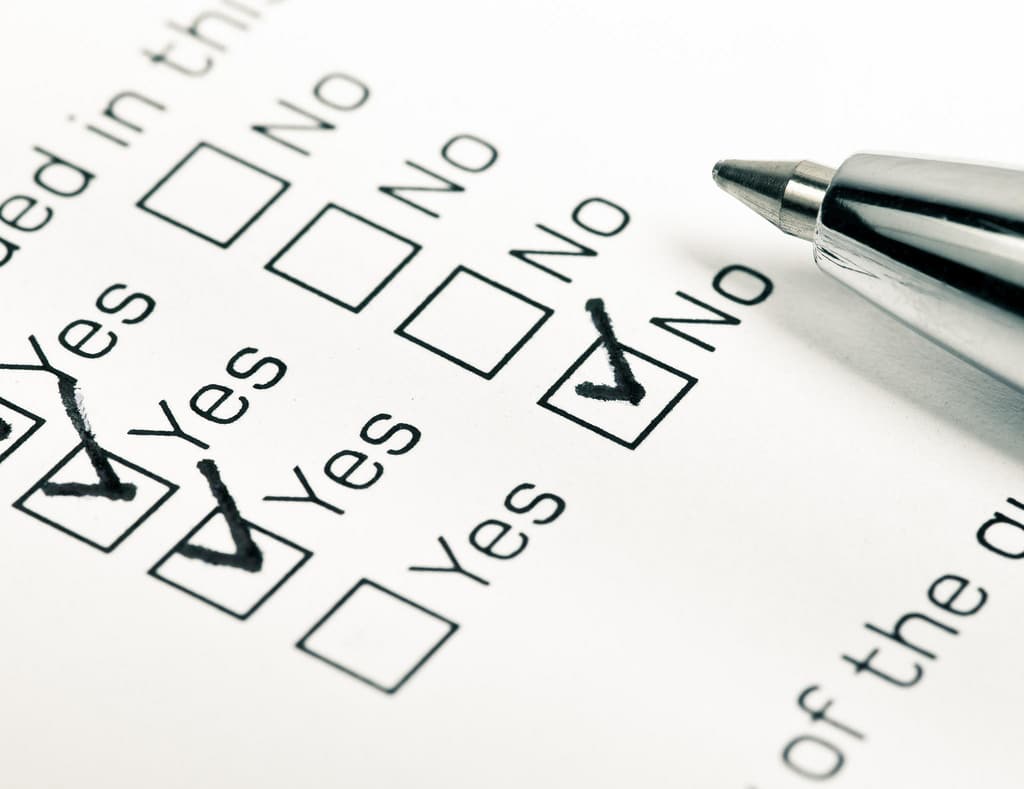 The easiest way to do this is Facebook invites. On the top left hand corner of your Facebook homepage, under the "FAVORITES" menu there is the events button. Click on it to create an event and invite all your friends that you want to be present. The ones that are not on Facebook--very few no doubt--you can text them.
Get ready made cakes delivered
While still sitting on your couch, order bespoke cake baked to your satisfaction from Waracake and have it delivered to you the same day. Cupcakes, small, medium-sized or extra large creamed, whatever size make or colour, this guys would get it to you in no time.
Give sleek gifts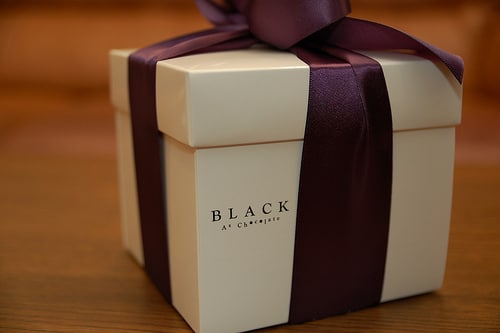 Gone are the days of bulky plates and pans as gifts. If your budget accomodates giving guests gifts of any sorts, then consider getting gift vouchers from SureGifts. These gift vouchers can be redeemable at most stores in Nigeria and even online.
Take your guests home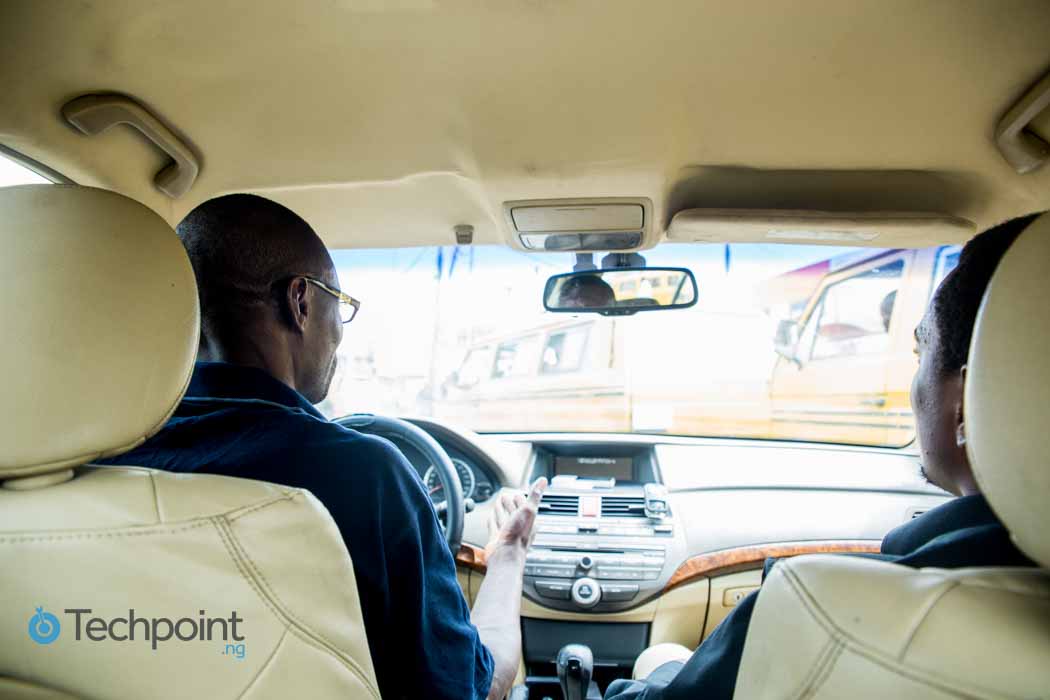 Maybe or not you served alcohol, if you did some of your guests would be unable to drive home because of their alcohol levels. You can only drive one person at a time and besides the point of today's party is not leaving the house. So just download the Afrocab application on Google Play store or the Apple Store and hail a cab, give them the location of your guest's residennce and they are safely on their way home.
With these few points of mine, I hope I have been able to convince you that you can plan a party/event from the comfort of your home or office.
Disclaimer
The tips above are applicable to small gettogethers with a maximum number of 50 people. Anything above 50, please call and pay event planners to do their jobs.
Are there any more tips you know that might fit into the list? Let us know in the comment box.