Remember our April Fool's lark last year about Uber launching in Abuja? Well, it seems the joke has been unravelled, funny enough close to the first day of another April as Abuja just joined the growing list of smart African cities to offer Uber with the launch of Uber Abuja.
With the launch of Uber Abuja, the capital city becomes the 400th city in Uber's growing global network joining the list of smart transportation hubs in Africa. Following the success of Uber in many other cities, Uber is excited to launch its ride-sharing platform to the people of Abuja.
Uber's innovative platform connects drivers with riders in real-time, at the touch of a button. Whether you're going to work or going out with friends, Uber provides an affordable, safe and reliable way to get across the city to your destination. The good roads would be a very good reason Uber would thrive in Abuja.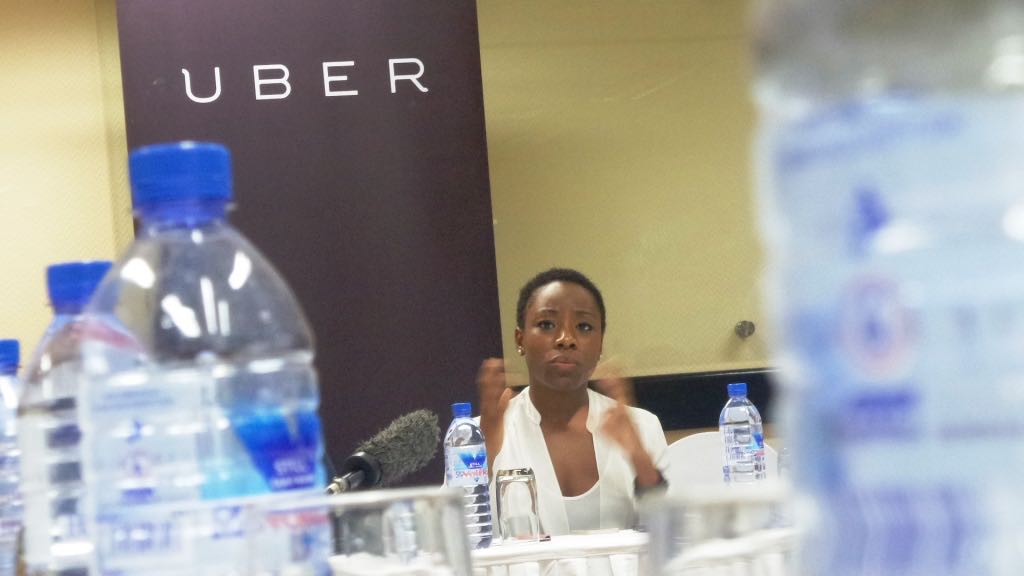 Speaking on the Abuja launch, Ebi Atawodi, General Manager for Uber Lagos said,
"We're really excited to be launching Uber in Abuja. Uber gives the people of Abuja an affordable, easy and flexible choice to move around the city safely and reliably. For those who don't know, Uber moves around millions of global citizens every day offering affordable and reliable rides at the touch of a button. By offering a friendly and reliable complement to existing transport options, we can help improve urban mobility in Abuja, reduce traffic congestion and the environmental impact of vehicles at the same time."
Fares for sample trips were also put up and they include; Maitama to Asokoro: N680, Wuse 2 to Gwarinpa: N860, Airport to Maitama: N2,580, Aiport to Wuse 2: N2,520.
To celebrate the Uber Abuja launch, free rides limited to a maximum ₦3,000 are available from 7.00 today Wednesday, 23 March 2016 until Monday, 28 March 2016 at midnight.
Last month, I was involved in a debate on whether Uber would thrive in a city like Abuja where there are well-maintained road networks and minimal traffic congestions. And most importantly, because of these factors, transport fare is very cheap in the city of Abuja.
The major reasons we Lagosians favour Uber for those that do not have cars is the comfort and hassle free transport it provides regardless of the price. For those that have cars, you sometimes do not want to stress your hands on the wheel on bumpy Lagos roads so you just hail an Uber. This is not the case in Abuja, the roads are excellent.
Time will tell, and the level of acceptance might just be surprising. Meanwhile, if you live in Abuja, Uber is now in your city. Just go to the Google Play Store, download the Uber App for free and claim your free ride while it still lasts.