In the recent wake of its expansion across the African continent, the Meltwater Entrepreneurial School of Technology (MEST) is recruiting  Entrepreneurs-In-Training (EITs), for the first time in the school's history.
Applicant should be from South Africa, Ghana, Kenya, Nigerian and wish to spend a year at MEST in Accra to take part in the intensive training program and launch their own software company, with potential for seed investment opportunities.
During the program, students will form teams, develop a product, business plans and craft their investor pitches. The strongest and most promising concepts receive between $50,000 to $250,000 in equity investment, to support the launch of these new businesses.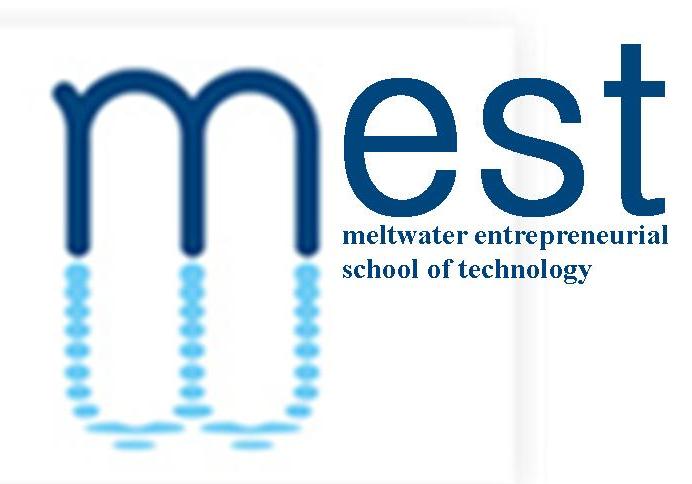 Selected Entrepreneurs-in-Training (EITs) will receive a year-long fully sponsored training program in Accra starting September 2016. Hands on training in software development and entrepreneurship, potential for seed funding at the end of the program, housing, monthly stipend, tuition and meals covered by MEST during the one-year training program.
Teams that receive investment then start their journey at the MEST Incubator, where they receive continued hands-on support as they launch and grow their businesses. The MEST Incubator has invested in over 25 companies and backed those that have gone ahead to create jobs, wealth and received funding globally. According to Katie Sarro, Managing Director of MEST,
"2014 was the first year that MEST recruited outside of Ghana, due to our sponsorship from Interswitch in Nigeria. We've found the diversification of students in Ghana, Kenya and Nigeria exponentially increase the business ideas that come from the training program. With the addition of South Africa, we look forward to fostering even more talent."
To get more information regarding the program and apply, click here. Applications close May 20, 2016.
Also, with the opening of Lagos and Nairobi incubators this summer, MEST is now accepting applications for General Manager positions in each location among other positions available. Apply online here. And share with anybody that might be interested in the positions being offered.
Image credit: MEST