Roaming is the ability of a cellular customer to automatically make and receive voice calls, send and receive data, or access other services, including home data services, when travelling outside the geographical coverage area of their home network. This is usually done by piggybacking on an existing network that is in range. And these services can be pretty expensive for users.
Because of the exorbitant charges involved, calling friends and family abroad on their local numbers can be a nightmare of sorts. Neighbouring West Africans are not left out of these high costs of making and receiving calls when a customer travels regionally. With MTN as a case study, receiving calls with a Nigerian sim in Ghana can cost as much as ₦30 per minute.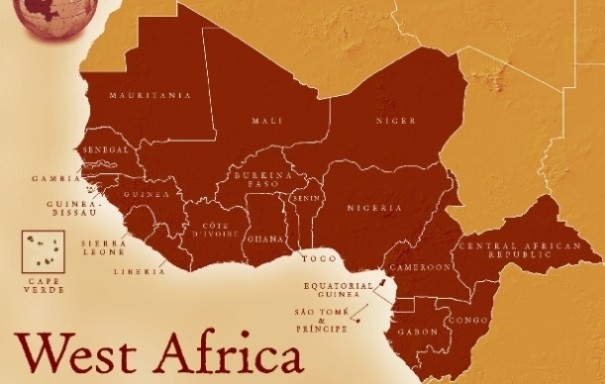 If reports from the West African Telecommunications Regulatory Agency (WATRA) is anything to go by, then there is a rainbow in the background for the rain that is regional roaming. According to WATRA, very soon telephone users in West African countries may no longer have to pay the high cost of roaming.
WATRA, the regional telecom regulator has said it is putting up a guideline that will harmonise roaming activities of the ECOWAS region. These guidelines are being developed for a seamless interconnection and roaming of telephone users in West Africa.
This was made known when the Executive Secretary of WATRA, Alhaji Maman Laminou led delegates from WATRA to Abuja on a visit to the Nigerian Communications Commission (NCC). He added that the harmonisation and many other issues will form the basis for discussions at the yearly general meeting in April 2016.
The executive Vice Chairman of the NCC, Prof. Umar Danbatta pledged the dedication and commitment of the Nigerian Communication Commission to the efforts of WATRA towards harmonising roaming activities in the West African region.
According to a European Union (EU) report, from the 30th April 2016, mobile users would pay the same local tariff when roaming across EU member states. And from 15th June 2017, roaming charges would be totally phased out across EU member states.
So WATRA getting in talks to harmonise roaming charges across ECOWAS member states is a positive sign it is keeping abreast of technology with the rest of the world. Hopefully with time, roaming charges would be phased out altogether across ECOWAS member states too.