When the word "branding" comes to most minds, they immediately associate it with visual designs. If you are one of such people, you are getting the idea of branding wrong. Branding is not your logo or your compelling designs. Branding is the perceived value of your brand.
When the brand Apple comes to mind, what perception do you hold? Possibly prestige and innovation. Simply put, branding is the aggregate of steps you take to make the public perceive you in a certain way. We are made to believe that what people think about us doesn't hold water. But in branding what people think about us is more important than what we think about ourselves. Even after spending a huge sums on advertising and shaping your image, your brand perception still boils down to what the consumers decides it is. Building your brand is more like building your personal reputation. A singular mistake can be difficult to amend. One may ask, with several similar brands out there, "how can I differentiate my brand and stand out?" The simple trick here is to do things differently from everyone else. To define and position yourself while serving your customers differently.
A tale of two photographers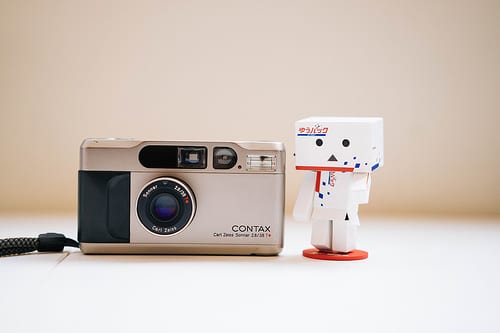 On a particular occasion when I was searching for a photographer to cover my sister's wedding, I scheduled an appointment with two photographers. While canvassing the two photographers, the first told me he's strictly into Wedding Photography. When it was time for the second one to present, I could feel the excitement on his face. He so much believed that he had a competitive advantage over the first one. In his words, "Oga I do everything, including wedding, birthday, and event". In his naivety he believed that he had impressed me. But on a second thought, he just succeeded in discouraging me.
Why am I giving this example? People tend to believe you are an expert when you are niche focused.The problem with most of us is that while starting up, we feel the need to target everybody. Mostly because we feel that we will be missing out on prospective clients if we narrow to a specific audience. But the reverse is the case. It's easier to reach more customers if we focus on serving a neglected niche.
Enters the USP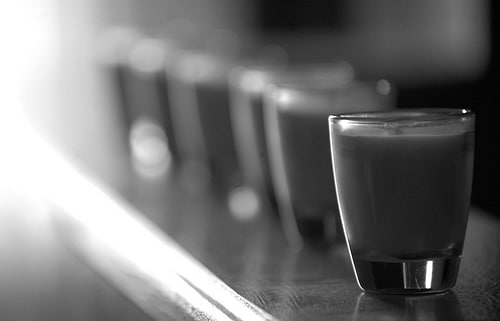 This is where your Unique Selling Point (USP) comes into play. Your USP is what differentiates you and earns you a special place in the minds of your potential customers. Do note that it's not always about being the best. It's about finding your unique strength and working with that. Let me use myself for example. During my secondary school days, I wasn't the best mathematician neither was I the best sportsman. But one thing I was good at was Technical Drawing. I worked with that strength and was able to get the ladies' attention, just like the sportsmen and the mathematicians. Most African American students who get into Ivy League schools don't get there because they have high GPA but because of their various achievements in sports.
The goal with USP is to connect strongly with a particular set of people, and not much with others. When you connect more strongly with a smaller audience you gain wider influence within that audience. For instance, if you are starting out as a web designer, why not become a web designer for elementary and primary schools? Trust me, there are a lot of them and you can never run out of jobs. May be you can focus on Music artists. If you are a photographer, an easy way to shoot yourself in the head is to generalize.
Let's be practical and honest here. Assuming you run a new eCommerce website offering same service as Konga. Can you give me one good reason why I should leave Konga and shop from your startup? Still confused? That's just it. Even if I was your brother, I wouldn't buy from you. But what you can do is to build your eCommerce website around the fashion industry. Even with that, why should I leave Traclist or Jumia and buy from your startup? There must be something you should do differently that will convince me that you are different and special. I guess you are lost here. Take few seconds and take a look at this fashion eCommerce site -- www.neededition.com. NeededEdition is a fashion eCommerce site for modern gentleman. But what really strikes a chord with this brand is how they present their highly curated collection of clothing and accessories. The way they are beautifully photographed and described in a short well written manner. You can tell for yourself that they offer an excellent eCommerce experience.
USP is about narrowing your niche and target audience. And also proceeding further in making your offering unique and interesting. You don't really need to overthink this or create something new. Just add one or two things you think might make things better for your consumers
Some of the major startups that I am really impressed with in Nigeria are:
Printivo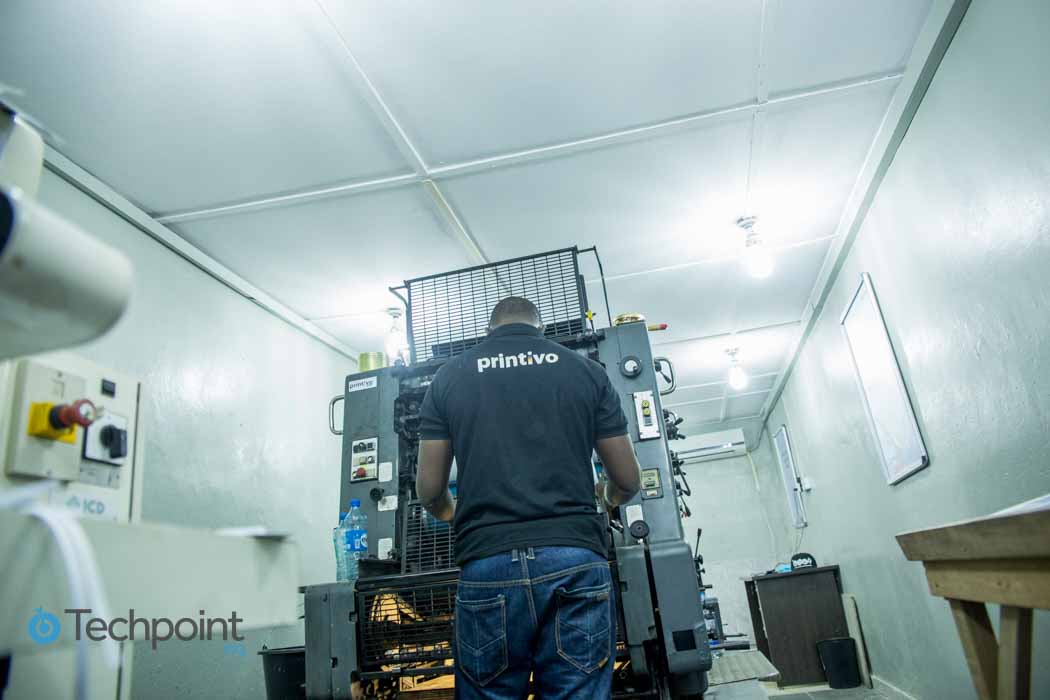 While every other eCommerce startup were busy struggling for the slogan, "The biggest eCommerce platform in Nigeria", they focused their attention on solely serving the printing niche. They made it so easy that you can design your call cards with zero design knowledge and still get it delivered to your door steps at a cheaper rate. Before they came up, I knew how I struggled to get my call cards designed and printed. And after waiting for several weeks I will still did not get the quality I wanted. These guys are solving a real problem.
Techpoint.ng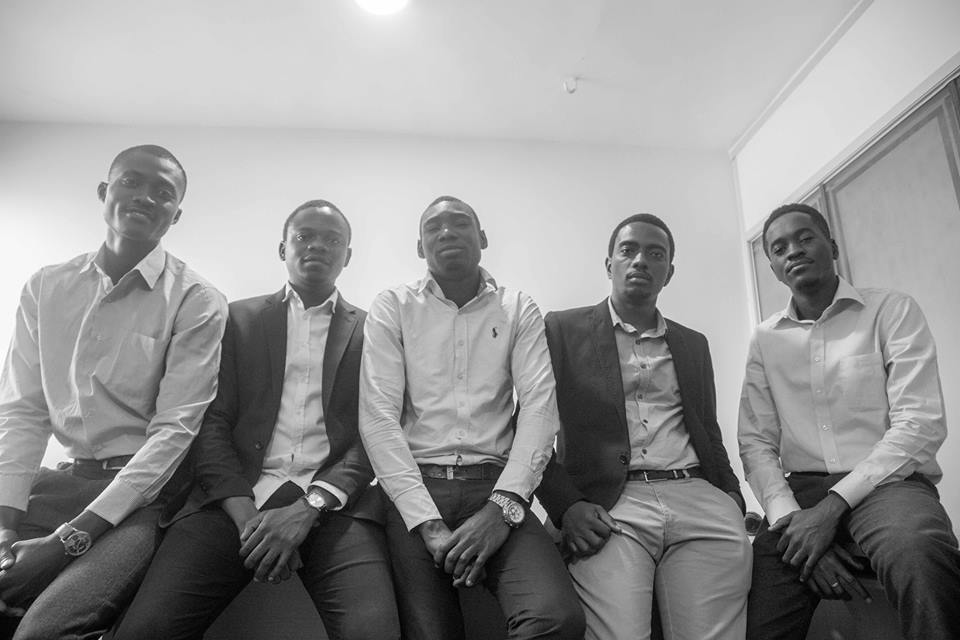 Another startup that really stands out is Techpoint.ng. While other bloggers were busy following Linda Ikeji's footsteps, they came out strictly to serve startups in Nigeria. I can confidently say that they are the foremost startup with startups in mind.
HelloFood
I can never forget the first day I ordered food from HelloFood. They offer great value by enabling you order tasty meals from nearby restaurants,  from the comfort of your office or home.
Jobberman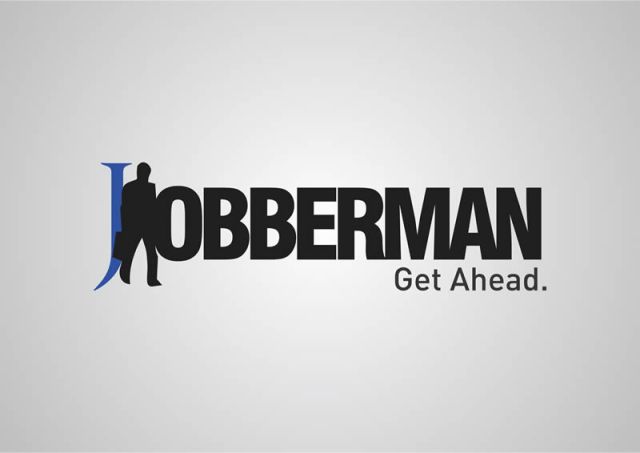 Jobberman is another startup solving real problem in Nigeria. I can confidently say that I got my past two employments through Jobberman's platform. I hope you get the point I am trying to make.
If you have followed my previous posts, you should be aware how I named a startup called wellnesspatron.com and secured all the social media pages. Hence forth, I will be using that startup to work you through the process of startup branding. My present challenge now is with finding the best USP for the brand. I'm still doing my research. I know the weight loss niche is quite big. Presently, I'm testing several niche ideas that will work in Nigeria and also putting the end product in consideration. A few niche ideas have been running through my mind – which is a niche that serves expecting and pregnant women till delivery. But Mamalette is already holding that space strong. I will keep on testing other niche ideas and suggested products.
In my next post, I will share what I am able to come up with and also walk you through the process of logo design. It's goodbye for now. Hope you learnt something. Feel free to drop your comments below.
Photo Credit: 喵_比比 / bichxa via Compfight cc