NatCom Development & Investment Ltd (NatCom) which acquired the core telecom assets previously owned by NiTel/MTel (Nigeria's national fixed and mobile operators), in a guided liquidation process will trade under a new brand name 'ntel'.
The company made its first on-net test data call in Lagos on Monday January 18, 2016 and this was followed by its first Voice-over-LTE (VoLTE) call in Lagos on Thursday February 25, 2016.
ntel is preparing to launch a new 4G/LTE advanced mobile network in 3 of Nigeria's largest cities: Lagos, Abuja, and Port Harcourt. Further cities will be added over time with ntel projecting to cover 85% of Mobile Broadband spending with its LTE advanced services within three years and some 95% within 5 years.
Number reservation has begun on the ntel website, leaving ntel pioneering users with two options: Generate a random number through the click of a button or reserve up to 5 numbers by choosing the numbers and checking for their availability.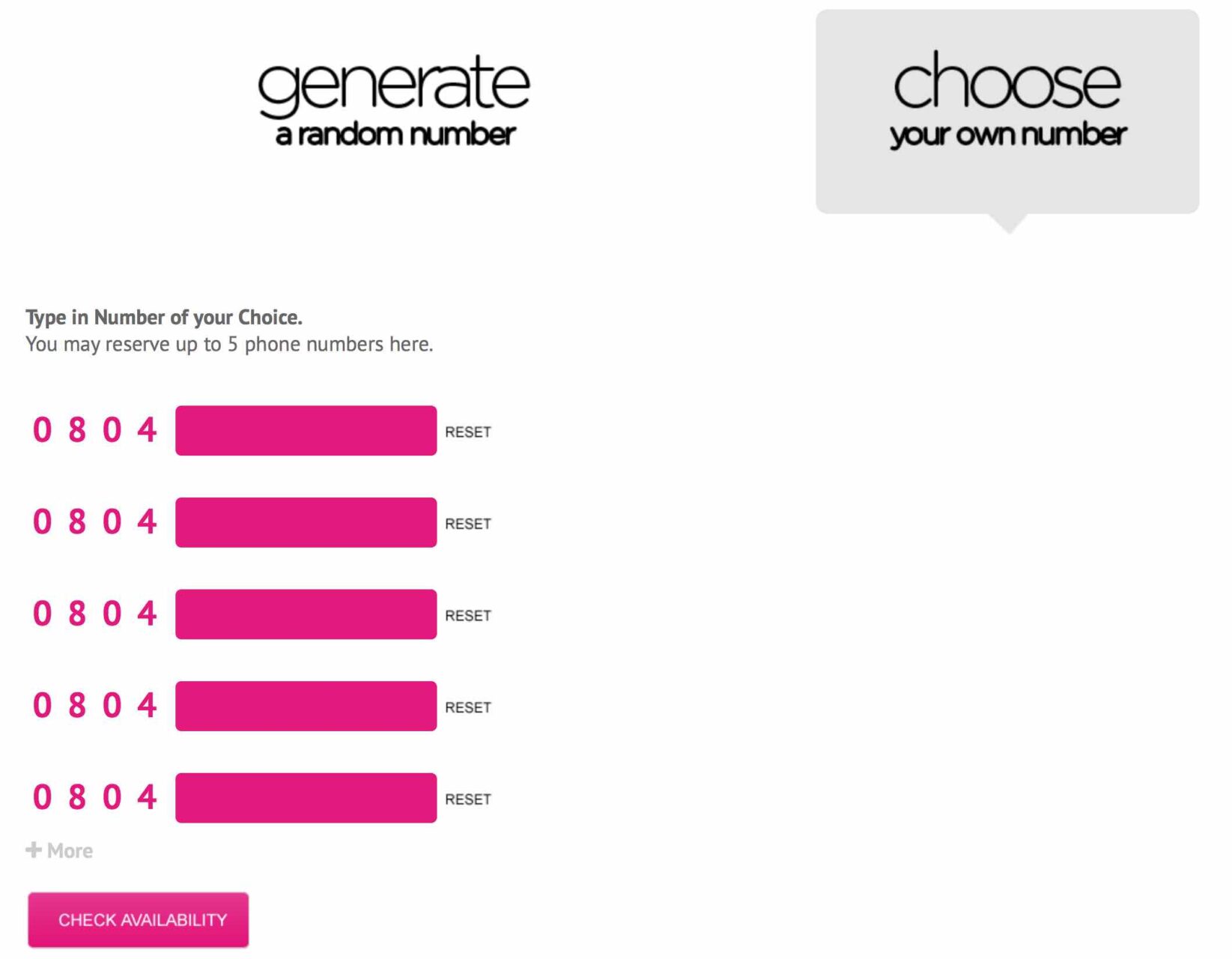 It is interesting having another player within the telecommunication space but their survival is based on Nigerian's adopting their services. All reservations must be made online between the 12th day of March, 2016 and 12 midnight on the 31st day of May, 2016. To reserve your number, click here.