The National Aeronautics and Space Administration (NASA) has opened entries for the 2016  edition of its Space Apps Challenge. The Space Apps Challenge is an international hackathon that takes place for over 48 hours in cities across the globe. And this year's event would be hosted in Northern Nigeria by the nHub.
The hackathon was debuted in 2012 and the  last edition recorded 14068 participants in 133 locations and a total of 949 projects. The Space Apps Challenge aims at enabling a space development and innovation programme, because space has brought about a lot of innovations to Africa and the world in general.
It is a global collaboration along with a number of government collaborators and over 100 local organizing teams across the globe.
The Space Apps Challenge is open to technologists, scientists, designers, artists, educators, entrepreneurs, developers and   students across the globe who will work together in teams to help solve some of the challenges the world faces today and display their problem-solving skills.
This year's challenge has been broadly divided into six categories: Aeronautics, International Space Station, Solar System, Technology, Earth and Journey to Mars. All of which are guiding categories for the competition.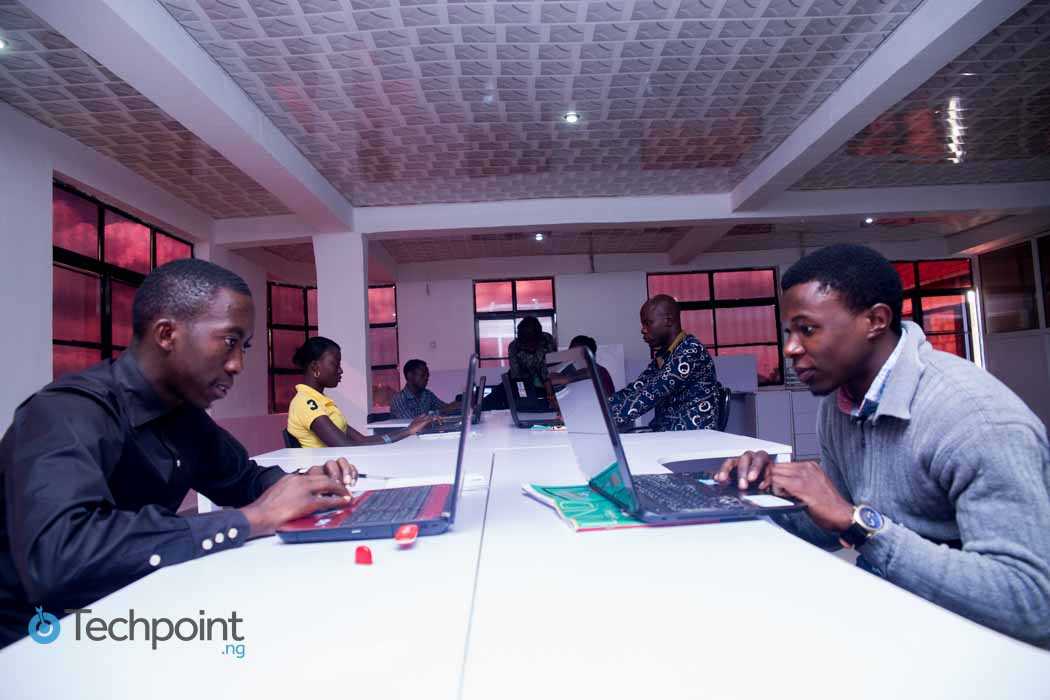 The first time Nigeria was represented in the Space Apps Challenge was in the 2014 edition and it was hosted in Lagos and Calabar. The 2015 edition was in Lagos, Ilorin and Calabar. This year Jos, Enugu and Ibadan join Lagos, Calabar and Ilorin. That makes 6 Nigerian cities across 3 regions.
The nHub Nigeria is a technology and innovation platform in Jos, the Northern part of Nigeria and is set to host the Space Apps Challenge.
The event will take place from April 22nd to 24th, 2016. Interested participants can log on to The nHub website for further information on registration.