I attended an event last week and during the coffee break, two women with their backs to me were making an argument I have heard too often and is getting really popular– that there is not enough innovative Nigerian tech women.
Their contention over the involvement of Nigerian women in tech space and their opinions though differing were somewhat shocking. One said there were not enough women doing big things in the Nigerian tech space, the other opined that there were plenty women who weren't doing anything at all.
My offer to correct their assumptions was met with stiff rebuttal from both parties. They teamed up to correct this he-person's 'assumptions'.
There was no point arguing further, here is my argument in written words, I hope they see this.
Funke Opeke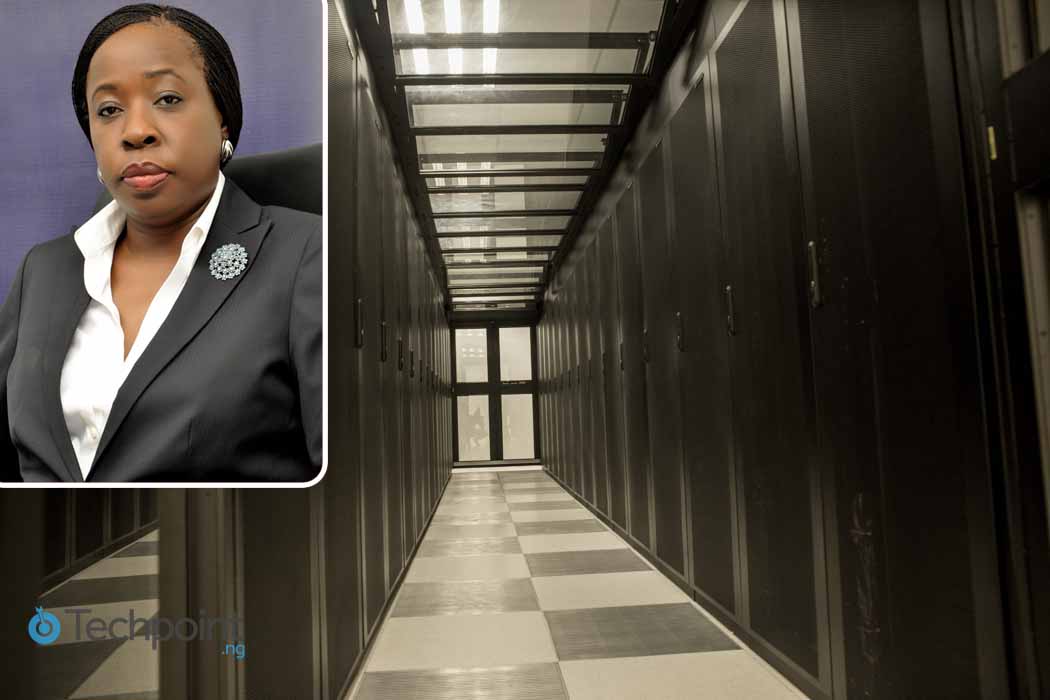 By now, the name Funke Opeke has become synonymous with the internet revolution in Nigeria. A twenty-year career in the United States as Executive Director at Verizon Communications Wholesale Division gave her a landing ground back in Nigeria as she founded Mainstreet Technologies, developer of MainOne Cable.
MainOne is a world class provider of internet solutions based in Nigeria and with Funke Opeke at its head, the company has been powering from strength to strength. We even listed her among the top 7 key tech CEOs of 2015, and judging by performance, this year would not be any different as MainOne is set to break barriers whilst setting new benchmarks for internet in Nigeria.
Bilikiss Adebiyi-Abiola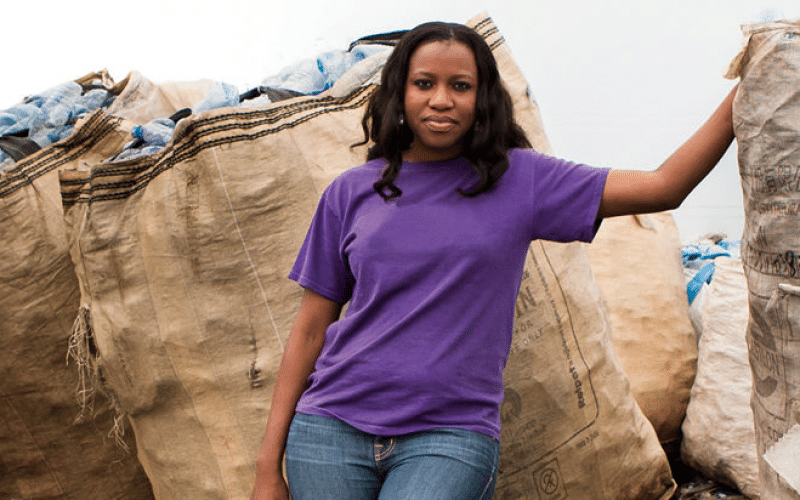 With a Masters Degree from Vanderbilt University in the USA, this social entrepreneur left a lucrative softwares job to come and recycle trash in her home country Nigeria. Wecyclers was born out of her determination to sanitize Nigeria and add economic value to Nigerians while at it. The company was launched in 2012 and with a fleet of tricycles that they dubbed Wecycles, they go from house to house collecting for recyclying and paying them money in return. If properly managed, Wecyclers can properly phase out the problem of overwhelming trash littering Nigeria.
Bilkiss Adebiyi-Abiola was recently named onto the board of the Employment Trust Fund by the Lagos State government. And this to me is recognition and validation of sorts, if any is needed.
Linda Ikeji
Aunty Linda has been subject to plenty debates and controversies over the years, but disagree all you want, the woman is the doyen of gossip blogging in Africa. I personally do not always agree with her style and methods, but I have gone to reference something on her site this month.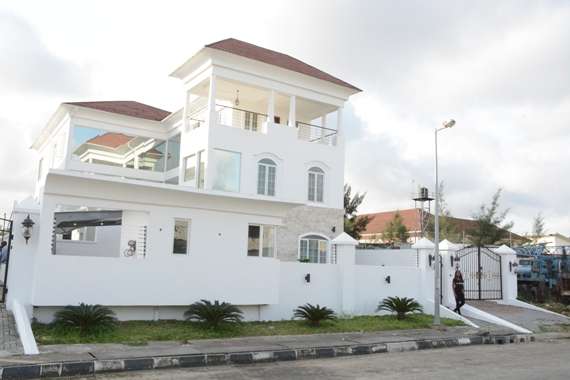 From walking the fashion runways as a model to publishing a magazine, Linda Ikeji has gone from being an ordinary hustler to converting her hobby into a multi-million naira business, the over ₦500 million Banana Island house is a testament to this fact.
No matter how cluttered the site looks, if your ad is not running on Linda Ikeji's blog, you have not started business yet. That, my people, is power.
Conclusion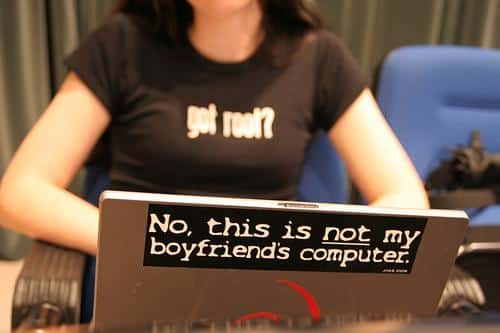 The names mentioned above are not conclusive, but are just a small example of women causing positive change in the Nigerian tech space in ways I dare say that most men are not. The afforementioned is just a small sample of Naija women blazing the trail in their respective tech fields.
Nigerian womenpreneurs and those  in the Nigerian tech ecosystem are calling the shots and powering hard in their chosen disciplines. The two women at the event I mentioned kept insisting the Nigerian tech ecosystem is a man's world and I kept disagreeing. In my own opinion, the women around here aren't joking, from the developers, startups to the  madams  at the top, they are out to take it. Beware boys!
---
Are you in tech and you are looking at getting a foreign remote job or you want to move abroad? Fill this form and you will get the BEST resources to help you get that high paying remote job as well as japa easily! WAGMI!