Following the Communications Minister, Adebayo Shittu's visit to Yaba, which reignited conversations around the state of the Nigerian tech ecosystem, we reached to different stakeholders to find out what they believe are the critical needs within the ecosystem. We are all eager to see improvements within the Tech community and I believe stakeholder opinions will help put requests in order of preference. This is a quick read of 6 stakeholder's views on what the Ministry of Communication should be looking into to help create the necessary enabling environment for growth and development.
Review old policies and create new policies to tackle today's challenges
The Ministry should dust the National Broadband Plan (2013-2018) and start implementing according to the expert advice in the brilliant document, if I could say so myself. We have already lost 2 years and what the plan seeks to do is recreate a 2000-2002 moment for broadband as it was for GSM when a tedious auction process was followed by inflow of investment that led to the emergence of GSM service providers who competed to improve quality, drive costs down, and most importantly, get phones into every corner of Nigeria. Broadband has to become ubiquitous in Nigeria, and we can achieve fibre-to-the-home by the set deadline in the plan if government stops trying to build hubs and instead focuses on policy and infrastructure -- Gbenga Sesan, Executive Director Paradigm Initiative Nigeria. 

Opeyemi Awo

I would advise the Minister to kickstart a digital Nigeria initiative that will create policies, initiatives and most importantly an enabling environment for fast technology adoption, more successes in tech industry, foreign investment and more jobs. He can start by checking out what India's Modi has done - Opeyemi Awoyemi, Co-Founder Jobberman.
Efficient infrastructures are a priority; some infrastructures should be subsidised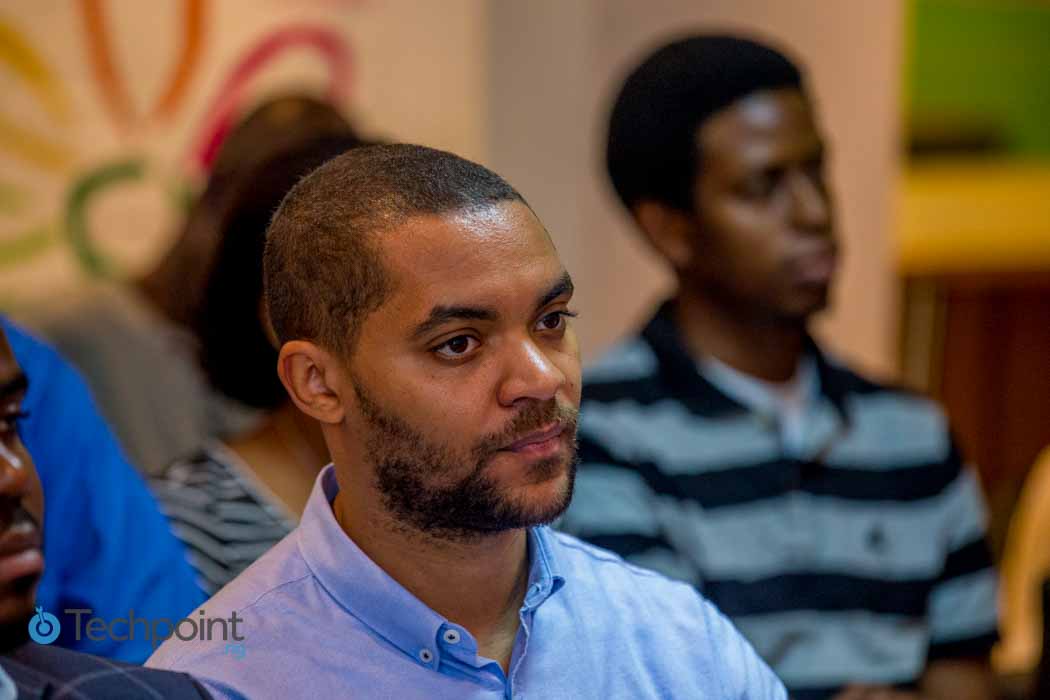 The most critical thing the minister can do is to make 2G internet free in Nigeria - Mark Essien, Founder/CEO Hotels.ng.

Femi Taiwo

Work on creating an environment where new ideas and businesses are likely to flourish through innovation. Evaluate all policies - fiscal policies, education and trade policies and determine for each, which of them strengthen or cripple the environment that fosters innovation in the tech sector - Femi Taiwo, CTO INITS Limited.
Carry Nigerians within the Ecosystem along in the planning process
Ensure a range of ecosystem players of THIS ERA are part of the Communication Ministry's planning and decision making process - Oo Nwoye, Co-Founder, Fonebase Labs.

Iyin Aboyeji
Build a modern and beautiful technology park (offices and accommodation) with good infrastructure, power and fibre broadband internet to reduce the cost of startups to start and grow in Yaba - Iyin Aboyeji, Co-Founder Andela.
Having a strong and efficient system within the Communications industry will require a lot of commitment from both stakeholders and the Government. The conversations have started and we hope they yield an improved industry that is built with Nigerians in mind.
The big question now is what do Nigerians want from the present administration as regards changes to be made and new things to be done. Please drop your views about the most pressing needs within the Tech ecosystem in the comments section below.