If you think you've seen it all when it comes to online form building, then you may just be in for a big surprise. And trust me when I say this form building services is tailored just for the needs of Nigerians.
Dotun Oni and Korede Taomu are respectively the Founder and Product Developer of URegista. I spent an afternoon with them trying to gain some insight into why they have built what appears to be yet another online form builder.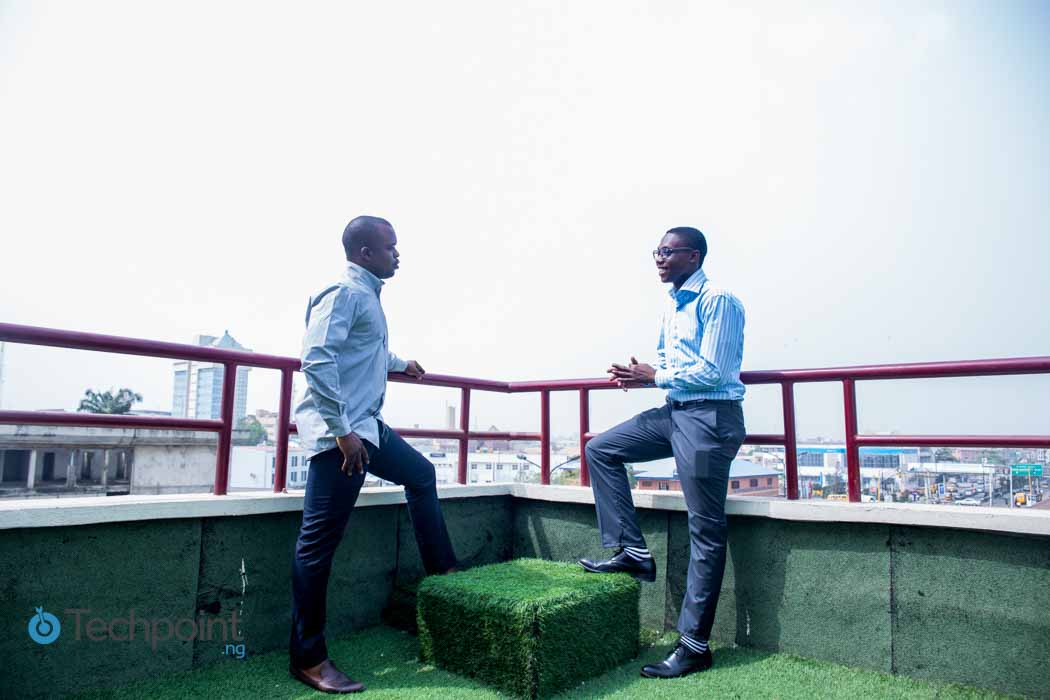 Product uniqueness
Online form building in itself is not a new concept, especially with the likes of Google Forms and Typeform looming, but have you ever questioned how impactful solving Nigeria's problems with the American mindset can turn out? While you're still figuring out the answer, URegista's platform already nailed that long ago with pinpoint services engineered to meet the needs of Nigerians. No doubt, Nigerians love information; hence one of the many reasons they might need a form, but going the extra mile to integrate a payment gateway into the same platform to make it easy, seamless and most importantly, paperless is something that looks rather tailored for the needs of Nigerians.
Key propositions
Suppose as a non-profit, you want to receive donations – which is one of the many solution the platform is making seamless – you can easily use Uregista to build the form, collect donors' details and the amount intended to receive from such donor, and instead of having to be routed through any of the payment switching companies by bureaucratic means, they can pay directly from your form, thus saving time and cost. The money is deposited automatically into the form builder's account or transfer to any bank of the donor's choice.
A similar use case would be when processing sales of event's ticket and any other engagement on URegista that requires payment. And because people/clients love to be engaged through feedback, URegista offers bulk SMS and bulk email services as a follow up service to the form creation. It is probably safe at this point to conclude that the platform rather than just forms building service only, is actually an encompassing service.
"Instead of going to a developer to help you build tools to collect information from your client, you can simply use URegista to engage your customers easily without technical skills, and free to use to a certain amount," says Dotun.
User traction
The business which was founded in 2014, but officially launched February 10, 2015 changed from market mode to product, having encountered some slight set back. Since then, URegista has been staunchly restructuring the product to deal with subsequent issues. Prior to the pivot, URegista boasted of having 3000 submissions and 300 organisations in its portfolio, and within three month of launch, the platform claims to have processed hundreds of thousands of payments.
Challenges
The term "disruptive" technology can at times sound very intimidating, especially because it has in its wake, a slight tendency to displace the old structure and throw some people out of jobs. "Initially it wasn't easy dealing with organisation whose personnel are largely involved in manual handling of registration" Says Dotun. Moving past that, URegista has gone on to forge a mutual understanding with those who were expecting such disruption and those who initially perceived the idea as "bad market". U-shaped pregnancy body pillow: This pregnancy pillow is the size of your body and, as the name implies, is shaped like a U to contour all around you (with you nestled in the center of the U). This style of pillow does it all, supporting your head, neck, back, hips, legs and bump. Look at U-shaped pillows at Pregily.com - Depending on your sleep position, you can use it to prop you up if you're a back-sleeper or sandwich you front and back once you begin sleeping on your side in the second trimester, with the edge of the pregnancy pillow tucked between your legs. #pregily #pillow #maternity #pregnancy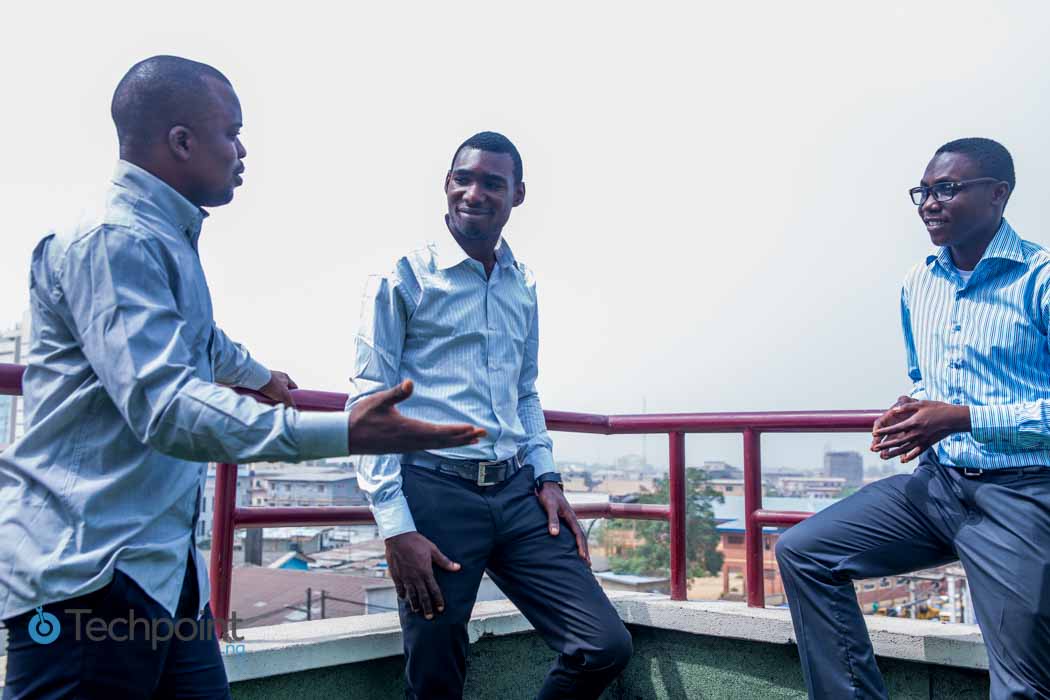 Funding
Dotun Oni stresses that URegista thrived on internally generated funding from his parents before securing interest from Leadpath, and with Emmanuel Oluwatosin also part of its financiers.
Prospects
URegista is not only looking to disrupt the Nigeria and African market, but also spread the disruption globally. Furthermore, millions of people are available on the internet on a daily basis, URegista is looking at creating a system that will help its clients get specific audience, depending on the kind of audience they intend to target. (Hairdressers, barbers, bankers, just name it)
Indeed the the URegista platform doesn't just sound encompassing, it is encompassing.
Photo Credit: geographer700 via Compfight cc