Social Media Week is no doubt one of the biggest events Nigerians look forward to yearly. Victor righty highlighted some reasons why Nigerians love events. Social Media Week Lagos is a week-long event you shouldn't miss as a lot of Nigerians on Social Media gather to discuss and connect physically.
The 2016 edition of the event kicked off yesterday and I tried to capture the spirit of the event through my lenses, enjoy these moments from day 1 as I did last year.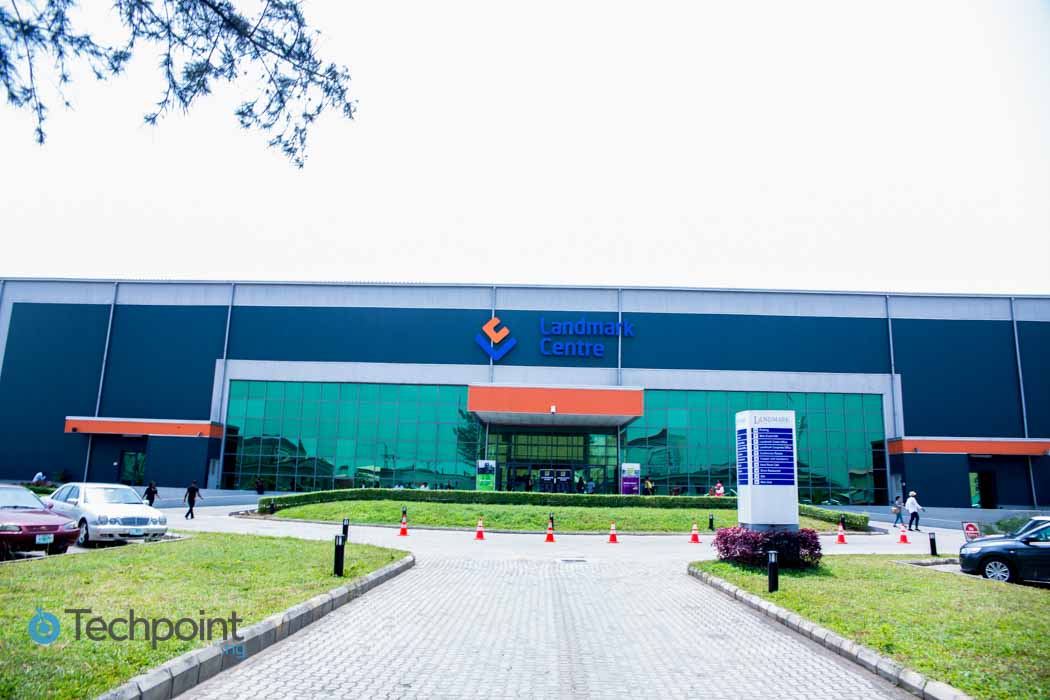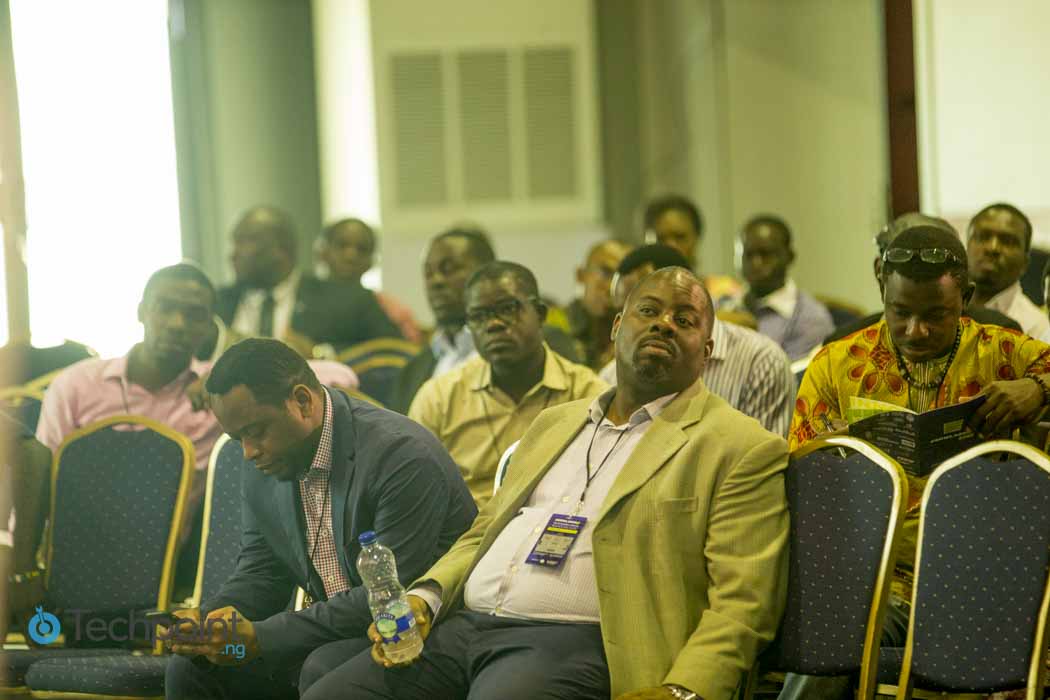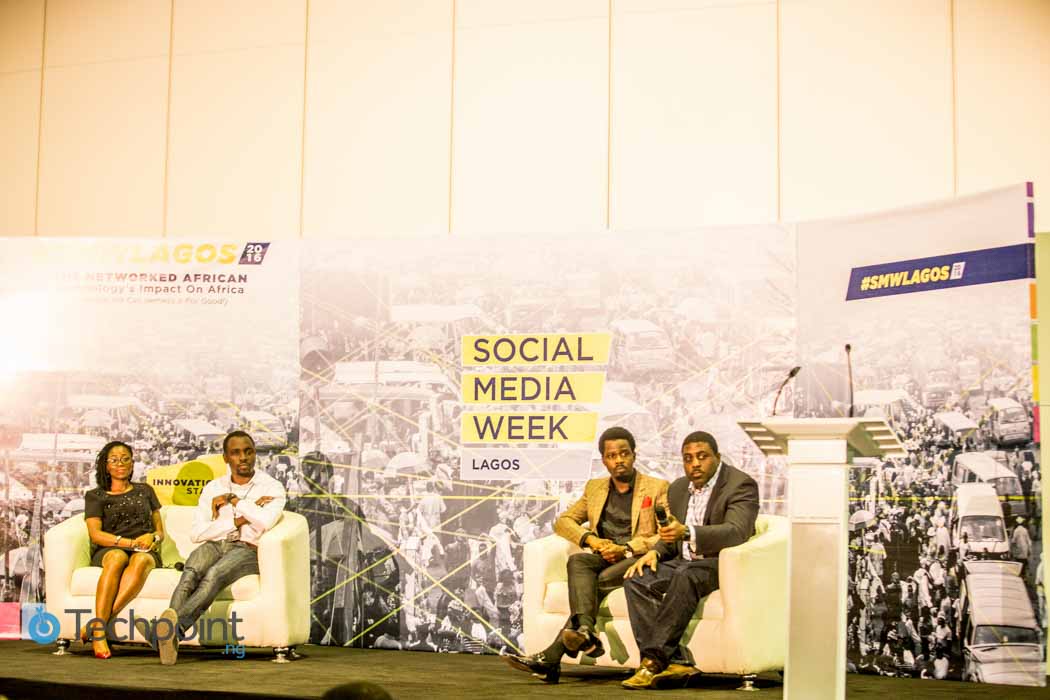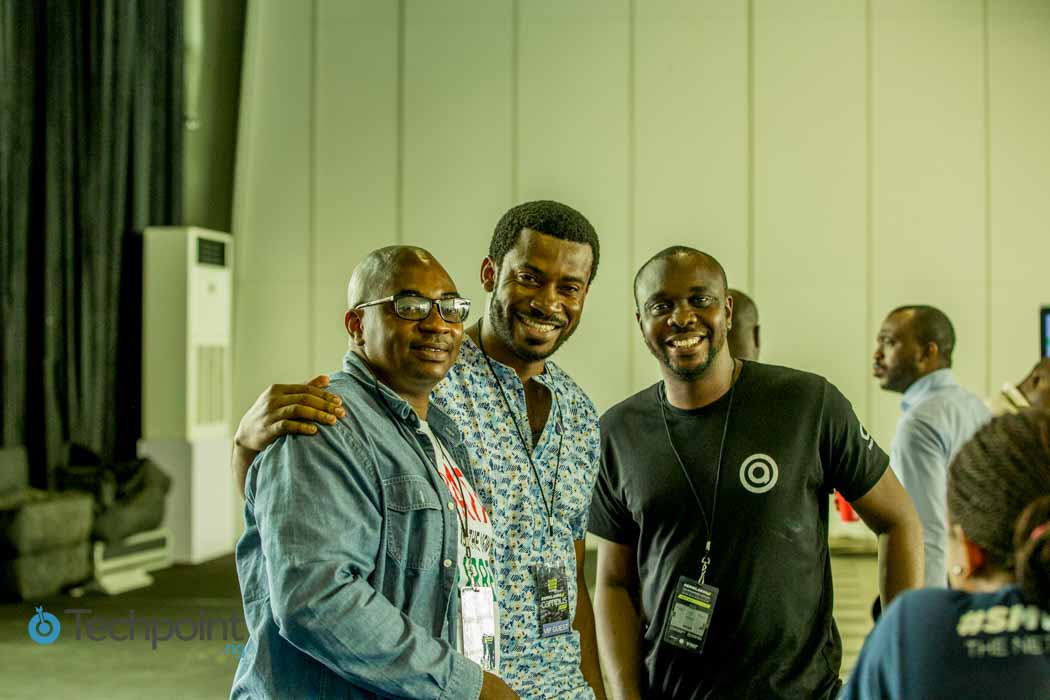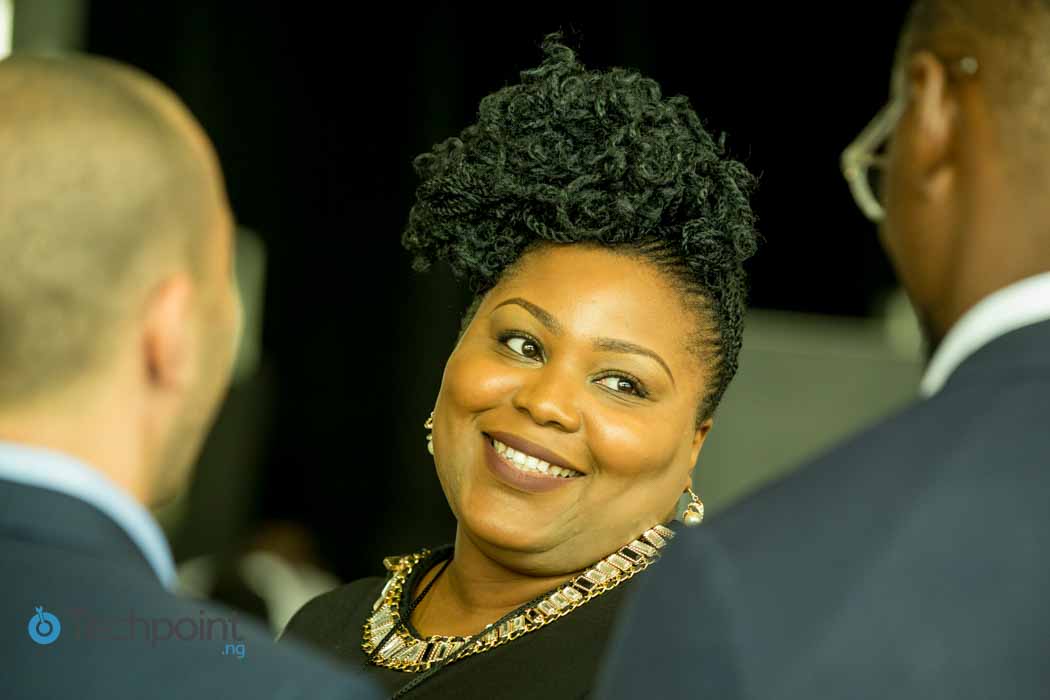 Do you plan on attending Social Media Week? Here are a couple of events you shouldn't miss out on.