Social Media Week is no doubt one of the biggest events Nigerians look forward to yearly. Victor righty highlighted some reasons why Nigerians love events. Social Media Week Lagos is a week-long event you shouldn't miss as a lot of Nigerians on Social Media gather to discuss and connect physically.
The 2016 edition of the event kicked off yesterday and I tried to capture the spirit of the event through my lenses, enjoy these moments from day 1 as I did last year.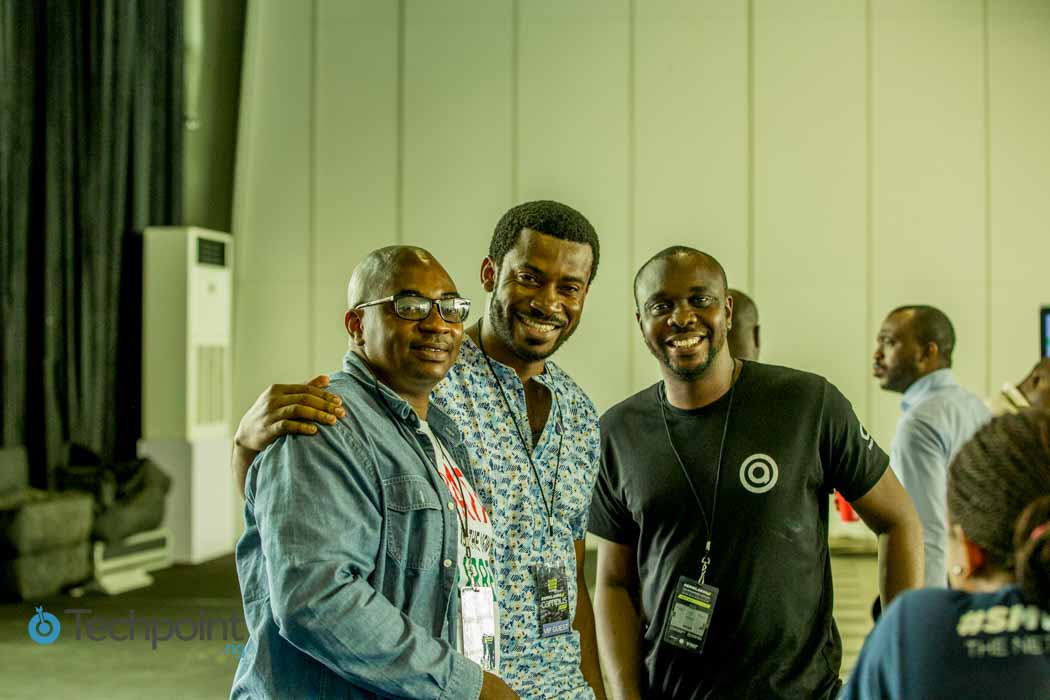 Do you plan on attending Social Media Week? Here are a couple of events you shouldn't miss out on.
Advertisement
---
Jan. 18: Bonus Built in Africa episode: Town Hall meeting with Peter Salovey, President of Yale University

---
On March 25, 2021, Techpoint Africa will be hosting the brightest minds in decentralised finance/crypto at the Digital Currency Summit tagged "Building the money of the future" Click here for more details, registration and sponsorship. Location: Fourpoint by Sheraton, V.I. Lagos.
---
Co-founder & Publisher of Techpoint.africa. Interested in: Technology | Media | Startup | Education | Africa. Get in touch.
Twitter: @AdewaleYusuf_
Comments