Now more than ever Federal Government's intervention is needed in so many sectors of the economy and the Telcos are very much in need of quick intervention. Over the weekend the Association of Licensed Telecommunications Operators of Nigeria, ALTON, expressed their pain over the heavy taxation imposed on telecom operators in Nigeria by different layers of government, saying it weighs down their operations.
ALTON through its Chairman, Engr. Gbenga Adebayo urged the Federal Government to harmonise levies on operators to ease access to deployments of necessary infrastructure that would enhance telecommunications services in the country. He said that until government declares telecom infrastructure as 'Critical National Security and Economic Infrastructure' as provided by the cybercrime law of 2015, vandals would not restrain themselves from wilfully damaging  infrastructure which in turn results in poor quality of service.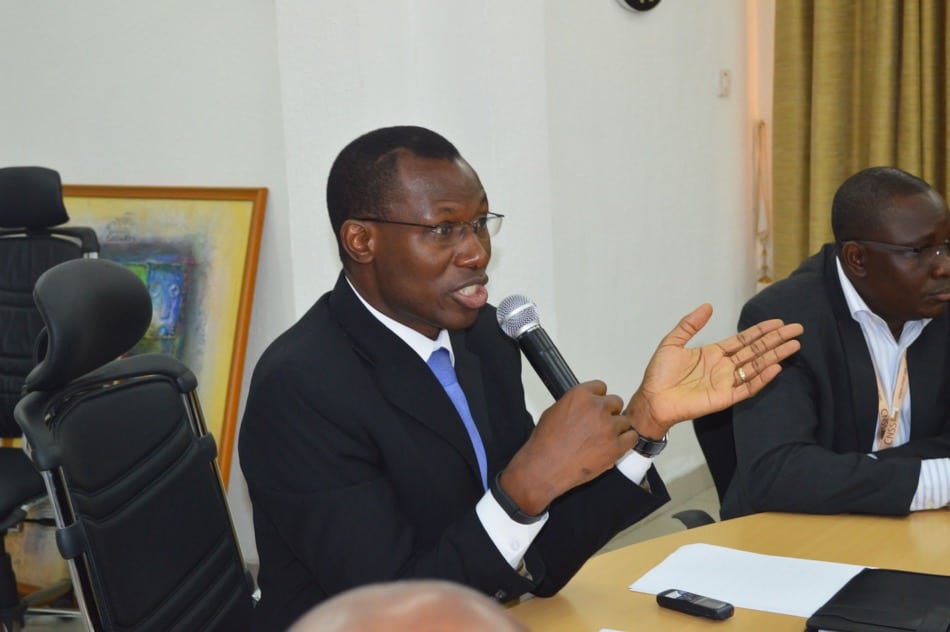 Recurring cases of telecom site's closure by government agents, States treating the industry as an extractive industry and imposing myriads of taxes on ALTON members and closing down their base stations arbitrarily are some of the problems facing the industry, Adebayo explained.
"We believe that taxes and levies should be broad-based and fairly distributed across all sectors of the economy. There is therefore no justification for targeted and sometime very high taxes on telecom operator. We are calling for a cross-sector/multi-stakeholder approach to reduce growing burden of taxation on our industry,"he added.
According Adebayo, the Nigerian telecom industry is actually over hyped and several operators are going under by the day. "When we started, we had up to 31 members but today, we are less than 15. If the sector is that robust, why is the number of operators decreasing rather than increasing," he exclaimed.
The conversation on the role Government plays in providing the enabling environment and infrastructure for telecommunication operators to help facilitate other sectors of the economy will continue to linger in news articles until drastic steps are taken and laws are enforced by the right authorities.
Photo credit: Gbenga Adebayo