Last year 2015 we witnessed a truckload of events. They were so much by the end of the year that attendees would often find themselves shuttle between multiple events in the same day. I mean, who wanted to miss a great event, and an opportunity to learn wonderful things, right? Wrong.
The year 2016 started off wonderfully with a flurry of activities in the event area, from launches, lunches, conferences, round tables, media meets, expos, press conferences, to the new names of events these days like coffee meets and shows. Did I miss any?
Like I hinted in the first paragraph, we DO not always go to events for the exact reason they were organized. From my own survey, data collated indicates that apart from the reasons the organizers have in mind, here are a few of our personal reasons Nigerians go to events.
Networking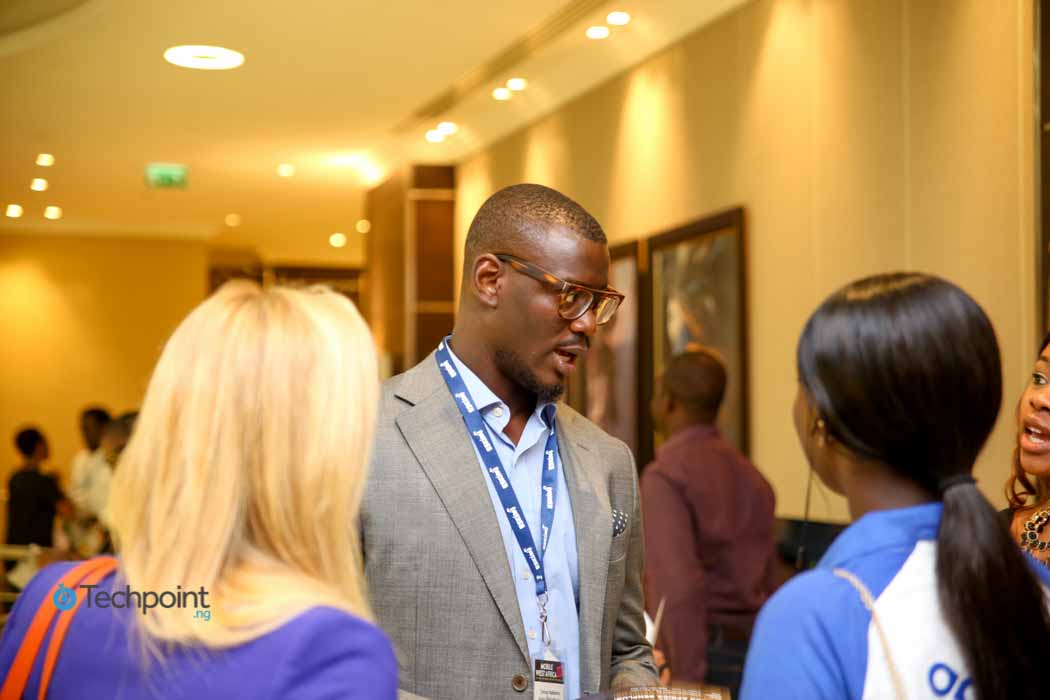 I understand wanting to build relationships that would advance career and business is very important, but seriously sometimes all the organizers of events want is for you to sit your complimentary card sharing behind down, listen, digest and contribute to whatever it is that is the subject matter. But most of us order a fresh bundle from Printivo anytime we get an invite and out we go for selfish reasons. Well done.
Good food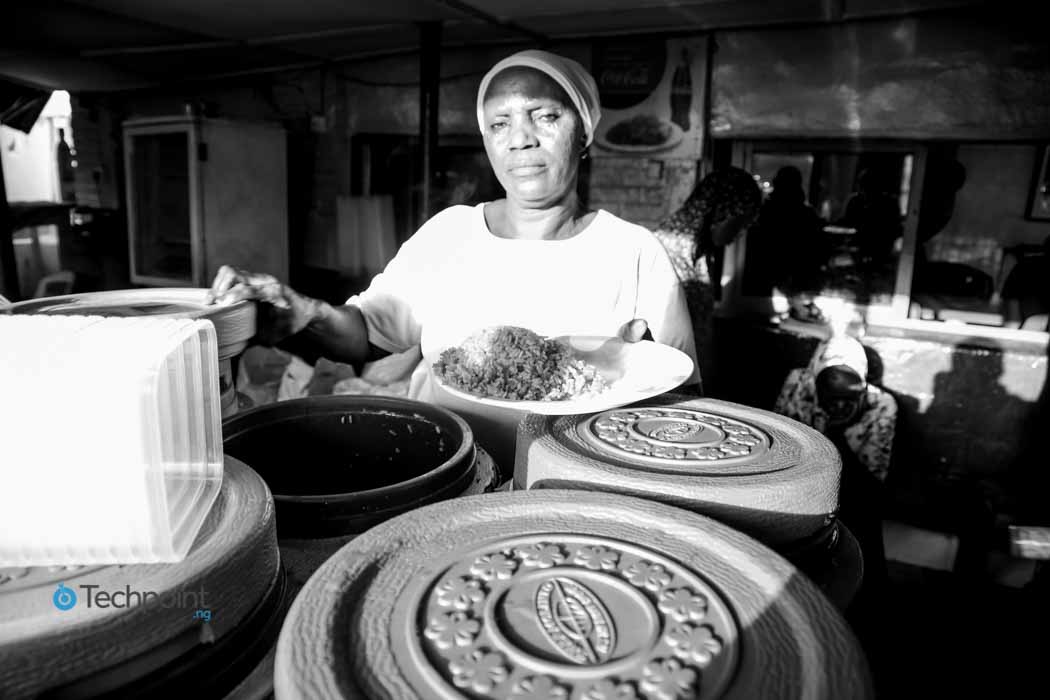 Any "real man" will rather lose his MacBook than admit this has any bearing on his appearance at events. But in a unique twist, one "fake man" while lamenting the emptiness of most events held last year, confessed that the hundreds of minutes he sat through them, the food was the only thing he remembers. Truth being that nobody dresses up to 'just go and eat', but how many times have you received invite to an event that you thought wasn't worth your time, but you braved it just because of the Chinese cuisine? My brother, you went to eat. Now before you crucify "fake man", check yourself.
Souveneirs
Ranging from branded stationery to shopping vouchers, souvenirs have a sentimental value and we like to collect them aplenty. So sometimes we sit through the bore of an event just to scoop a boothful of their branded mugs, power banks, desk calendars and umbrellas, after all it's saving for the rainy.
The case for eventless events
All the reasons for going to events that are listed above are so because honestly, most of the so-called events are a boring drag. It seems everybody just wants to keep updating their events calendar without having anything to show for it. Ask yourself, what did my last event achieve? Sit down and assess, was it worth the cost?
A serious note to anybody or company planning any event this year; as much as you want people to take away value in these gatherings and probably add value too, make sure your events are well organized. The cost of putting together a paid or unpaid event is no small money.
And away from the monetary aspect,  always putting together a shallow tawdry show every time can soil reputation and make the business community handle you with kid gloves. Honouring your invitations become a favour. And events you intend as think tanks turn to complimentary card sharing opportunities.
Enumerate the aims and objectives of such a meet and work towards accomplishing them. Let everybody walk out of that venue feeling enlightened, informed and the way you want them to feel.
Planning events is not a hobby or an after thought that can be picked up by anybody, the services of a professional event planner who has experience planning cooperate functions and has a lot of such as evidence should be engaged and paid for. You cannot be good at pitching to investors and putting together a sit down for 500 people at the same time, we all have our own areas of expertise. Ring that event planner today.
As for those affected by the aforementioned event syndromes, you are not alone, we are many. If you are without sin, cast the first comment, I am waiting.
Photo Credit: _dChris / rosemary-demirkok via Compfight cc