The 2016 Winning Without Compromise (WIWIC) Program, themed "Building the Future that you Want", is scheduled to hold at Federal University of Technology Akure (FUTA). WIWIC is a campus outreach targeted at young female undergraduates of higher institutions of learning in Nigeria. It is held twice a year in different locations and some of the schools visited over the years are: University of Lagos, Lagos State University, University of Abuja, University of Port-Harcourt and the University of Calabar.
The intent of the program is to prepare female undergraduates on workplace and business issues by challenging them at an interactive session to unveil and attempt to discuss and resolve their expectations, opportunities and/or fears. There is a chance to showcase your business through the Business Plan Competition. The Competition is open to 300level students and above.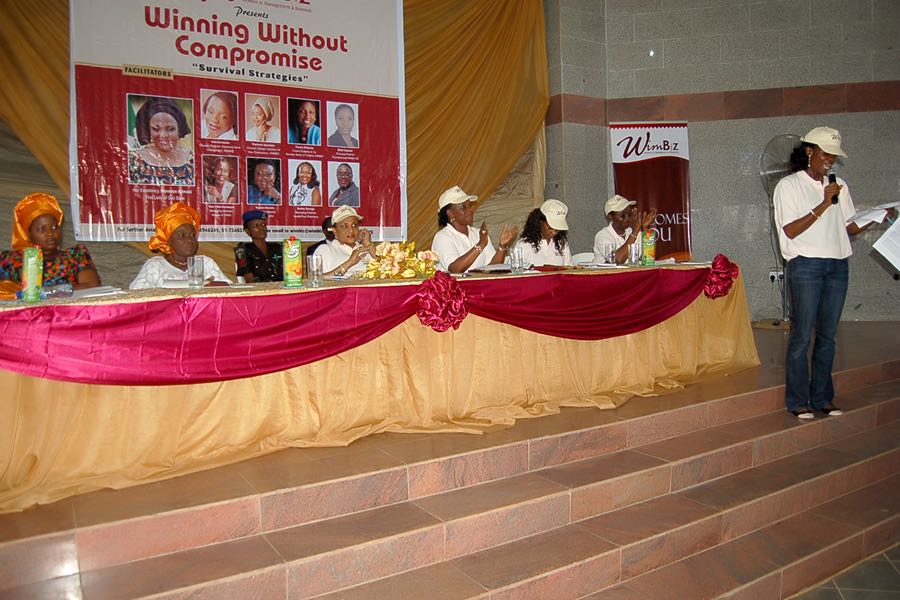 Also, there is a mentoring opportunity to female students at the WIWIC Mentoring Program. The top 20 applicants from the Mentoring Program will be selected to participate in the Program. The anchor persons, who are drawn from the WIMBIZ pool of Mentors from varying sectors, also attempt to walk the participants through their experiences and hopefully pass onto the young women, the rules of survival in our patriarchal society.
Date: February 11
Time: 11:00 am - 4:00 pm
Venue: CCE Auditorium, Hilltop, Federal University of Technology Akure (FUTA)
This program also serves as a tool for mentoring and identifying passionate female undergraduates interested in working actively in a professional organization or interested in running their businesses. If you are a female undergraduate in FUTA then you might want to be part of the WIWIC happening later this week.
Photo credit: WIMBIZ