Hello guys, we are starting a new thing here at Techpoint and we hope you will join us on this journey. We noticed that a lot of people desire to read books but only end up reading a chapter or two for a month, so we decided to start a series where we read one book in a month. Yes you heard me, we are reading one book every month and we are going to write a weekly review and share with our readers.
You are probably thinking wow that's too small for a month considering the fastest month has four weeks. It's clearly just one book, no excuses this time and we encourage you to join us on this journey to help gain the extra knowledge for work, life and family. We aren't sure how many books we will be reviewing the coming months but I know it will definitely increase to probably four books per month and It will be one review per week for each and you don't have to read all four books with us but we encourage you to read at least one this month.
So we got down to do a brainstorming session on possible books that we will like to read with you this month and we came up with one.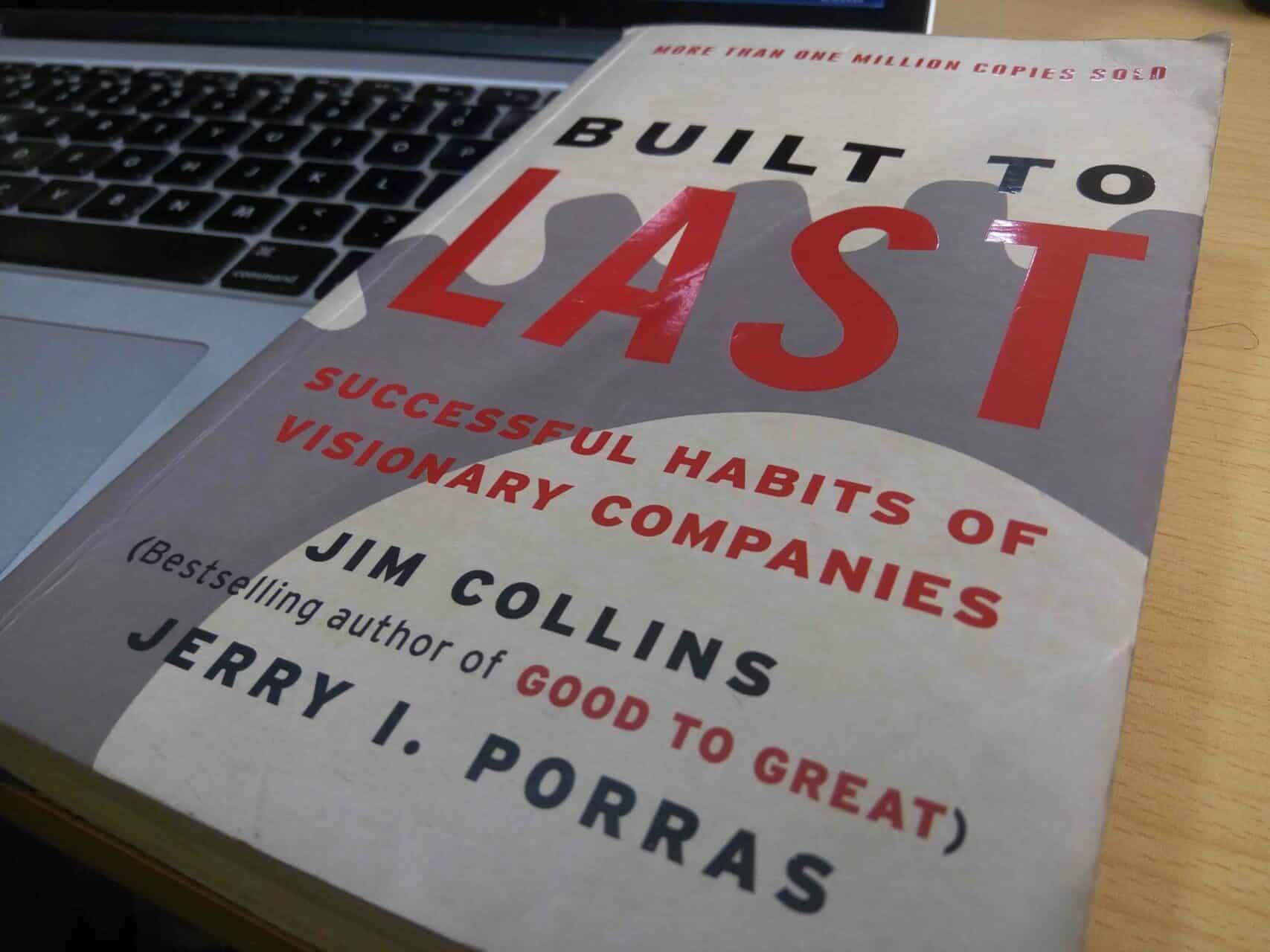 Yes, we are reading the all time best "Built To Last" by Jim Collins and Jerry Porras. You probably are surprised but it is a good surprise I hope.
[affiliatemonkey_product_box title="built to last |" /]
To a productive month I say "let the learning begin" with you first and then you can share with others. Also, don't forget to share and maybe get family and friends to join you on this journey as we will keep you updated here and on our social media channels.