The Office space is beyond a room with furniture when it comes to housing creatives and Nigerian Tech offices have created a great scenery, many of which we have toured with our lenses.
Last week, I visited Venia Business Hub, a co-working space situated at Lekki that offers office space to businesses and entrepreneurs. "We are set to be the enabling platform for innovators and creators across Nigeria , spurring entrepreneurship, wealth and job creation" - Kola Oyeneyin, CEO Venia Group.
You can find out more about the Venia Business Hub on the official website.
Welcome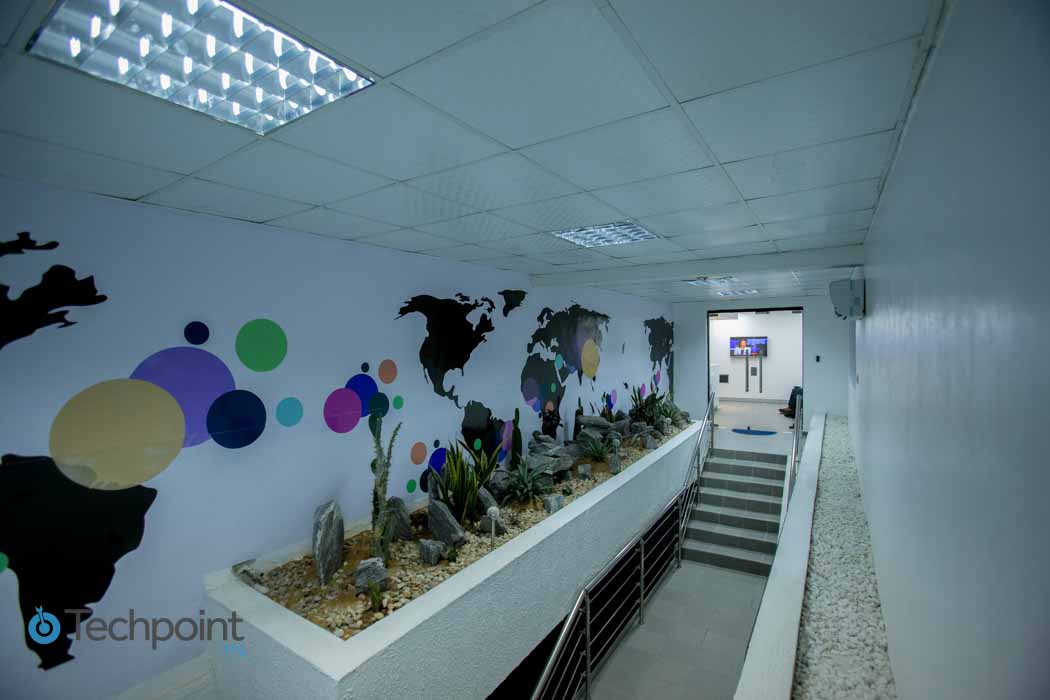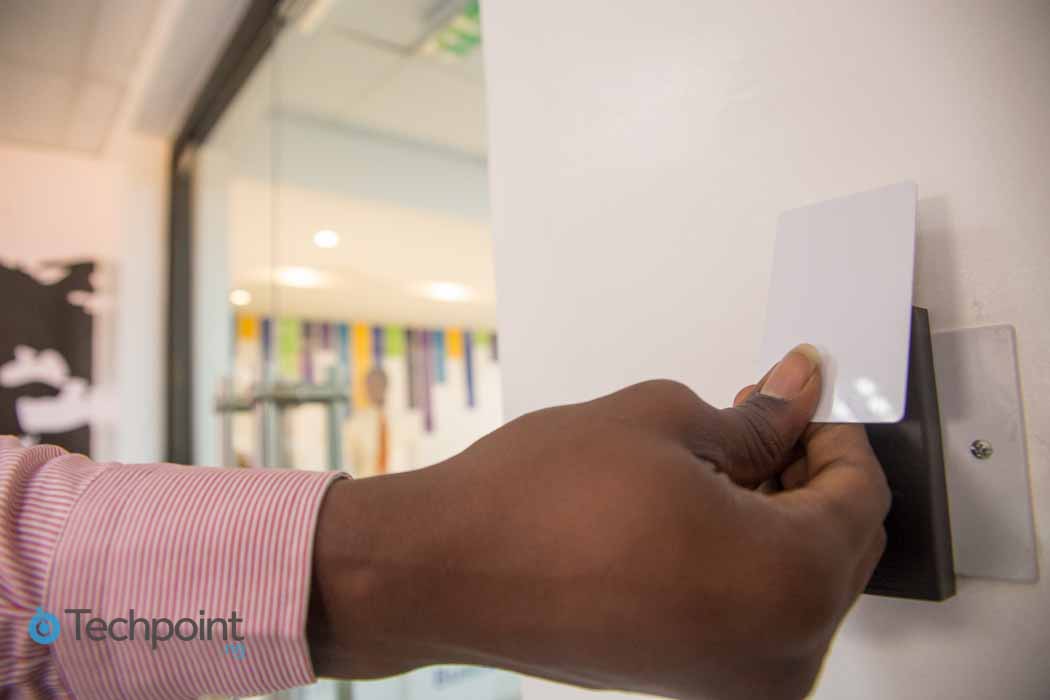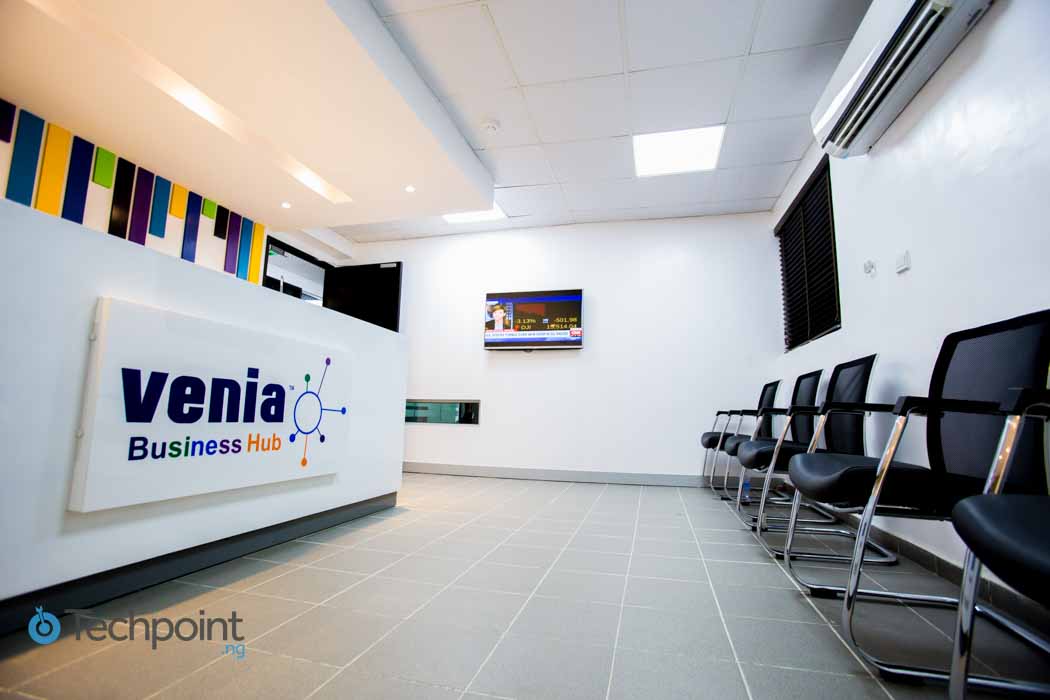 Co-working space | Office Space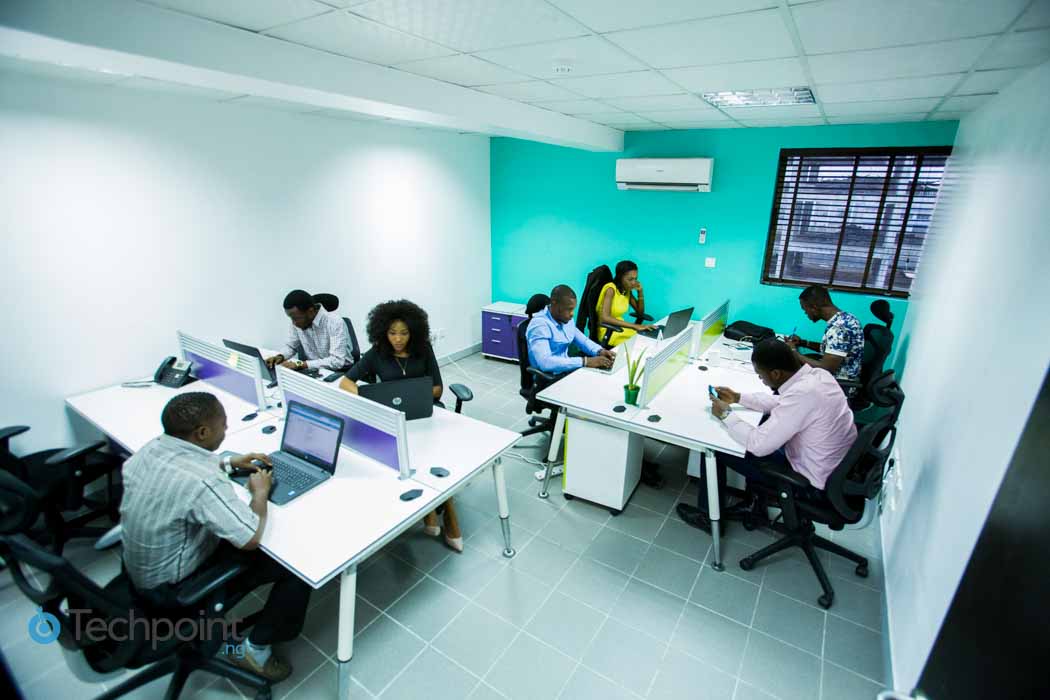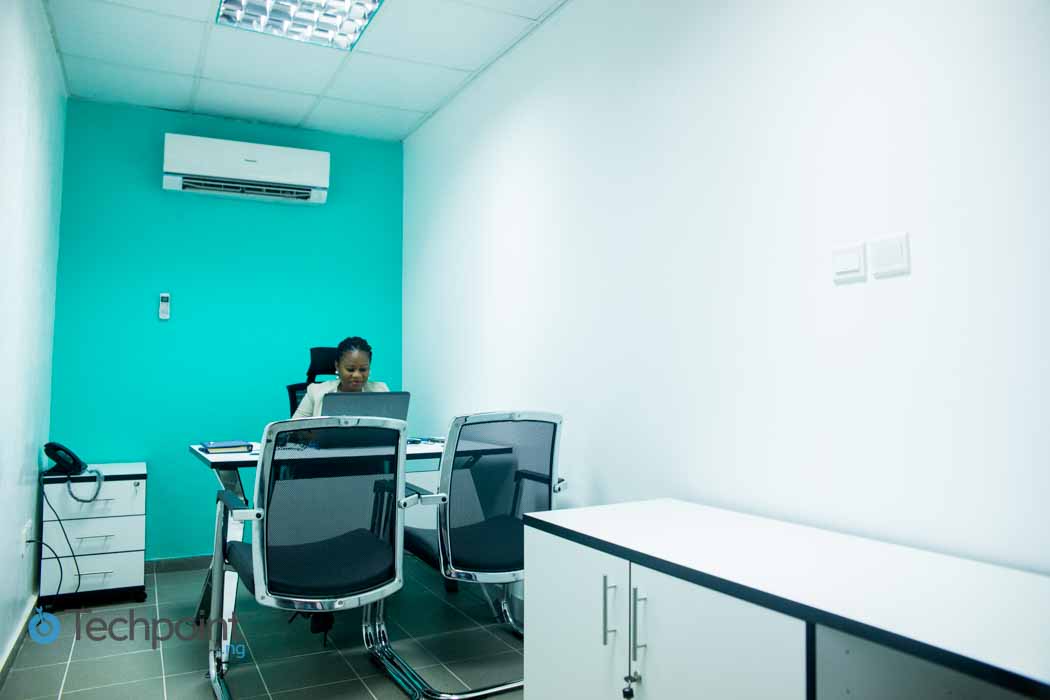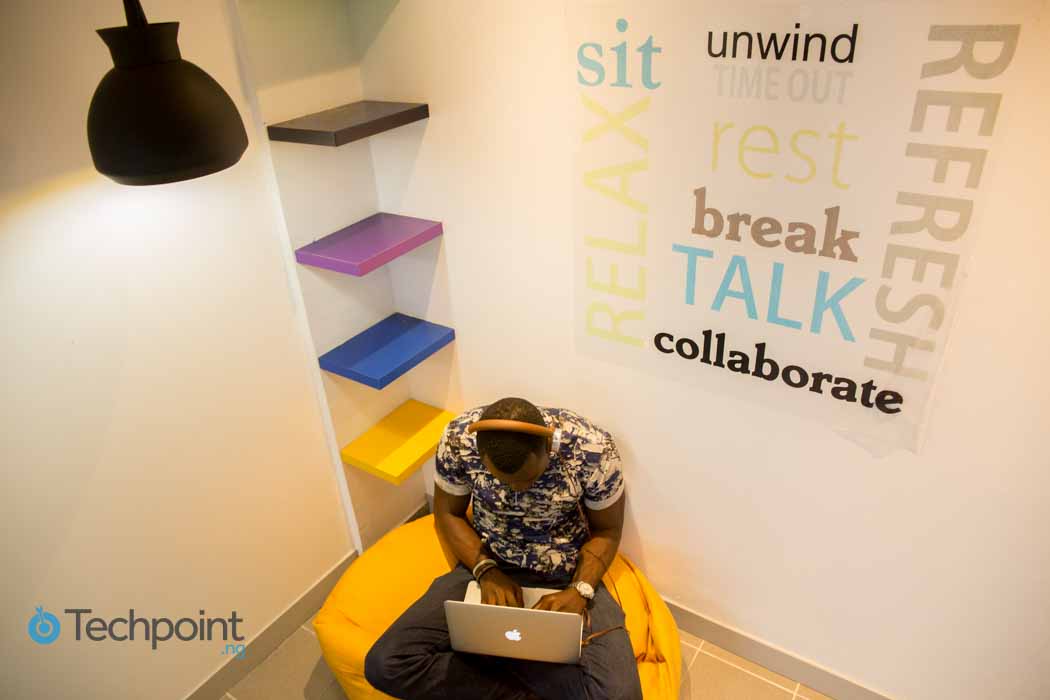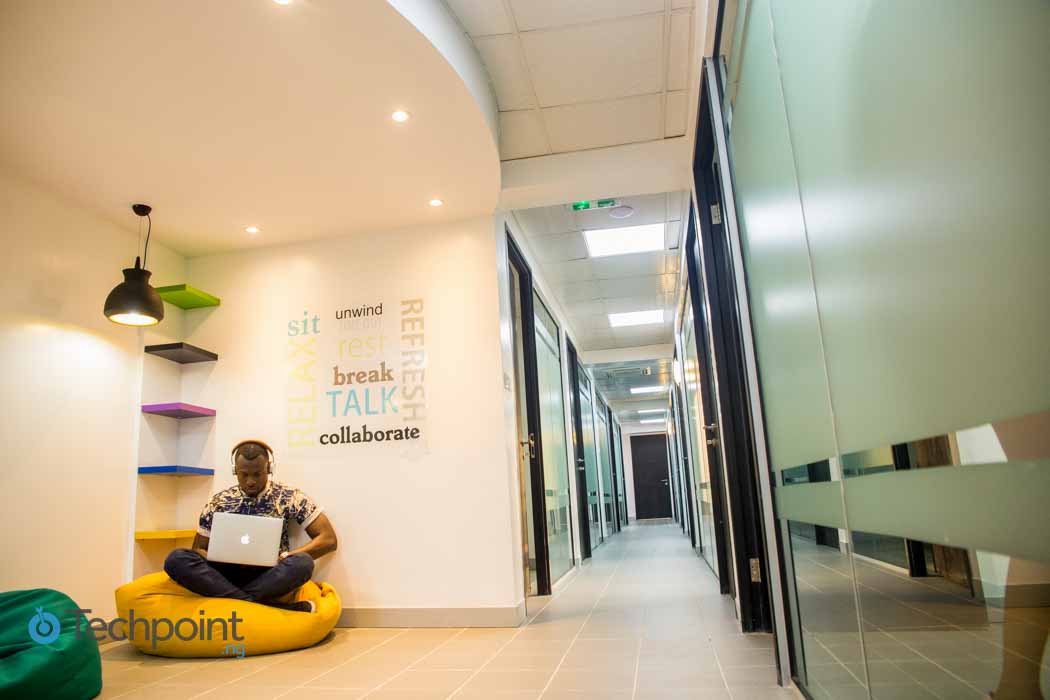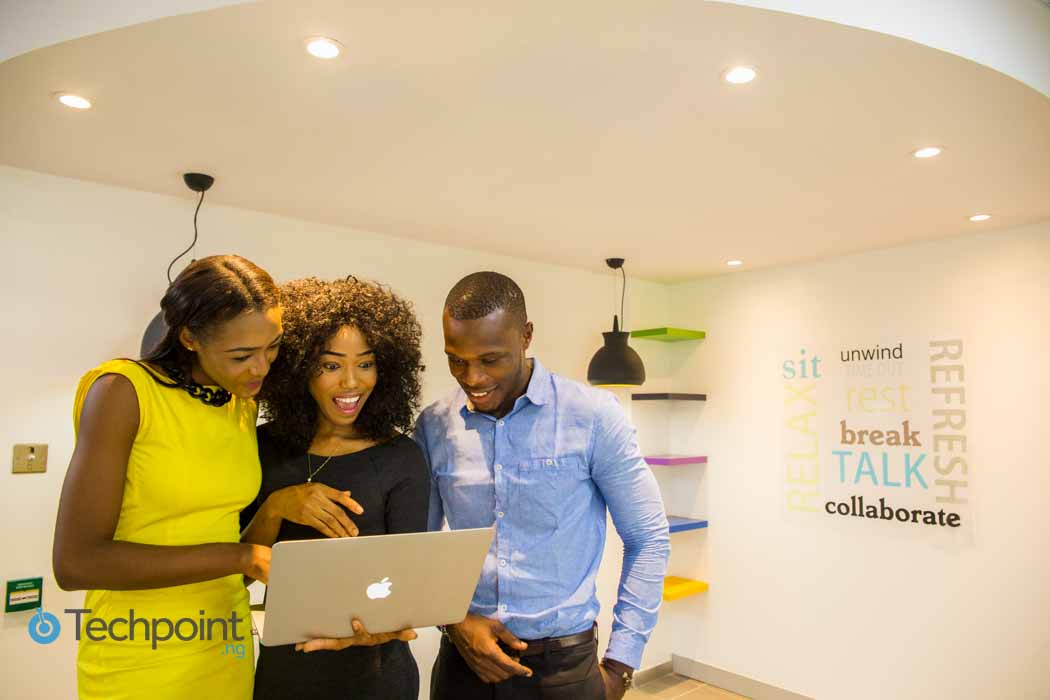 Board Rooms | Meeting Rooms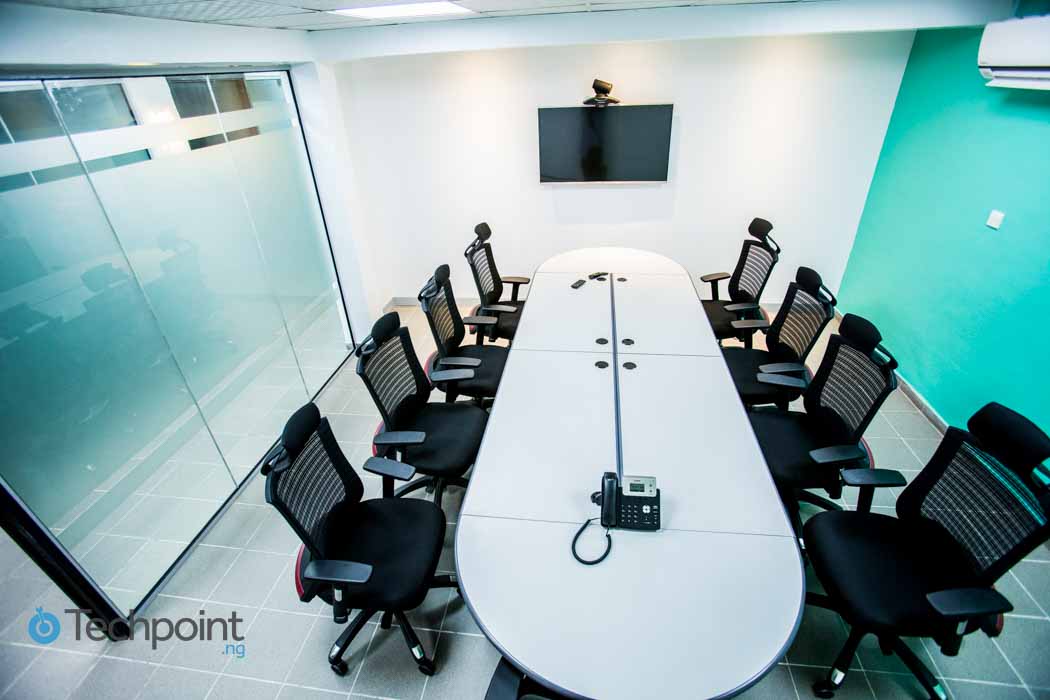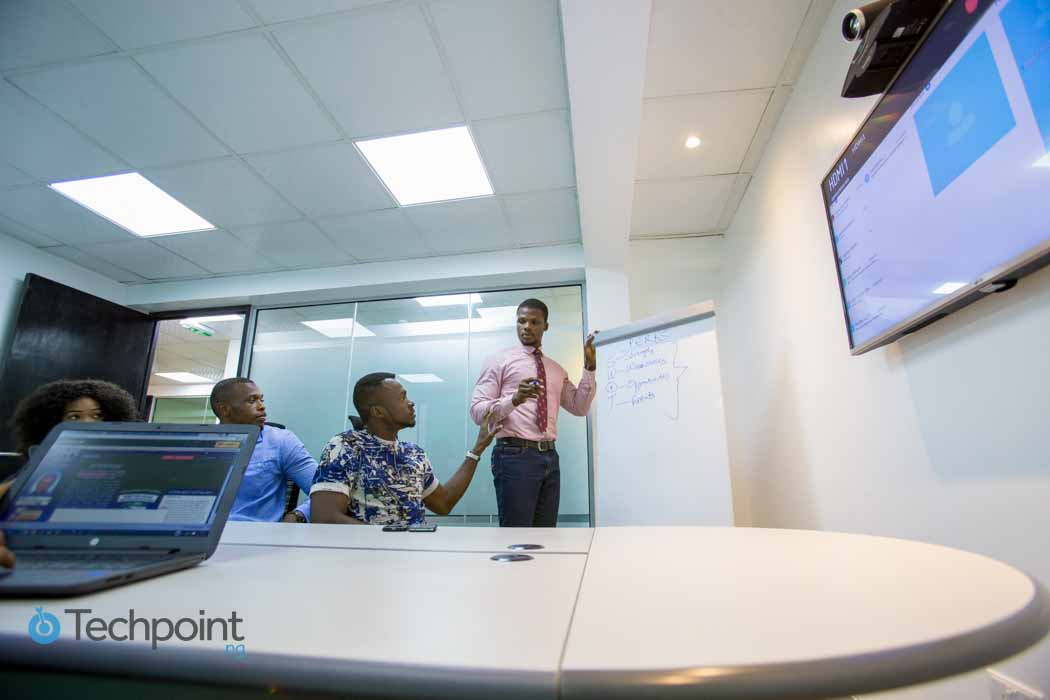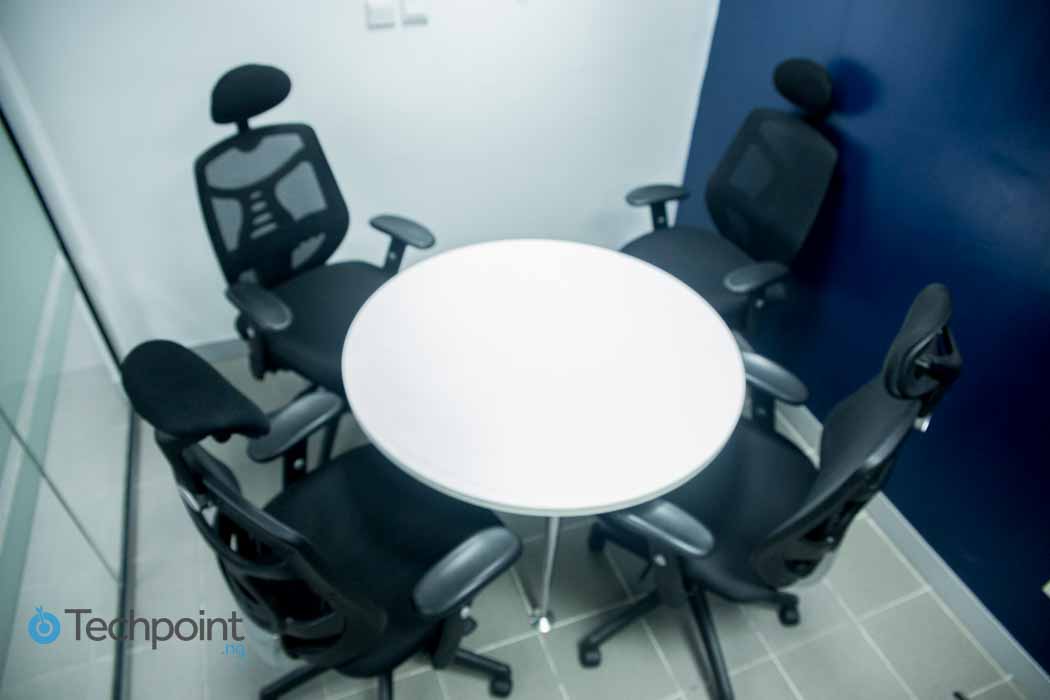 Kitchen
What do you think? Do you see yourself getting creative from an environment like the Venia Business Hub?