If you are a keen follower of global FinTech, or a regular reader of Techpoint, you've probably heard about Stellar.org, the non-profit organisation that is working to decentralize financial access and take it global.
Four members of the Stellar team recently arrived Lagos, Nigeria on a 2-week long visitation that will include a fireside chat event tomorrow, hosted by the iDEA Hub. Techpoint caught up with them for an enlightening chat on what exactly Stellar is all about and their purpose for visiting Nigeria.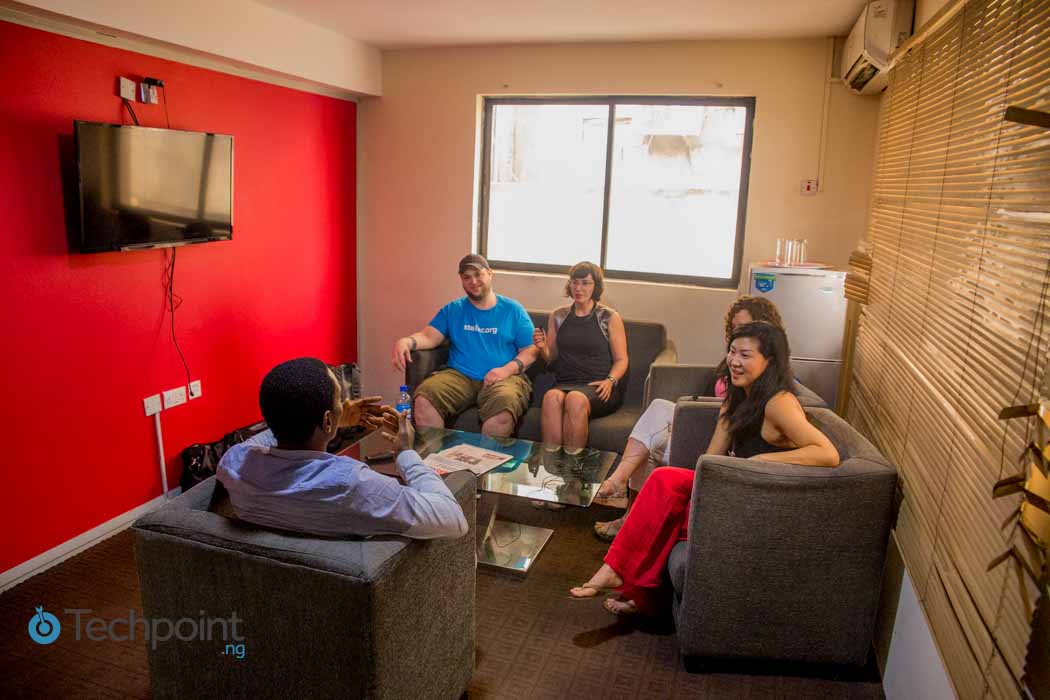 The Stellar Platform
At the core of Stellar's offering is a free and open source software built to support interoperable financial services. Executive Director of Stellar, Joyce Kim, gives a clearer picture of the problem Stellar solves by drawing an analogy from the evolution of email: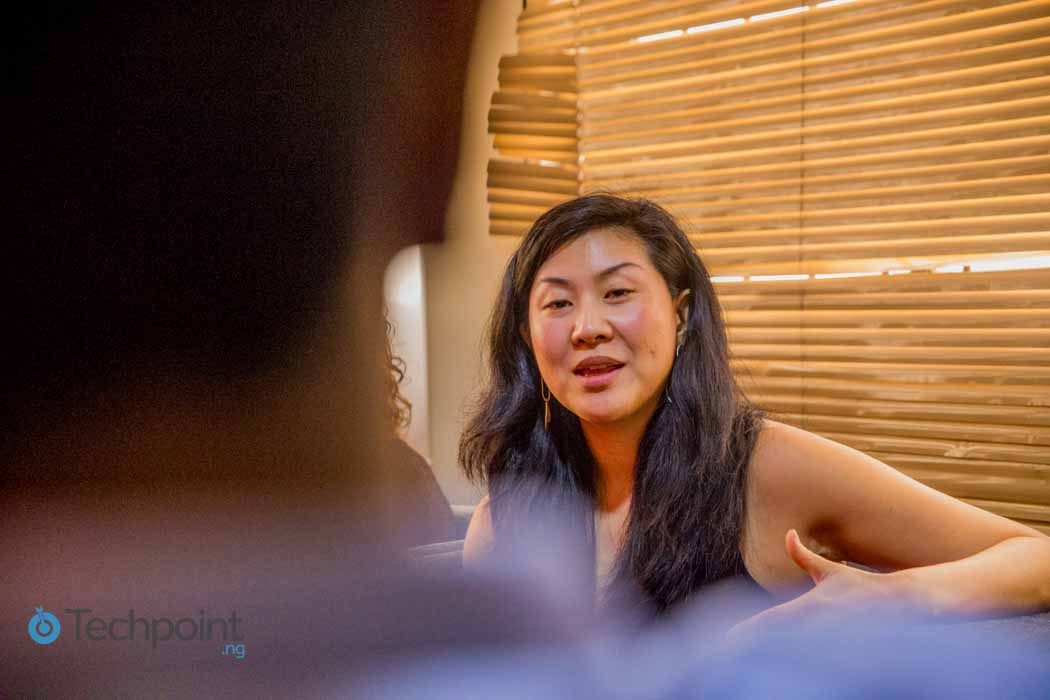 The Stellar platform functions a lot like email whose underlying protocol is SMTP. Before SMTP, you could only email people that were in the same company, network or ISP as you.
With the emergence of SMTP however, email went global. It is now possible to email anybody anywhere in the world, regardless of which email provider they used. Gmail users for example can easily email Yahoo users without giving it a thought. This is something that was impossible only decades ago.
"We hope to do the same thing for payments," says Joyce, "we are actually not offering any services direct to consumers. All we offer is the infrastructure that helps things move. We want to help every payments company out there become stronger and have more global reach".
This brings us to exactly why Stellar is in Nigeria.
The Nigerian coming
With a special focus on South-East Asia and Africa, Stellar's primary mission is to help under-served communities build locally relevant and globally connected financial services at minimal cost.
"We are here in Nigeria because it is the most vibrant economy in the African continent right now", Joyce tells us. "There are a few countries in the world that have the strong potential to leapfrog past the existing technological standards and Nigeria is clearly one of them.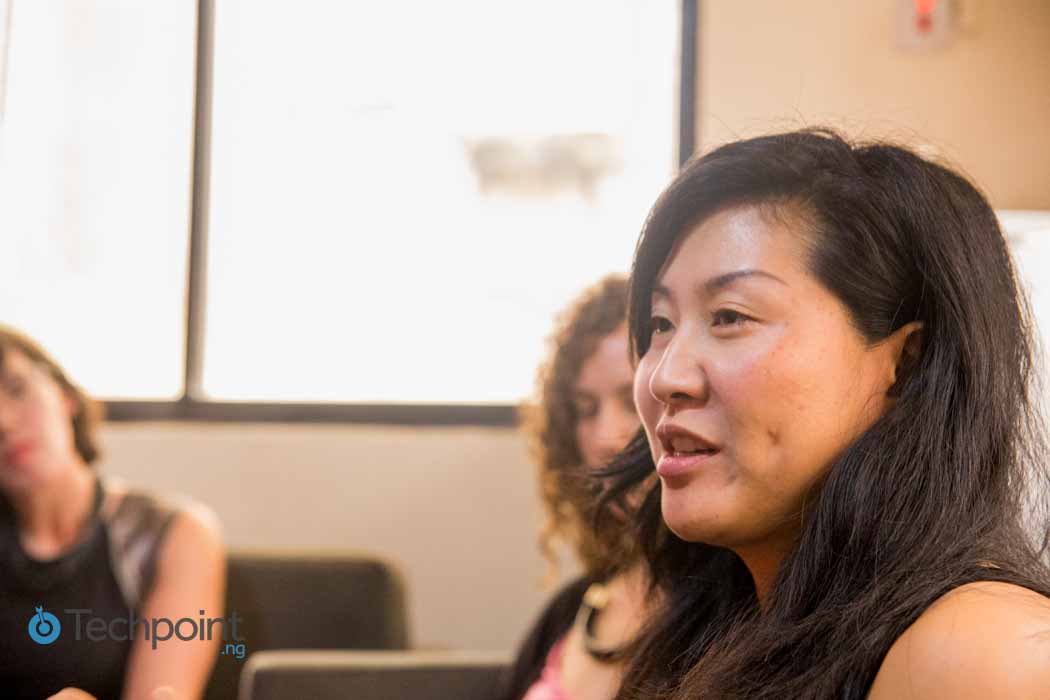 As more tech companies building Nigeria's future continue to emerge, online payments will continue to play an important role in their growth. However, the local online payments is facing a lot challenges, especially in the area of functionality and interoperability.
What Stellar is offering is a platform that can help local developers solve the inherent payments problem while also connecting them to the international payment infrastructure.
A Stellar Team
The Stellar Team is made up of industry leaders in their respective fields, 3 of which joined Joyce Kim on the trip to Nigeria.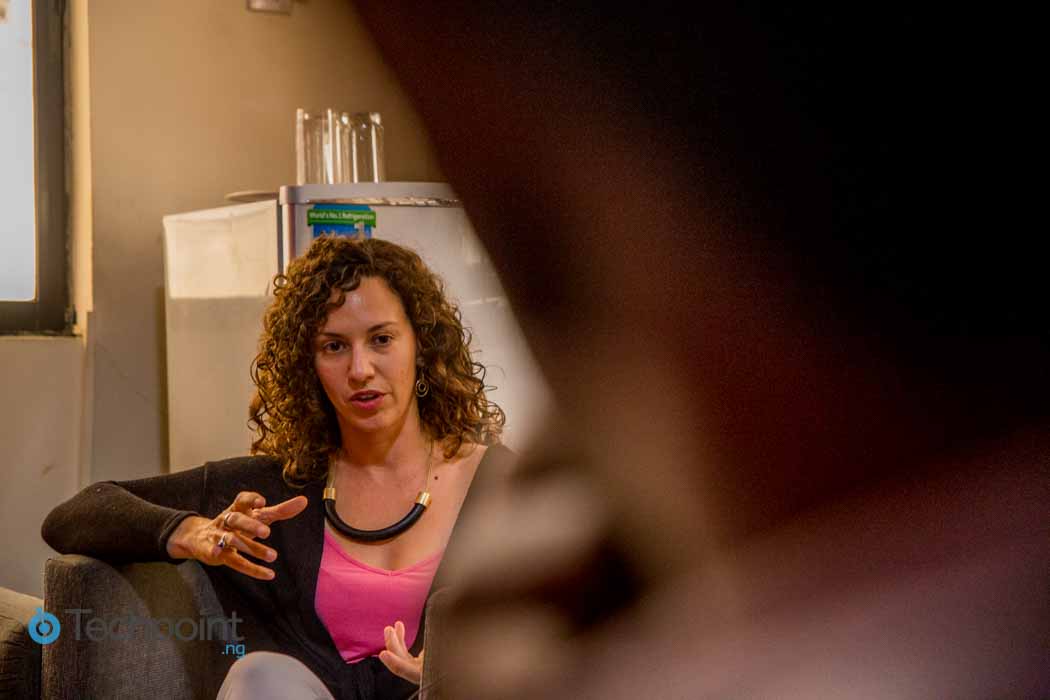 Jessica Collier is head of Narrative UX, a relatively new field which she helped pioneer. Narrative UX focuses on designing and shaping words for user experience that is accessible to everyone. Seeing as the Stellar platform is relatively new and unfamiliar to lots of developers, it becomes essential to spend quality time creating a linguistic framework that makes sense.
If you want a better sense of what Narrative UX is all about, she will be talking at the UXLagos Meetup later today.
Vanessa Gennarelli champions peer-to-peer learning at Stellar. She designs ways for people learn within a social context. This is particularly useful in a situation where people are using open source financial software for the first time. She hopes that after Stellar leaves Nigeria, local developers will be able to teach each other what they've learnt about the platform in a culturally specific way.
Scott Fleckenstein is a seasoned developer who has been writing code professionally since his high school days. He is on the platform team where he writes the code for smaller programs around the core of the Stellar platform. Scott hopes to learn from local developers experiences and also pass his knowledge of Stellar to others who might build projects off of that.
One thing I was curious about was how a non-profit organisation is able to draw so much talent. Stellar received initial funding from Stripe. Other revenue streams for Stellar have included grants, donations and helping organisations build financial inclusion projects. These ensure that Stellar is 100% committed to remaining open source and free forever.
"The interesting thing about Stellar," says Joyce, "is that we may have created the code and the organisation but the goal is to make sure that the platform and the code is owned by everybody. It should be everybody else's more than it is ours."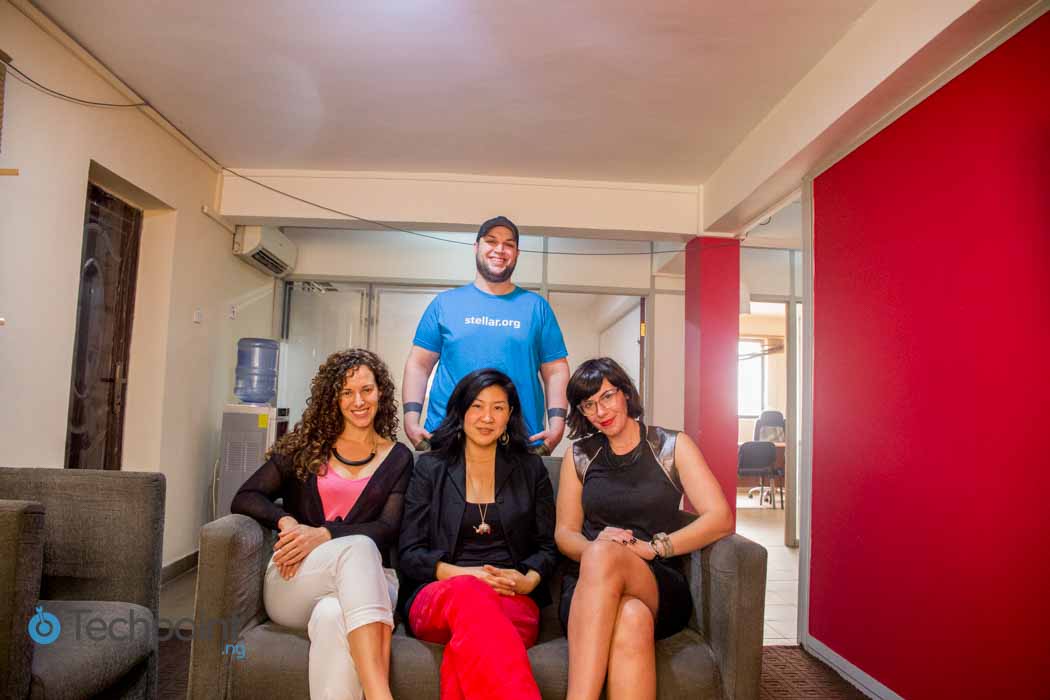 The long term vision for Stellar is to build a world where payments can go to anybody in the world instantly, regardless of where they are and what system they use. "That sounds like Science Fiction," says Joyce, " but our job is to make it into reality".
Joyce Kim and the Stellar team will be live at the iDEA Hub fireside chat tomorrow Friday, where they hope to guide local entrepreneurs through designing solutions for pain points around financial transactions. Registration for the fireside chat is free. You can sign up for free 30-minute sessions at the event here.