In a world press conference at the Radio House, Abuja, the Minister of Communications Adebayo Shittu said Nigeria loses revenue on software piracy from Nigeria alone but said that the present administration wants to boost revenue generation through technology conscious workforce and smart governance.
Abimbola Alale, The Managing Director of

Nigerian Communication Satellite

(NIGCOMSAT) also said Nigeria is expected to earn $400,000 annually from hosting the Belarus satellite and other allied services for the next 15 years.
In December 2015, Nigeria made history by being the first country in Sub Saharan Africa to host a foreign satellite after winning the keenly contested bid to manage Belintersat-1, a communication satellite owned by the government of Belarus.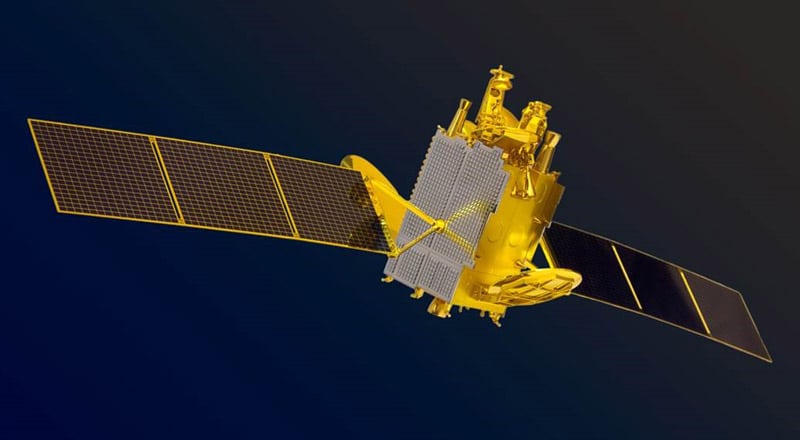 In line with promises made last year to release a new ICT blueprint, the Minister also rolled out his policy map for the next four years, he said plans were underway to improve efficiency in governance and in general services, eliminating waste and generating employment for Nigerians.
According to him, promotion of creativity and intellectual property protection is also a step forward in the right direction.
''To protect the health and viability of not only the ICT industry but also the creative and performing arts and to harness ICT for e-commerce, we propose to step up intellectual property protection and enforcement mechanisms to ensure we continue to give incentives and promote creativity"
With programmes like Smart Government, that brings efficiency, reduces cost and makes for secure governance, the Minister said he envisaged that a potential two million jobs could be created for Nigeria through the ICT sector under the proposed plans.
Focus on revamping the  infrastructural deficit in the Nigerian ICT sector for both the public and private industries is the first step in the road map for substantial improvements in quality of service. In addition to this, there will be  implementation of the National Broadband Plan.
In line with the drive of the Federal Government of Nigeria to ensure deeper penetration of internet services in the country, Adebayo said plans had been concluded to deploy free broadband services to all tertiary institutions across the country.
All telecommunication infrastructure in the country are also to be declared as critical national infrastructure to stop vandalization of important facilities. With these developments, Adebayo Shittu may just assuage our fears over the perceived death of the former Ministry of Communications Technology.
Image Credit: Belintersat-1