People travel everyday, especially Nigerians. If you travel a lot, chances are you've become the designated transporter of goods among family and friends. But what if I told you such an often excruciating exercise could be an avenue for making legitimate money? Interesting right?
Introducing Shypmate
Shypmate is a peer-to-peer delivery service that allows individuals buy products online and get it delivered through home-bound travelers, especially in Nigeria and Ghana. Shypmate's end goal is affordable and fast international delivery.
In an exclusive interview with two members of the team (Chisom Ebinama and Perry Ogwuche) , Co-founder, Perry remarked:
"We traveled to the US for college and have been there ever since. We saw the problem of trying to send stuff back home, because it was expensive to ship these items".
The founders, -- Chisom Ebinama, Kwadwo Nyarko, Perry Ogwuche and Tochukwu Okoro -- who have a uniquely mix-and-match Nationality (3 from Nigeria and 1 from Ghana) and area of expertise (3 with background in Engineering and 1 in the field of Business) are based in San Mateo, California USA where they all met. In Shypmate, the founders found a struggle they all could relate with and decided to use technology to solve it.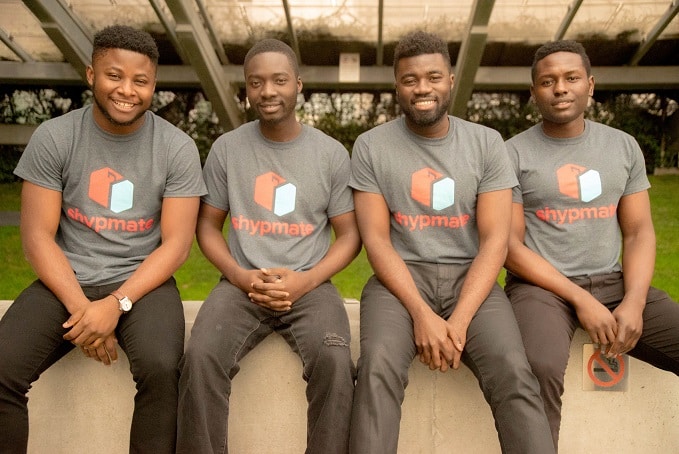 Prior to the emerging company's official launch today 21st January, 2016, Shypmate has validated its effort with a over 100 successful transactions in Nigeria and Ghana within just 2 months of its user acceptance test.
How Shypmate works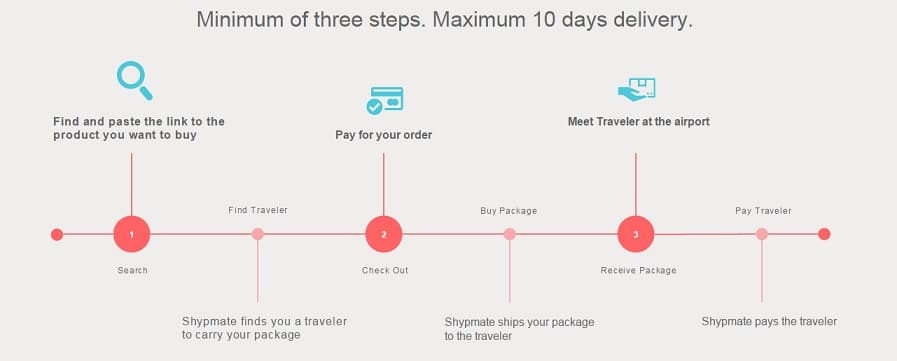 There are basically 3 steps to getting started with Shypmate and also 3 people smiling at the end of the transactions.
Visit the Shypmate website. Find and paste the link to the product you want to buy, enter the product details, airport you would like to pickup from and upon completion;
Pay for your order using Paypal, factoring into the payment is the cost of the package and also the cost of shipping the package.
Meet traveler at the airport or any other agreed place of rendezvous between the customer and the traveler.
In between the first and the second stage, Shypmate handles the logistics of finding you a traveler, and between the second and third, Shypmate buys the package and ships it to the potential traveler. At the third the customers receives and verifies the package and then the traveler get paid.
"Initially we encourage them to meet at the airport, but because we connect them to meet, they can always decide on where is convenient for them to meet to exchange the package", says Chisom Ebinama.
More interesting is the possibility of travelers making enough money to cover up to, and even over, 50% of their flight ticket costs. A traveler can deliver as many package as possible on a single travel and get paid for each. Buyers on the other hand would be paying only a fraction (depending on the item to be delivered) of competition price to receive their items in much faster time compared to using any other shipping agencies.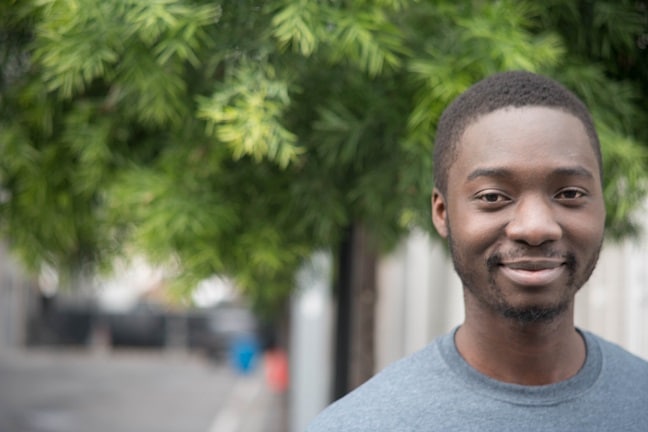 One key resource that has further strengthened the Shypmate's value proposition is the close-knit network chain -- which further grows through referrals -- it employs in reaching out to its travelers. A well-chosen strategy that ensures Shypmate's eventual partnership with potential travellers via its own and referred networks. The travellers thereafter sign up on Shypmate's website. The referrals have seen many people (traveler) in different parts of the US sign up to Shypmate's platform.
"Without using direct word of mouth, people are telling people and the numbers keeping growing" Chisom remarked.
Interesting to note that delivery packages are free from the hassles of custom law in the home country of the customer, as taxes are already paid on the goods upon purchase. An added advantage is the fact that travelers are already incentivized to treat the packages like their personal property.
Safety concerns
You're probably already wondering about the safety of your delivery packages. Shypmate assures that travelers go through a vetting process before they are allowed to deliver goods to a customer. There's a third degree of separation between Shypmate and the traveler. Shypmate keeps a record of travelers -- identification, traveling passport, and itinerary -- on its file.
Another proactive safety measures adopted by Shypmate is collecting travelers' Social Security numbers (everyone living in America has one) which allows a traveler, or anybody for that matter, to be tracked anywhere in the world Travelers also need to be connected to various forms of social network like Facebook, LinkedIn etc where information about them can be collected.
Getting into Y Combinator and funding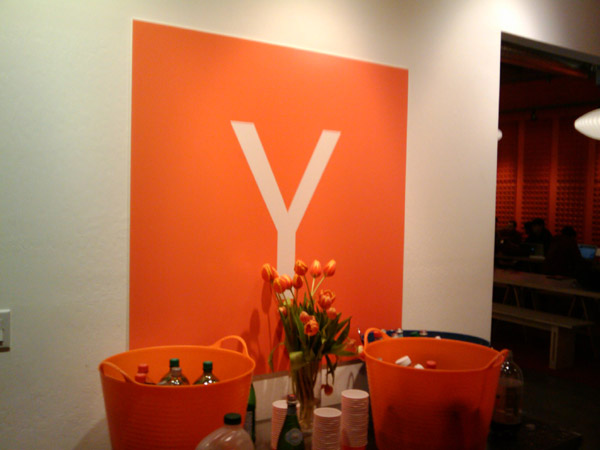 Shypmate currently is part of the winter batch of the main Y Combinator (YC) program for 2016. Y Combinator is a major startup accelerator in Silicon Valley from which industry trendsetters companies like Airbnb, Dropbox and many more emerged.
Being one of 32 companies selected out of 6500 that applied to YC, Shypmate received an early stage investment of $120,000 as a percentage of the company from YC which its been working with. Furthermore, Shypmate at the end of the 3 months program, would pitch in a demo day where YC bring in investors -- which is where a lot of companies raise their Series A round.
Aspirations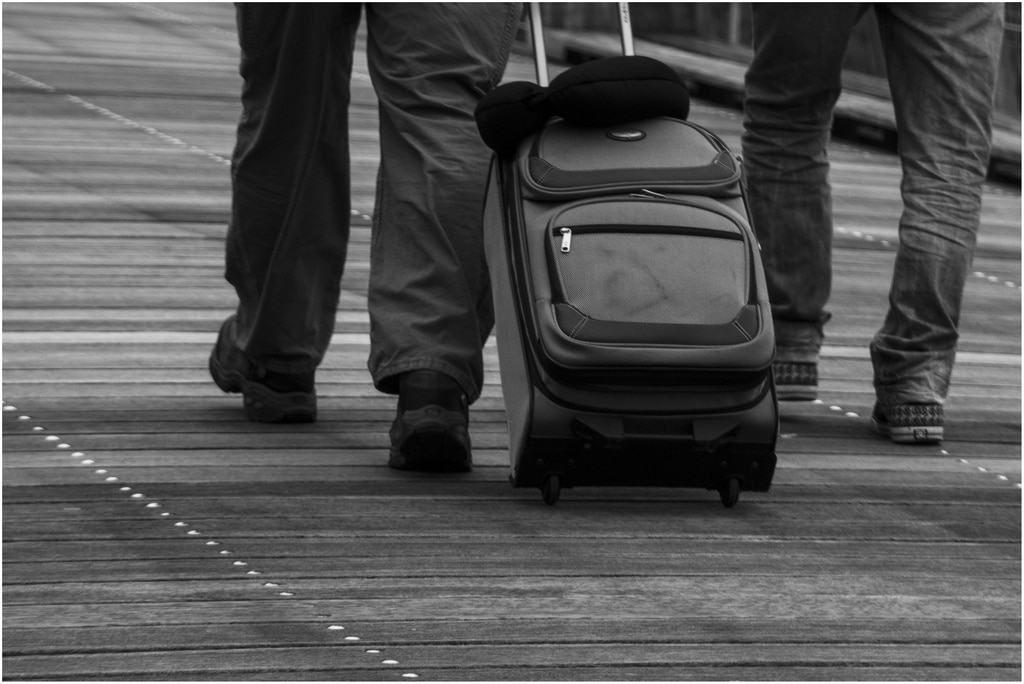 The long term goal is for Shypmate to open up that pipeline through which merchants in Nigeria can be able to list their product on the platform. This will allow travelers from Nigeria to deliver online orders to the US. Adding icing to the cake is the fact that a traveler has already signed up to travel from Lagos to Boston, even though the window is not open yet.
Challenges
One would naturally expect issues of trust to be a concern for Shypmate, given that the Nigerian audience is yet to fully embrace eCommerce and that people in this part of the world prefer pay on delivery. Shypmate's approaching to tackling is by studying the market first hand. Two of Shypmate's founders, Chisom Ebinama and Tochukwu Okoro arrived in Nigeria last week to establish the startup's local presence.
However, with over 100 completed transactions, as well encouraging customer feedback leave enough to inspire further trust in these customers and hopefully, the greater market.
So wouldn't you rather be a part of Shypmate's bid to narrow the bridge between Africa, the US and the rest of the world? Especially in such a unique way that'd keep you happy either by landing money in your pocket or giving you control of your international deliveries.
Photo Credit: Dennis Kussener / dhammza via Compfight cc