Are you an entrepreneur struggling with how to integrate payments into your app or service, or looking to launch a fintech company? Here's your chance to have a one-on-one with the Stellar.org team at the January edition of the iDEA Nigeria Fireside Chat.
Stellar is an open-source platform that lets you send and receive money as easily as email. Stellar also supports the development of open-source software that powers financial transactions in real time and for free.
In collaboration with iDEA Nigeria, Stellar will be hosting entrepreneurs and financial organisations at a fireside chat in Lagos next week. The aim is to guide them through designing solutions for pain points around transactions. The fireside chat will also be a great introduction for developers to distributed systems and digital currencies.
Event details are as follows:
Venue:  iDEA NIGERIA, 296, Herbert Macaulay Way, Sabo, Yaba, Lagos.
Date: 29th of January, 2016
Time: 10am.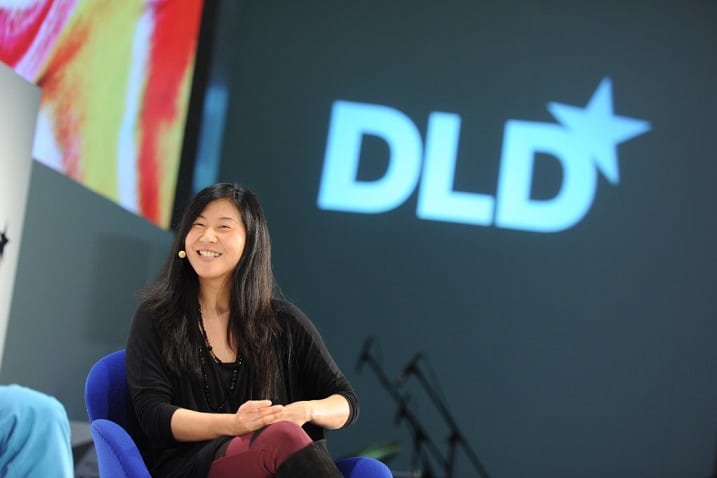 Joyce Kim, the Executive Director of Stellar.org, is a former lawyer, VC, and an advisor for the Savannah Fund. A graduate of Harvard University with over a decade of experience in the tech sector, she and the rest of the Stellar team will be available for one-on-one mentorship with entrepreneurs.
Registration for the fireside chat is free. You can sign up for free 30-minute sessions at the event here.