At this year's Digital Life Design Conference, Jan Koum the founder of WhatsApp took the stage to announce that the message app was dropping its $1 yearly fee. The founder of the $19 billion messaging app that was acquired by Facebook in 2014 explained that the yearly charge that is approximately $0.99 might not sound like much, but still prevents many people from using the service.
The removal of the $0.99 fee was targeted at those without access to card payments who might be hampered from joining the platform.
According to him, If WhatsApp is to become the prime messaging service of the masses, it needs to be entirely free without any fees, no matter how small.
The changes is to take effect from today, so if you just paid $0.99 yesterday, there is no show for you as nobody is refunding a dime back to your card. But from today henceforth, WhatsApp is free and free forever.
Wetin concern me?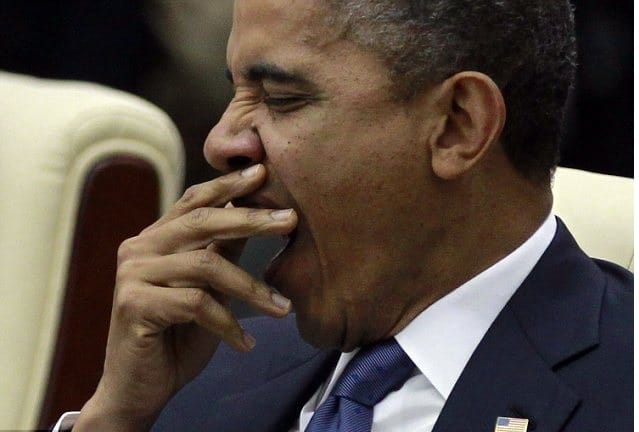 The above question hit me upon getting this news, wetin concern us? In order words, how does this new policy affect anybody in Nigeria or even West Africa? Apparently, the charges were removed because of those without proper access to card payments, that refers majorly to some part of Africa, especially the Western Region.
The request to pay the fee isn't always in your face, if you change phones frequently, you would have come across it a number of times. But for the number of years that I have been on the messaging platform, I cannot remember shelling out a dime to contribute towards the $0.99 fee, neither have I heard of anybody in Nigeria that has paid. Or have you?
In the words of Jan Koum, the payment was not working very well, whatever he meant by that is valid, but I think it is a better reason than saying the removal of the annual fee is a solution to fix a problem that probably never existed- we have never paid for WhatsApp, so we never will.
But as an entrepreneur and a consumer, there is good or bad news depending on what angle you are looking from. WhatsApp said it will be incorporating tools that will allow you to use WhatsApp to communicate with businesses and services that you want to hear from.
They were not specific as to what the tools would be or what exactly they would do, but since businesses already communicate on WhatsApp via the normal medium, I am hazarding a guess that these tools will be similar to what WeChat has on. A situation in which a business or service or even government agency has a mobile page on WhatsApp that lets you communicate with them on. With a few hundred millions of active users more than WeChat, the incorporated business tools would be a hit on WhatsApp
As an entrepreneur, you save plenty money on communication tools and services as everything is incorporated on one platform. Most Nigerian companies do not have toll free customer care lines till date, that means that you still  have to pay to make calls for services. But with these tools, communication with banks, airlines and other service companies become a chat or a WhatsApp call for everybody. Win-win situation right?
Koum insisted that the removal of payment will not mean adverts are going to ruin your chat experience. And with the incredulity of this mix, we wonder how WhatsApp will keep getting revenue to remain on the stables of the Facebook brand.
In the whole "free" WhatsApp announcement, our business is that the announcement has an angle that is going to make it profitable to Nigerian businesses and even the consumer can save money on calling customer care. Abi?