Uber the smartphone app that seamlessly connects riders to drivers, will launch a cash payment experiment in Lagos, Nigeria on Monday January 18, 2016.
Ebi Atawodi, General Manager for Uber Lagos, says: "Paying with cash is really important for people in Nigeria so this is an exciting experiment for us. We want everyone to enjoy the hassle-free convenience of ordering a safe, reliable ride at the touch of a button. This cash experiment in Lagos will give us some great insights and help us develop our technology to best meet the needs of the local consumers."
Uber has been working hard to create a seamless cash payment option that is truly Uber. Lagos is the third city in Africa, after Nairobi and Cairo to experience it, following the beginning of a test in Hyderabad, India on May 12, 2015.
Riders will have access to all the current Uber features and more when it comes to paying for their ride. Riders need to simply choose the cash payment option, take a ride and pay their driver directly in cash at the end of the trip.
Lagos was selected for a cash experiment because it provided Uber with the right environment to test a cash payment option amongst a sizeable and sophisticated rider and driver community. Uber is encouraging all riders to make use of the service and give feedback, as information gained from riders is what will will make this a successful test. So riders are encouraged to ride and share their feedback with Uber at [email protected] or on Facebook or Twitter using the hashtag #UberCashLagos.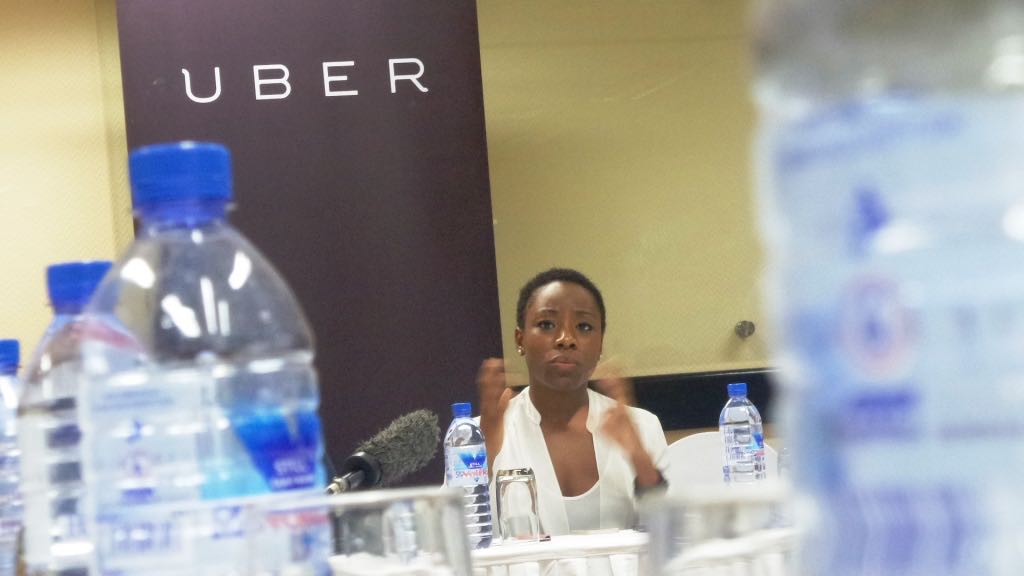 Atawodi added that "the interest in Uber in Lagos has been amazing, and we are excited to experiment with cash payments on the Uber platform. Uber riders in Lagos already have access to reliable, convenient and safe transportation and this cash test opens up the Uber platform to even more people."
If you do not see the cash option right away, don't worry. It will roll out gradually over the next few weeks. Not everyone will see cash payment option right away as Uber is testing different groups and user preferences.