In order to continue the search for the next generation of talent, Cartoon Network has announced a brand-new initiative, Cartoon Network Imagination Studios – a specially crafted, creative online platform to inspire, motivate and celebrate the wild imagination of children across Africa.
Cartoon Network Imagination Studios provides a sneak-peek into the "real" Cartoon Network Studios, giving children insight into the making of their favourite cartoons, encouraging imaginative, unfiltered, creative thinking - providing the perfect constructive entertainment to combat boredom.
"The launch of Cartoon Network Imagination Studios marks an important milestone in the network's commitment to helping children learn and develop their Imaginative, creative skills – using the channel's affinity with young audiences to do so," says Pierre Branco, Vice President Southern Europe and Africa for Turner Broadcasting System.
The channel's own artists and creators, such as Ben Bocquelet (The Amazing World of Gumball), Rebecca Sugar (Steven Universe) and many more will accompany the children on their journey through the site, with tips and guidance on how to create their own characters, animate and tell stories. The children will then be able to enjoy the wide range of activities featured on the site, including drawing, colouring, storyboarding, music, special effects, voiceovers, movement and animation, thus inspiring and directing the wild trains of thought towards conceptualizing and creating their very own character creations.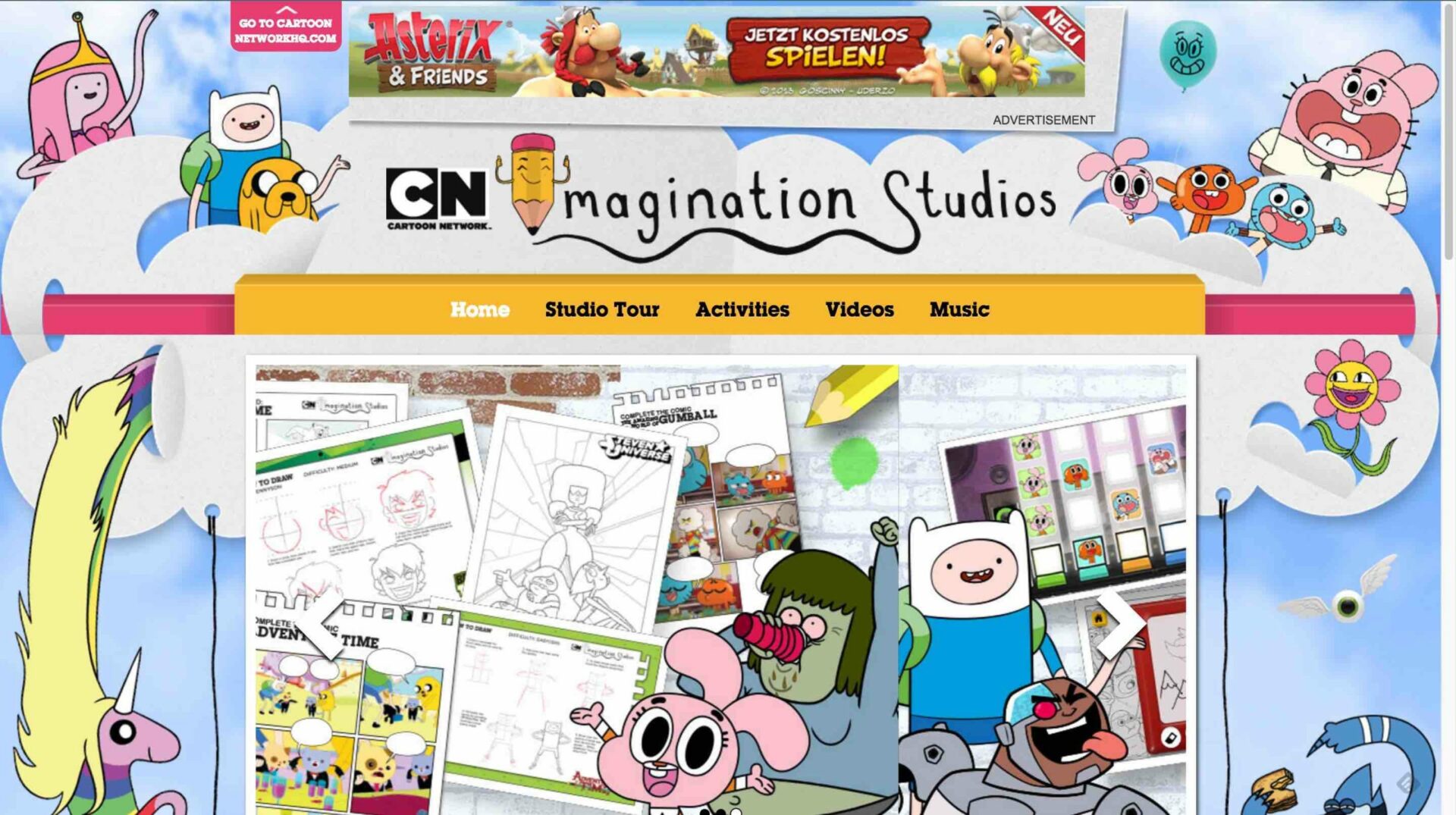 Cartoon Network fans can look forward to amazing Cartoon Network Imagination Studios competition launching through the website for all of Africa in 2016. Children aged 6 to 12 years in countries across the continent will be offered the opportunity to enter their very own original unique creations, be it a new character drawing, storyboard or animation to the Cartoon Network Imagination Studios Awards, and in return may win an opportunity to see their creations come to life as each winning project will be aired, live on screen on televisions across Africa on Cartoon Network, DStv channel 301.
Photo credit: Anthony Asael and Cartoon Network Imagination Studios