Remember the HERO3LOGY launch of the Infinix Zero 3 in December last year where Infinix Mobility unveiled the Infinix Zero 3?
Well the device has finally arrived and today we are going to be unboxing the Infinix Zero 3 in style but first a look at the specs
Specs
5.5 Full HD Screen with Corning Gorilla glass
20.7 MP camera with LED  flash and 5MP front facing camera with flash
3,030 mAh battery
Dual Micro Sim- 4G LTE and 3G
Android 5.1 Lollipop
2.2 GHz Octa-core processor
3GB RAM, 16 GB internal memory that can be upgraded to 64 GB
What's in the box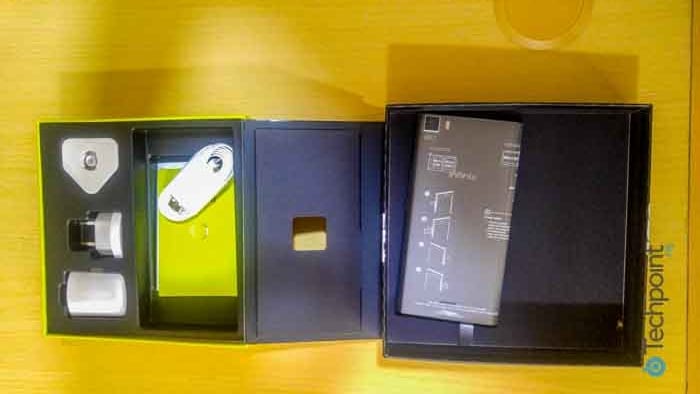 Inside the box was different rooms and three compartments dedicated to the charger and it's appendages.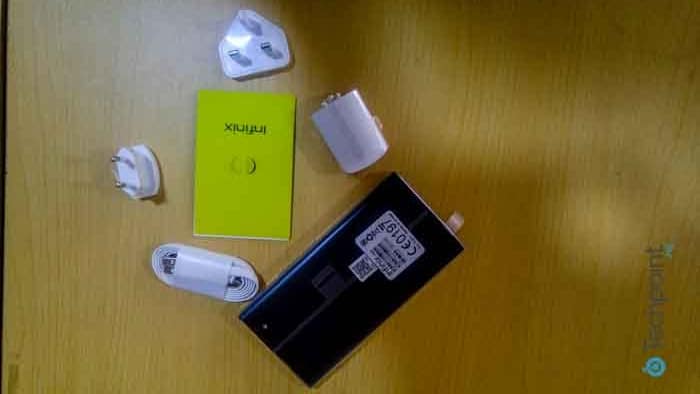 Inside the box, two charger heads for different socket types, a USB cord, the smartphone, an unhelpful manual and a useless green cardboard cut to size.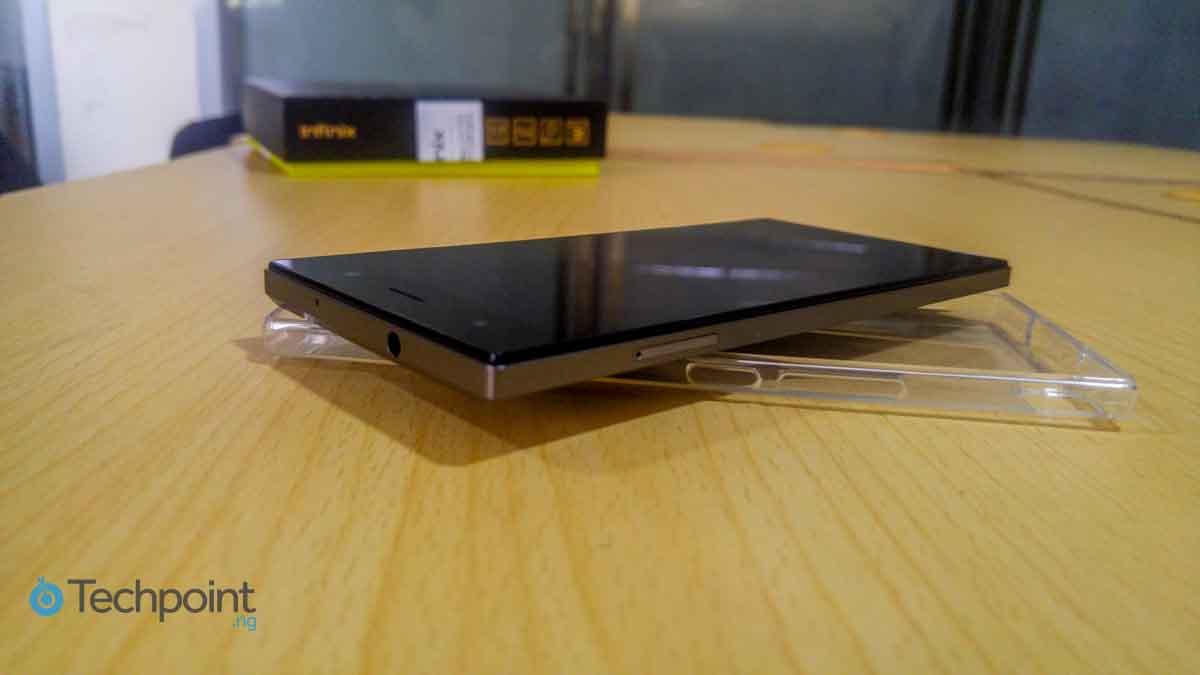 Then there is the free rubber protective casing that came with the phone, it is light and transparent. Very thoughtful though.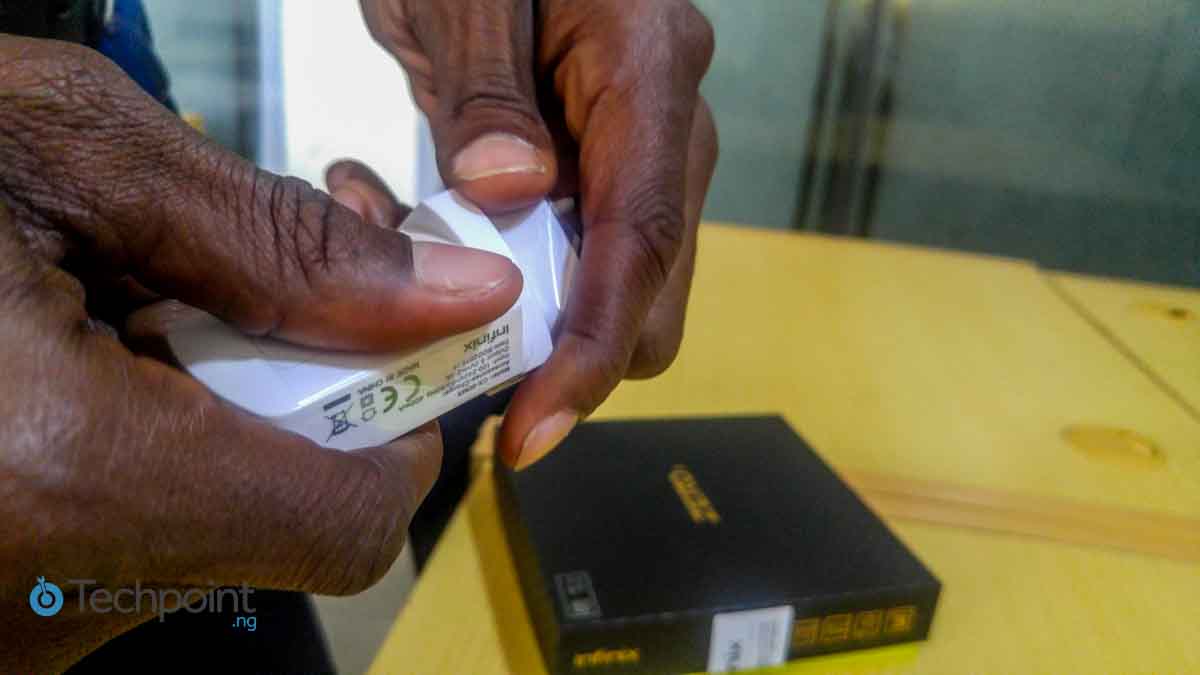 Yes, two charger heads for different socket types is nice. Sort of ingenious, no more incompatible charger wahala.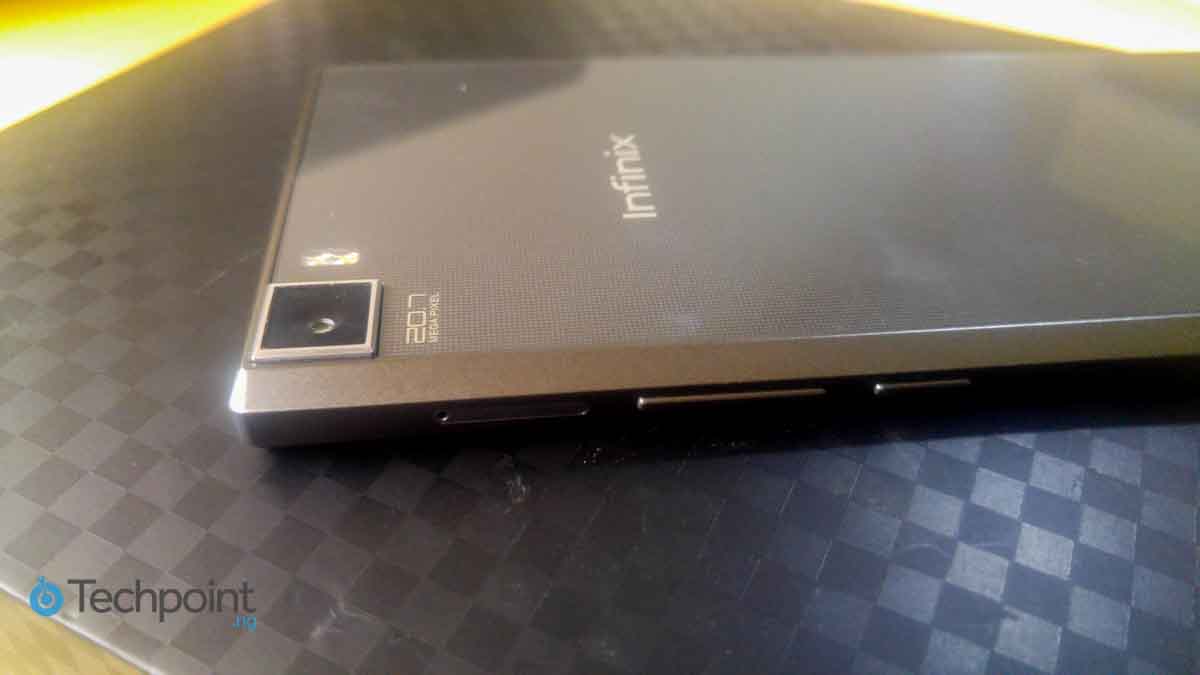 There's the power button below the volume buttons on the right hand side of the device.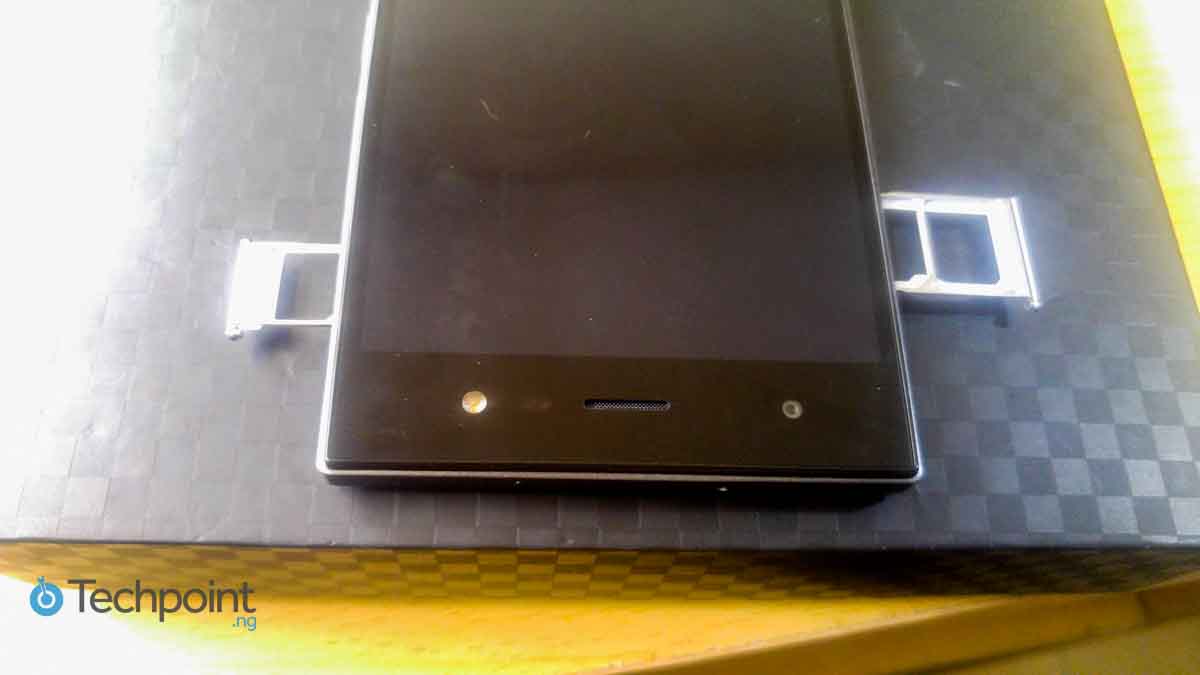 On the right hand side is the first micro sim tray and on the left, there's the second micro sim tray with a slot for the Micro SD card.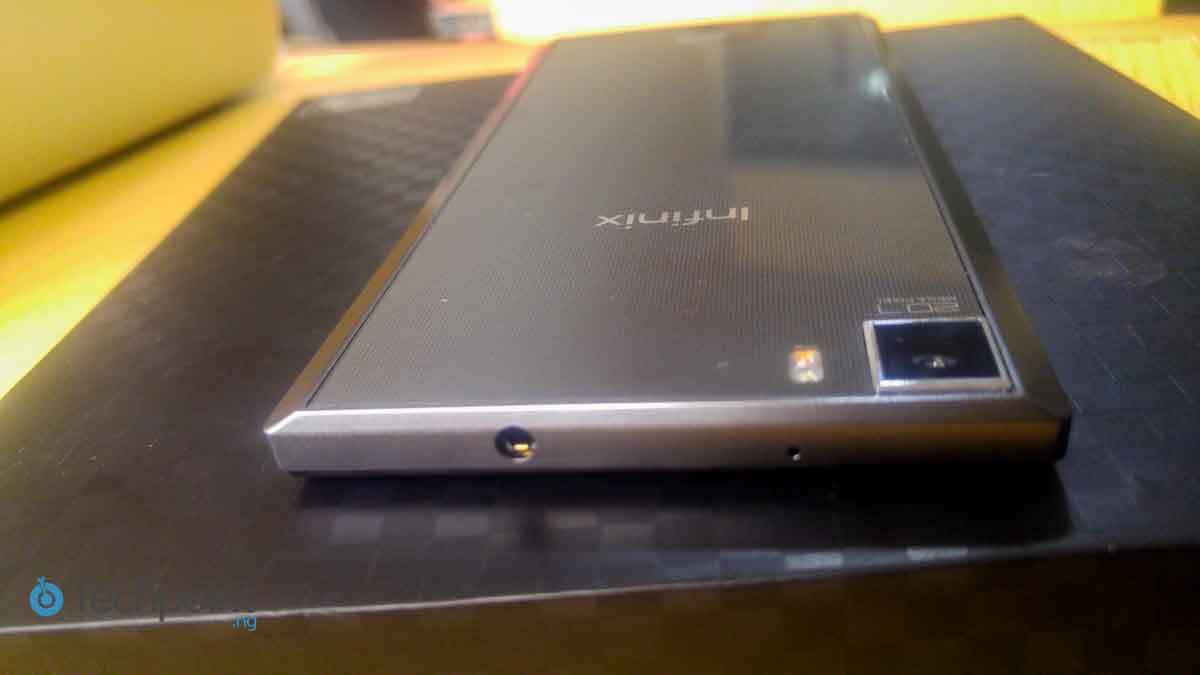 At the top is the earphone jack and a microphone for recording.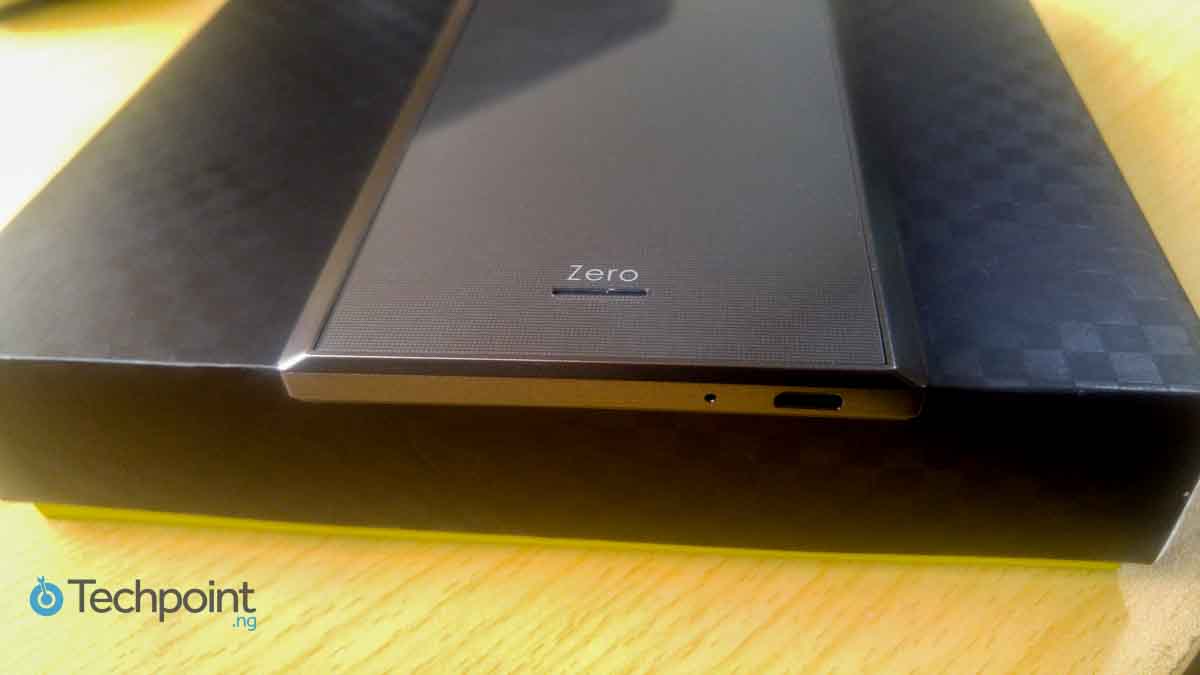 USB charging port underneath and a microphone for calls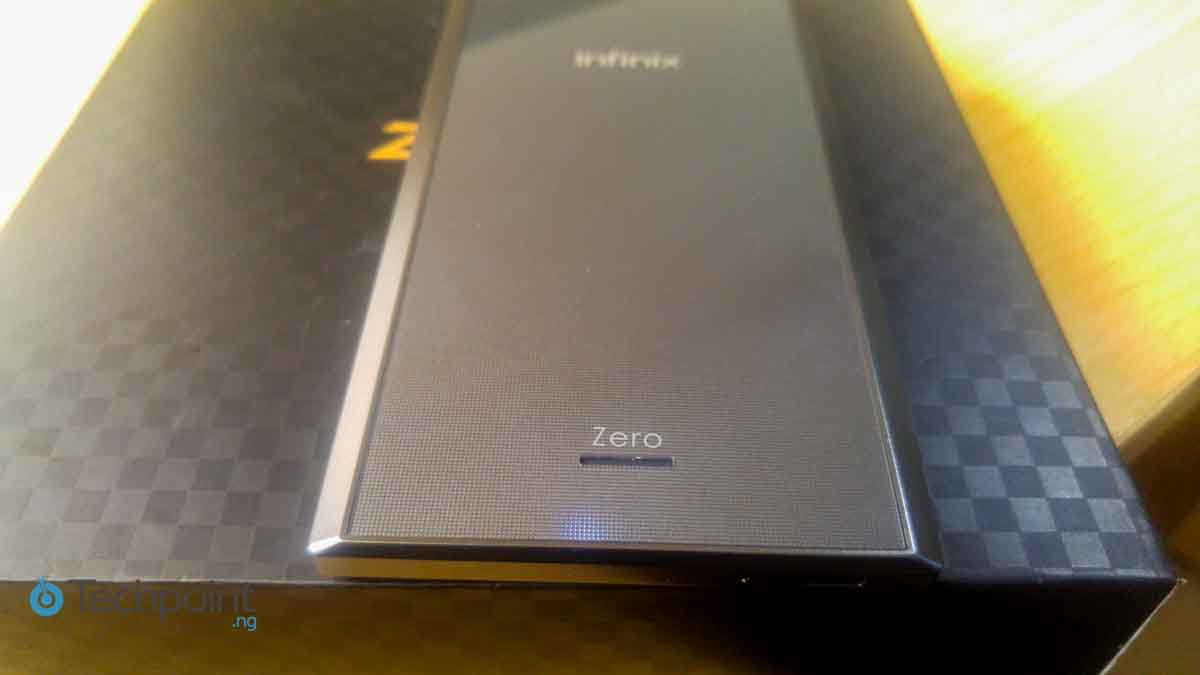 The speaker of the Infinix Zero 3 is at the bottom half on the back of the device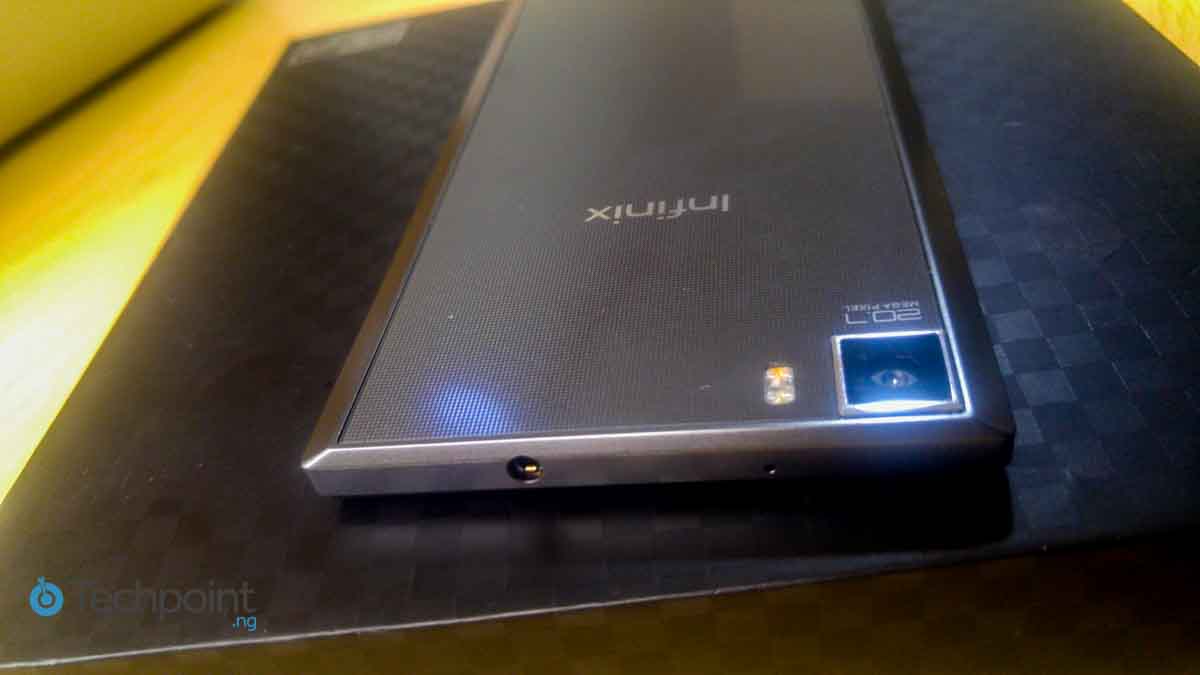 At the top half in the back is the big deal of the Infinix Zero 3, the 20.7 megapixel camera with flash.
Pricing
There is no set price for the Infinix Zero 3 yet, it is currently only available for pre-order online. But based on the prices of the Infinix Zero and Infinix Zero 2, we estimate the Infinix Zero 3 would cost from around ₦45,000-₦55,000. Depending on location, merchant and other eCommerce charges.