The year 2015 saw the drive and resilience of leaders in the Nigerian Tech industry, who led their organisations through a challenging year. These individuals have shown that it's not the challenges that hinder productivity but lack of direction and the necessary drive to achieve set goals against all odds. The Nigerian Tech space was fun to watch in 2015 with these leaders either setting records or making reasonable milestones for their various organisations. Based on our publications in 2015 we present our top Chief Executive Officers of 2015.
Funke Opeke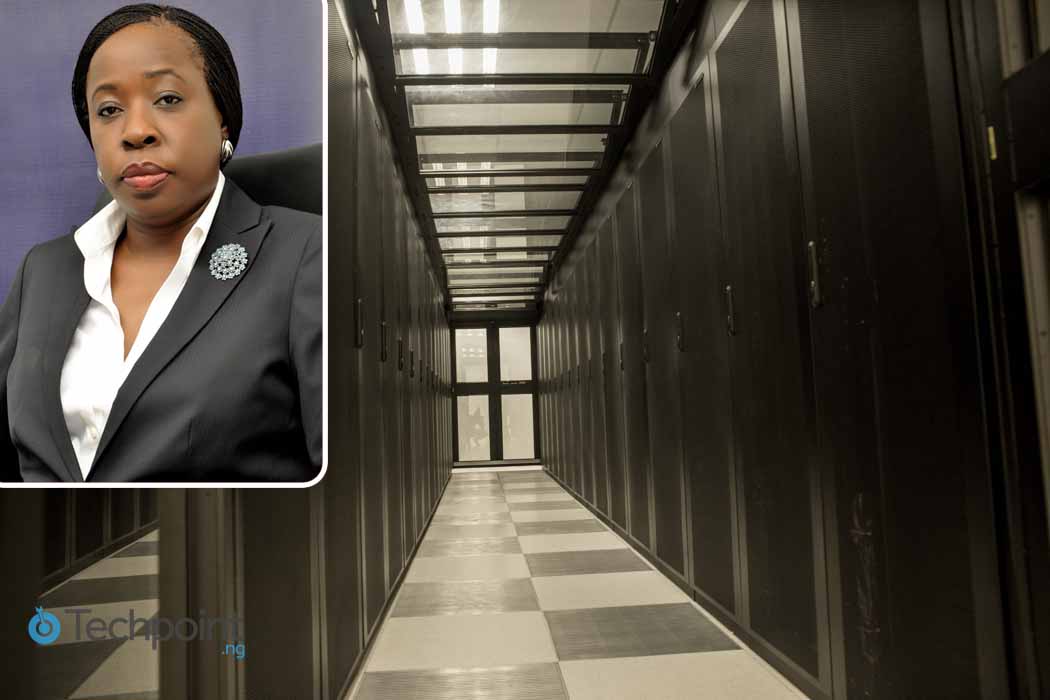 After a twenty-year career in the United States, where she was the Executive Director at Verizon Communications Wholesale Division, Funke Opeke founded Mainstreet Technologies, developer of MainOne Cable. MainOne Cable is a submarine communications cable stretching from Portugal to South Africa with landings along the route in Accra, Ghana and Lagos, Nigeria.
Funke Opeke, Founder and CEO of MainOne Cable Company achieved a milestone by the launch of Africa's first Tier III Data Center. The facility which was launched January 2015 cost N7 Billion ($37.7 million) investment and has capacity for 600 racks.
Seun Onigbinde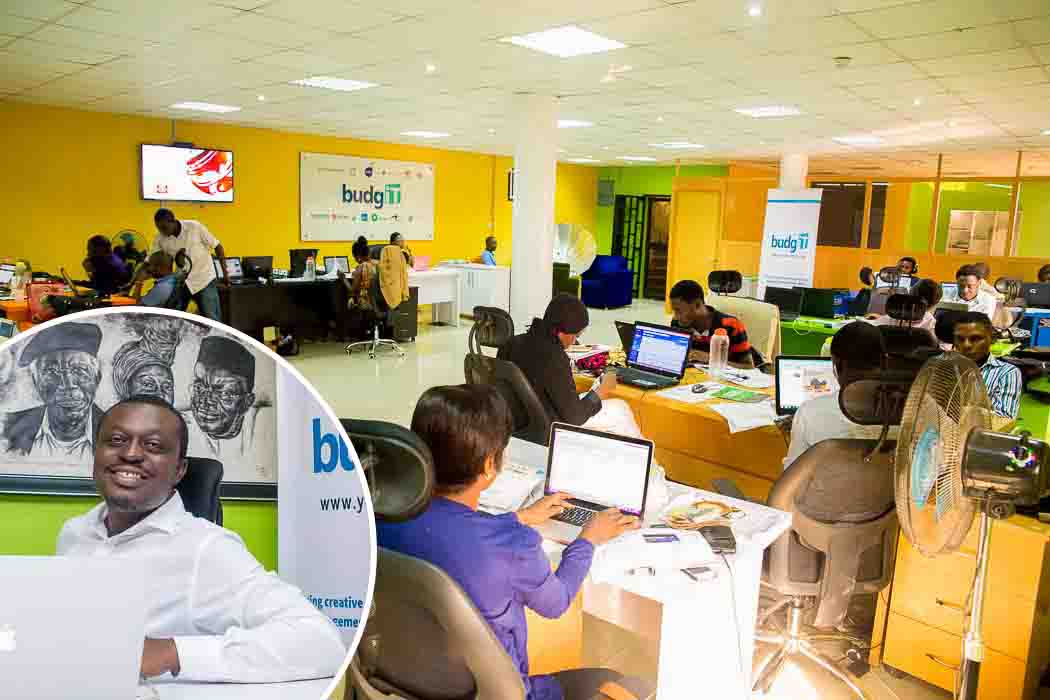 Seun Onigbinde, who is an Engineer turned Banker turned CEO of Budgit, got the Kaduna State Government to sign a Memorandum of Understanding with BudgIT, to commence the development of an Open Budgeting system. Seun has proven that Government data can be presented in a simple and easy to understand manner. Hopefully other state governments will adopt this to help communicate their plans to the citizens.
Mark Essien
Hotels.ng has grown to become Nigeria's largest online hospitality platform under the leadership of Mark Essien. The company secured $1.2million funding from international investors EchoVC and Omidyar Network in May 2015. Hotels.ng team moved into a new office space in June 2015 and leverages on taxi drivers to help with referrals.
Bosun Tijani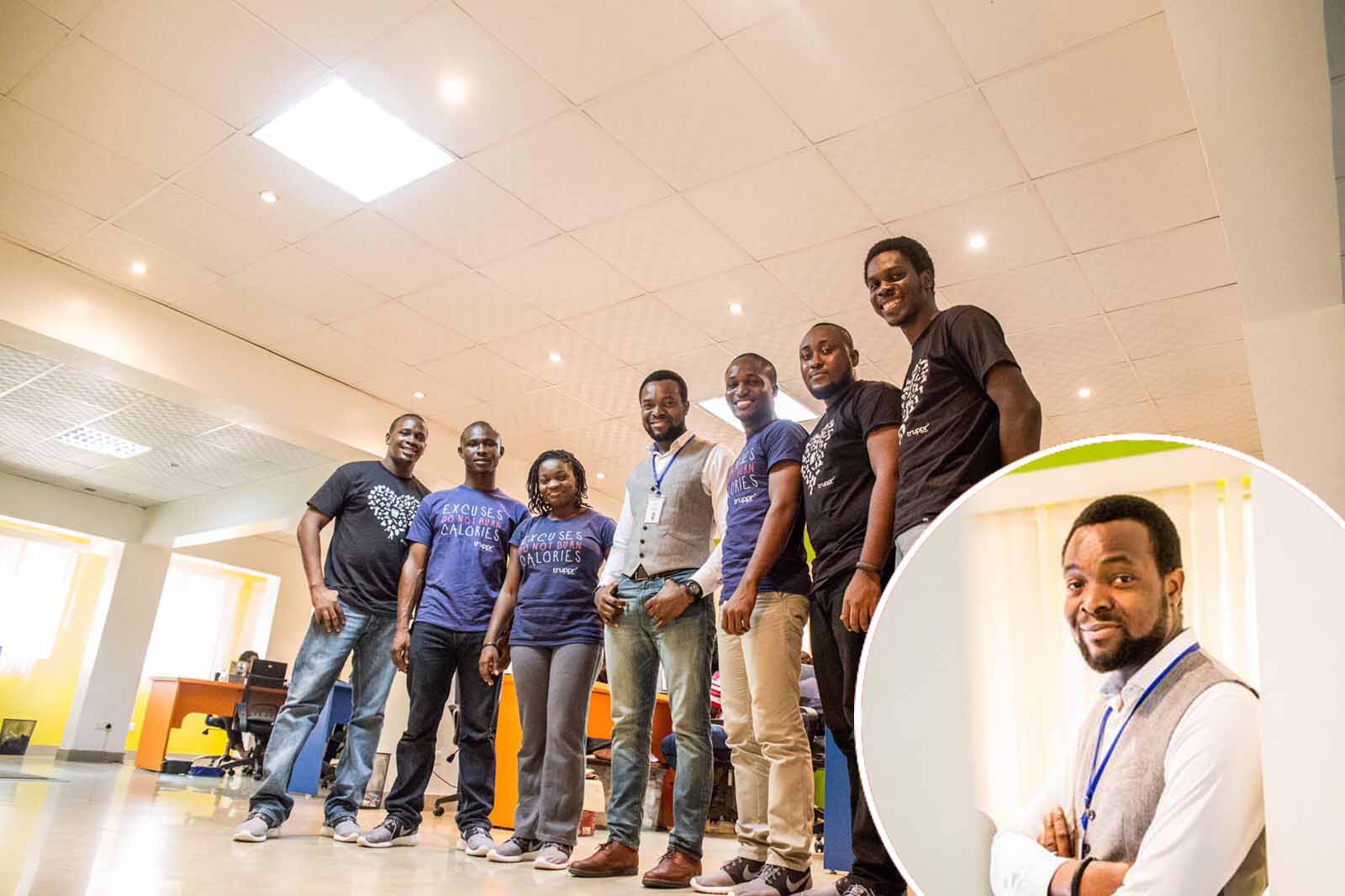 Bosun has presented fitness as a cool thing to Nigerians. Founder and CEO of Truppr, Bosun Tijani led his team to raise a revenue of about ₦19 million following a series of successful events that Truppr organised in 2015.
I am absolutely glad i took on the challenge to build @truppr. 19.9m Naira in 2015 earned revenue may not be attractive - but we earned!

— 'Bosun Tijani (@bosuntijani) December 31, 2015
The company also expanded to Kenya and Zimbabwe in 2015. Bosun is also co-founder of Co-Creation Hub, one of Africa's fastest growing tech hubs.
Tayo Oviosu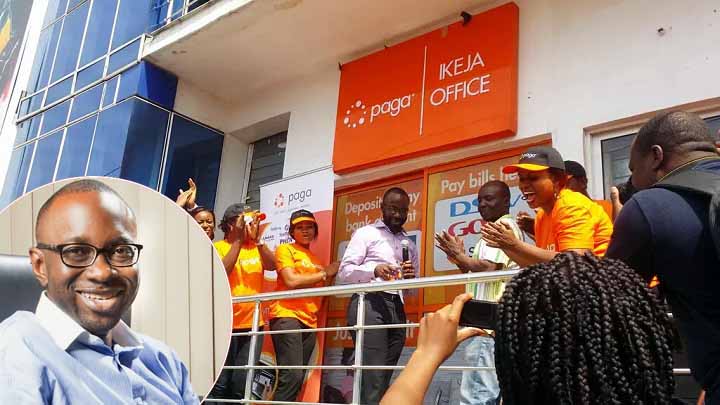 Tayo is a Stanford-trained professional and former business development manager at CISCO. He is the founder of Paga, a Nigerian payments business with two primary channels - a network of physical stores (agents) and an online/mobile platform. Paga has over 3 million users, with over 800,000 active users, and over 8,000 agents in 35 of 36 states of Nigeria. Paga raised $13 million in series B financing in 2015. Oviosu also invested in three companies (Reelfruit, ChopUp and Yswara) in very different sectors for varying reasons.
Sim Shagaya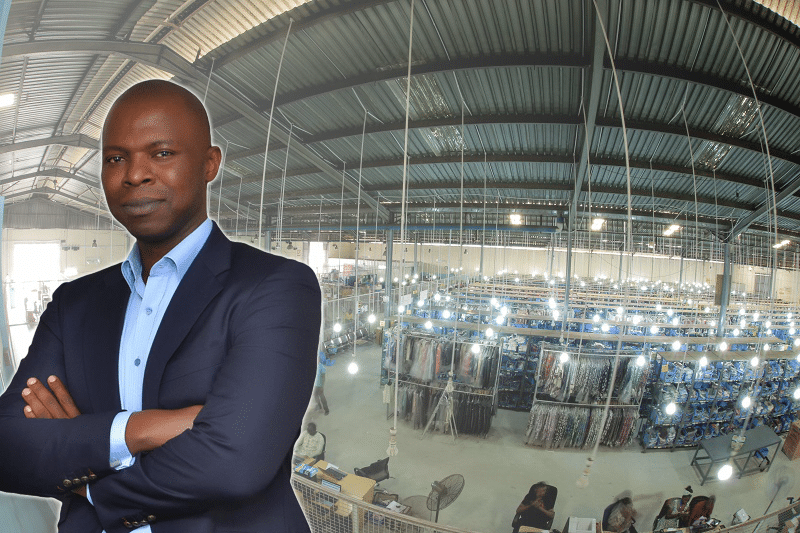 Sim Shagaya, founder and CEO of Konga and Executive Chairman of DealDey, joined the ranks of Angel Investors on the African continent with his investment in GoMyWay, a new ridesharing startup. Sim also launched KongaPay in partnership with Nigerian commercial banks to address Nigeria's payment problems. 2015 got more interesting with the acquisition of Zinternet Nigeria Limited (Zinternet) by Konga, the acquisition included mobile money licences that will help with encouraging cashless payment solutions.
Mitchell Elegbe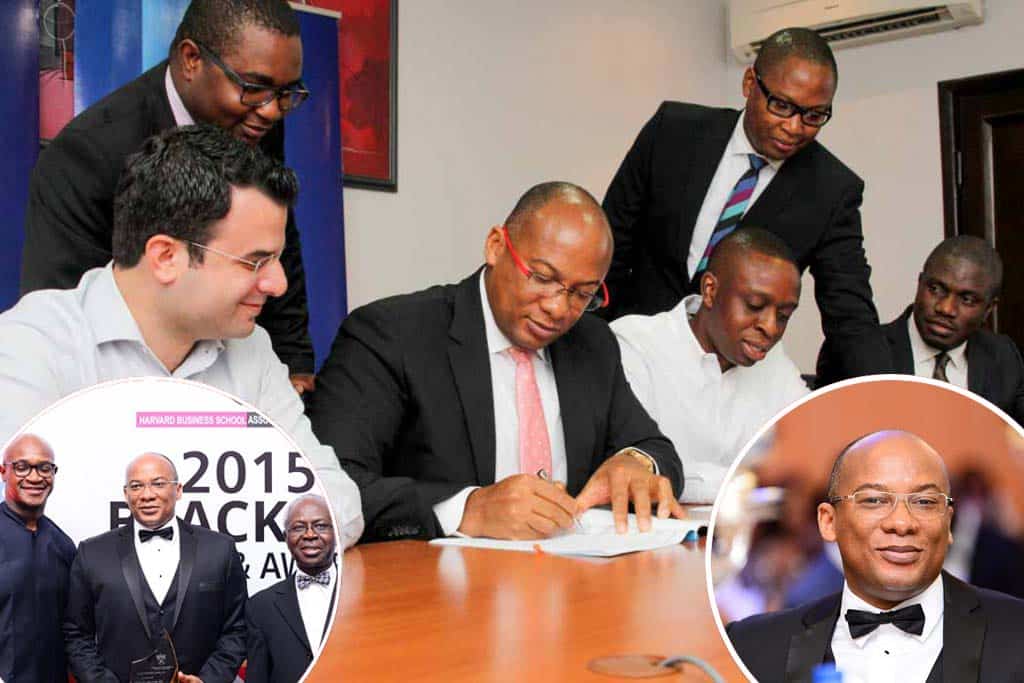 Mitchell Elegbe a.k.a "Mr Cashless" is the Founder and Group Managing Director of InterSwitch Limited, an organisation that grew to over N30.8 billion revenue, as at March 2015 year end, with 93% recurring revenue. 
Interswitch in 2015 also launched its 'ePayment Growth fund, beneficiaries of which included $African Courier Express and SlimTrader. In December 2015,  The Harvard Business School Association of Nigeria (HBSAN) awarded Elegbe in recognition of his exemplary leadership in the areas of General Management, Entrepreneurship and Social Enterprise