After unboxing the Asus Zenfone Selfie, it seemed like it would take forever to come on sale. But good news just filtered in; this camera god is now available for sale on Jumia. But before you rush into the shops and pick one, let us take a look at what makes this device different from others you are used to.
Design
The body of the the Asus Zenfone Selfie is a wonder of sorts. Multi-faceted polygonal design gives the phone a diamondy feel and somehow improves the grip of the otherwise slippery device.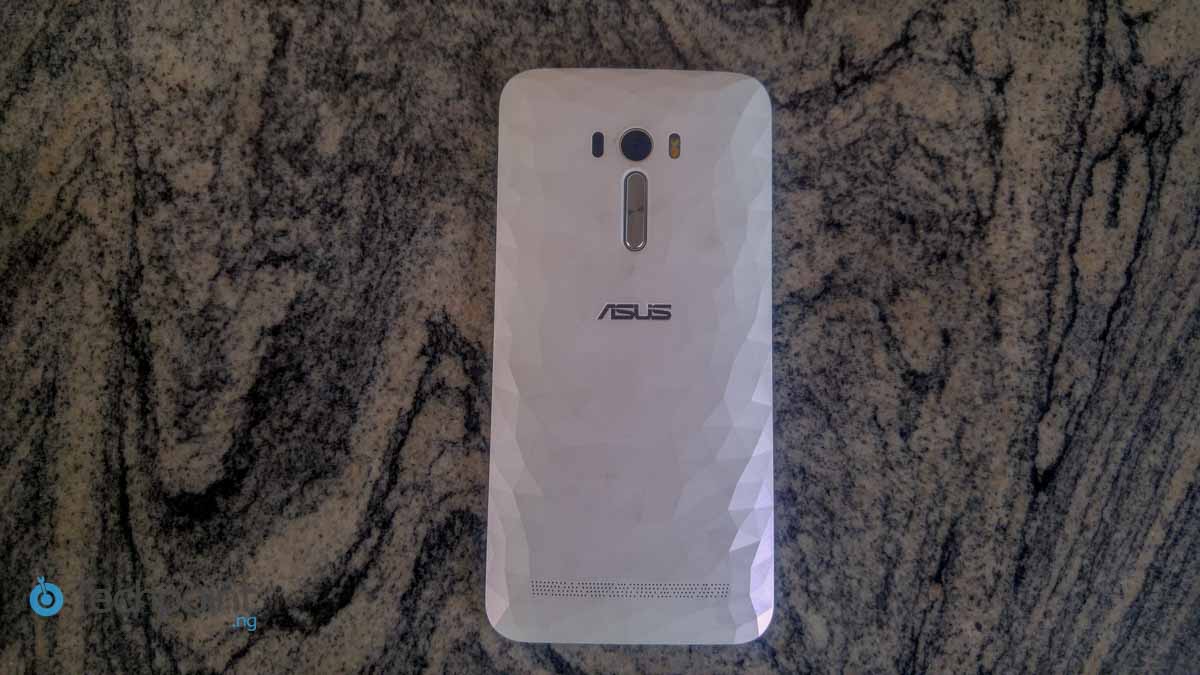 The phone feels a bit bulky, but the slim design and polygons make its heft forgivable. It is a device that is hands on, requiring your two hands to operate.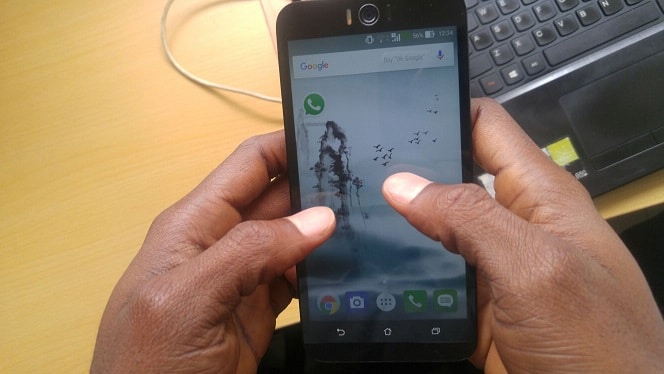 Most people picked the device and ask if it's HTC. There's a weird similarity in its design to some HTC devices, I really cannot place it and it's barely noticeable anyway.
Display
I am digging the ASUS Zenfone Selfie UI, it is completely relatable and easy on the eye. There are pre-loaded themes in the phone and more can be downloaded on the Google Play Store. A theme's effect is supposed to be visible across every aspect of the device, but the themes on the ASUS Zenfone Selfie seem to stop only in the on-screen notifications.
Most of them are bland if you ask me, save yourself the stress of unrelatable content and just put Di'Ja's  picture on that screen period.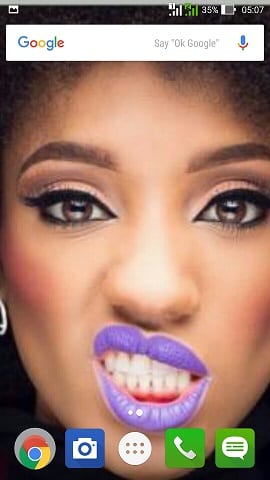 Studies have shown that the blue light from LCD screens reduces the production of Melatonin, a hormone that regulates sleep. There's a "Bluelight Filter" on the ASUS Zenfone Selfie that blocks out the blue light and makes using your phone at night as safe as reading a book. How cool is that?
Another cool feature is the "One Hand Operation", a feature that lets you reduce the phone's screen to any size of your preference and operate with one hand, its magic I tell you.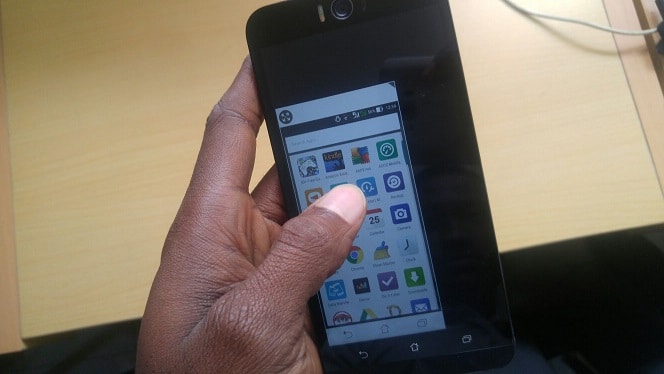 Apart from making a full handed juggle easier, the one hand operation feature is currently my cheat sheet for playing Piano Keys as it reduces the screen and makes movement easier. You are welcome.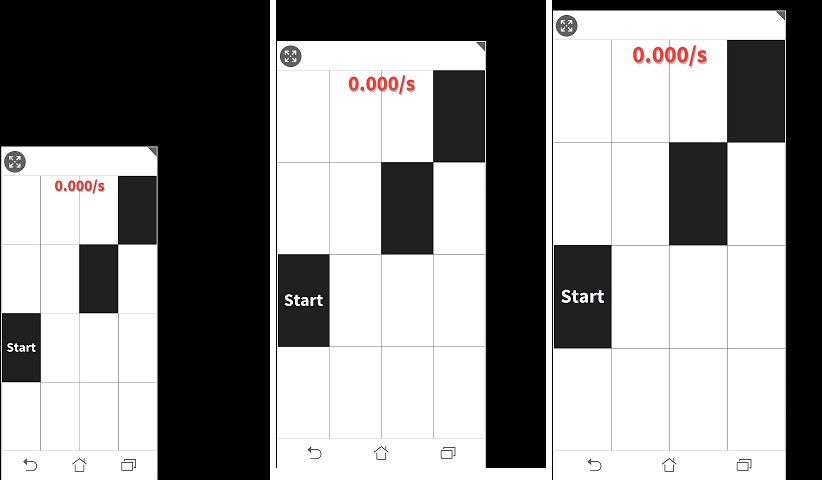 And lest I forget, this phone has Anti-Fingerprint layer on the screen that lets you operate it without leaving a fingerprint. Imagine! So even with your gloves on, you can type or make gestures. Bet you have never given this serious thought. Try wrapping a handkerchief around your finger and typing on your smartphone. You get now?
Camera
As the name implies, the ASUS Zenfone Selfie is a picture phone with it's camera as the main selling point, especially the front camera. Ironically, that is one area I am reserved about the phone. 13MP for a selfie camera is a big deal, but the pictures are too fine. They look pre-filtered and have a cartoonish hue.
The filters seem preset and the power to manually set my filters to taste have been taken out of my hands. But this in itself is no big deal, it's what Instagram people would still do anyway.
Battery
There's a 3,000mAh power house behind the ASUS Zenfone Selfie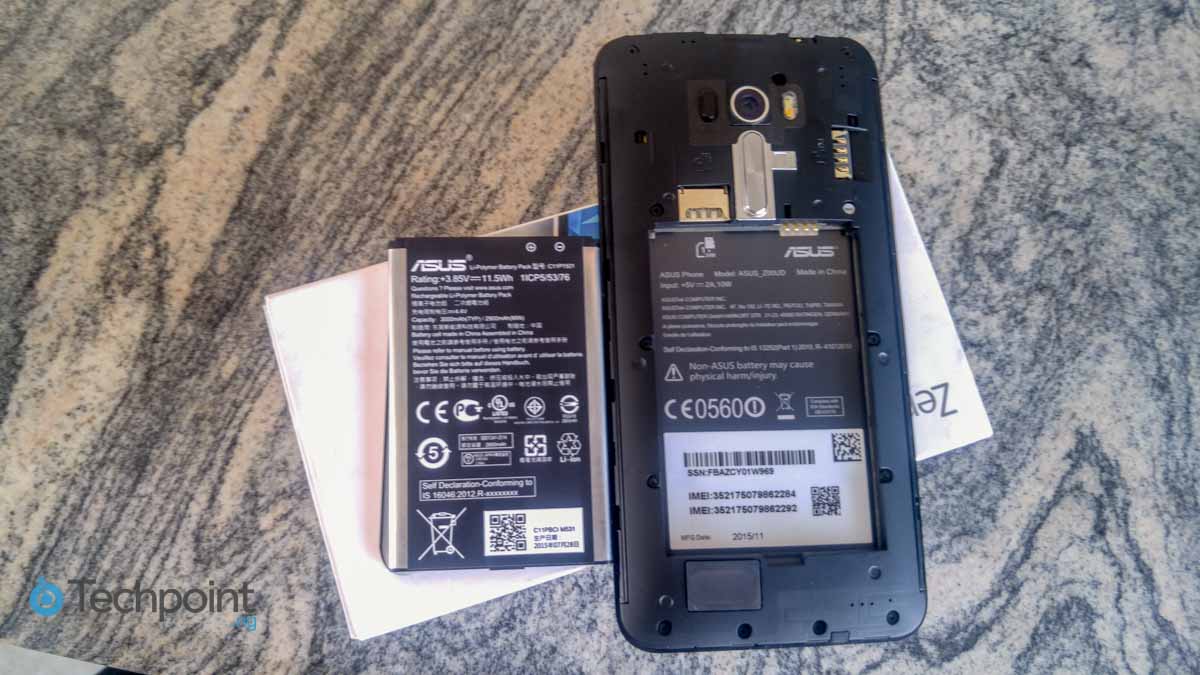 Its fast charge capacity really does charge fast. And fills up in 1 hour 5 minutes and after full charge, there are options for "Continuous Charge" that lets the battery reach it's full capacity after the fast charge marathon and "Trickle Charge" that adds charge for another 10 minutes to improve battery life.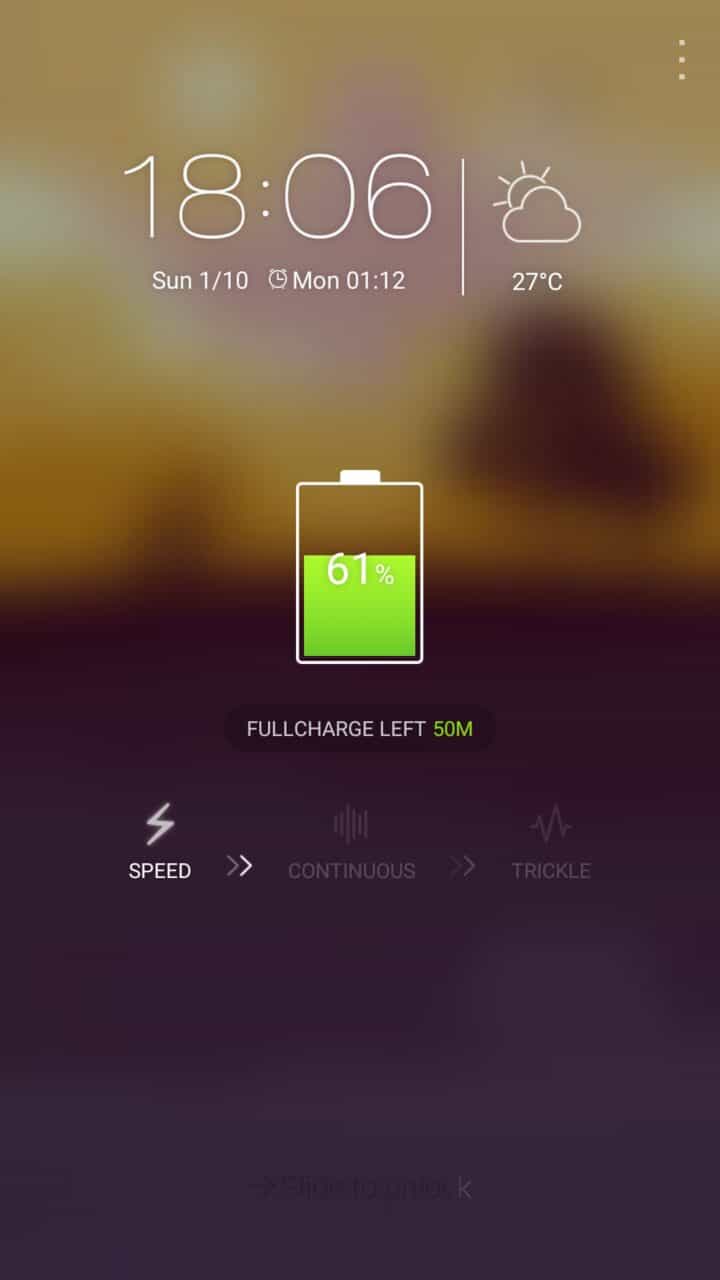 And boy, the battery does last long.
Price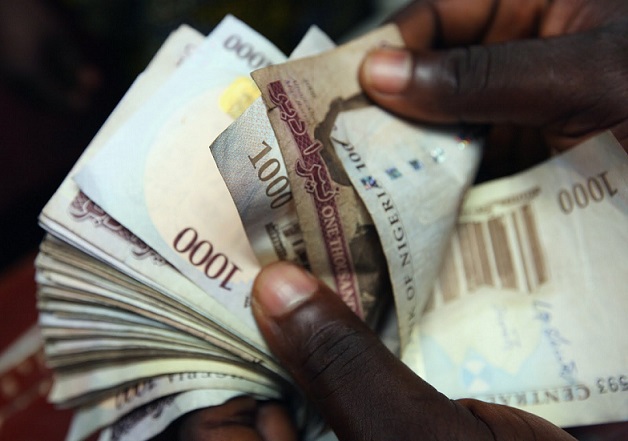 As we waited for this device to go on sale, there was a little speculation on the price. The official price of the ASUS Zenfone Selfie is ₦58,000 but can be sold higher depending on where you are buying .
The Verdict
The ASUS Zenfone Selfie is the perfect camera combined with surprisingly advanced features. A fine meld of work, play and snap, it is the perfect carry for the entertainment savvy, picture loving and business minded person. All its features cannot be highlighted in a single write-up, some have to be experienced personally.
The ASUS Zenfone Selfie isn't too expensive at ₦58,000 and honestly, it's not too cheap either, it's just there. It's a premium device of sorts, so the price can be excused. After all we asked for quality devices from this year onward, and this is a good buy. I like the ASUS Zenfone Selfie and you would love it too, if you do not mind the price.