Over the last five years, OEMs have flooded Nigerian smartphone market, hoping to occupy the space as the primary retailers. In other words, they all strive for the "Naija Phone" title. Tecno, Infinix, Gionee, Innjoo, Itel, Solo, Xiaomi are slowly growing to reckonable brand status in the smartphone market.
As unnoticeable as it may seem, these brands are slowly edging out the Samsungs and iPhones of the world in the Nigerian smartphone market and taking their market share. Look around; from ten people standing around, at least six are using one or more of the aforementioned brand of smart phones. In a travelling photographer's words, "Everybody in Abuja uses Tecno these days!" Yeah, an exaggeration of sorts, but need I say more?
But they are all struggling for a share in the Nigerian market, in our hearts that is. So, for that to happen, they need to fix a lot of things currently in place to suit Nigerians.
Raise the battery bar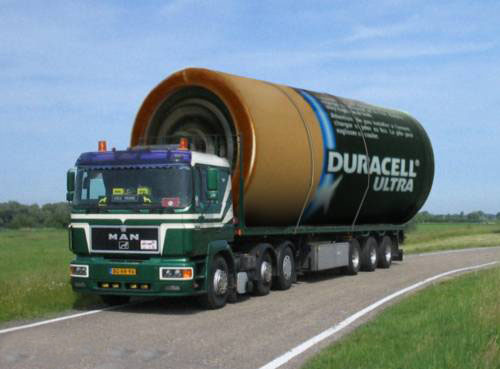 This point is so self explanatory that it begs to be left alone. Batteries should not be treated as accessories that are always compromised in smart phones sold in Nigeria. Like seriously, why would a mobile phone manufacturer still sell power banks? Really? An all encompassing battery should be added on every devices manufactured to be sold in Nigeria as the power conditions are deplorable.
I reviewed the Innjoo Max 2 Plus and was doing back flips over the 4,600mAh battery. But after a rethink, I calmed down and remembered that this was supposed to be a norm for every smartphone sold in Naija. No smartphone made from this year onward should have a battery below 4,000mAh. Think the Oukitel's 10,000mAh battery and forget impossible. Truth be told, this development might slightly affect size, but we can manage.
My phone should be able to stay on for 24 hours at a stretch. Yes, you heard me right. At least that is time enough to juice up from PHCN or fire up a "better pass my neighbor". So this is our placards waving a big "NO" to dead phones in traffic this year.
Balance price and quality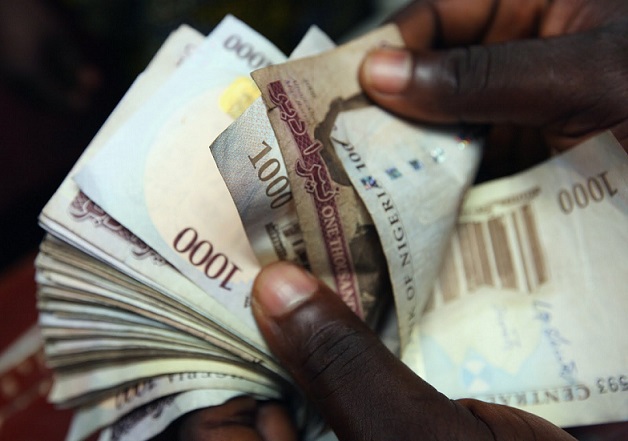 The economy, the economy and the economy is not smiling on my pocket. That is the average Nigerian's mindset as he works into any phone shop. These complaints somehow got to the people making the phones we use and they decided to heed. Hurray! Prices fell, and it was Christmas for the Nigerian smart phone users. Everybody was looking for the low priced optimal version of every phone. But alas, quality was falling as price was dropping too and even continued falling when price stopped. Is it just me or do mobile devices feel like toys when you handle them these days? Durability has been sacrificed on the altar of pricing. As much as Nigerians like awoof, we still want to pay ₦30,000 for a smart phone and use it for 1 year than buy two ₦20,000 devices in a year. You see where I am coming from?
Ship more locally-oriented content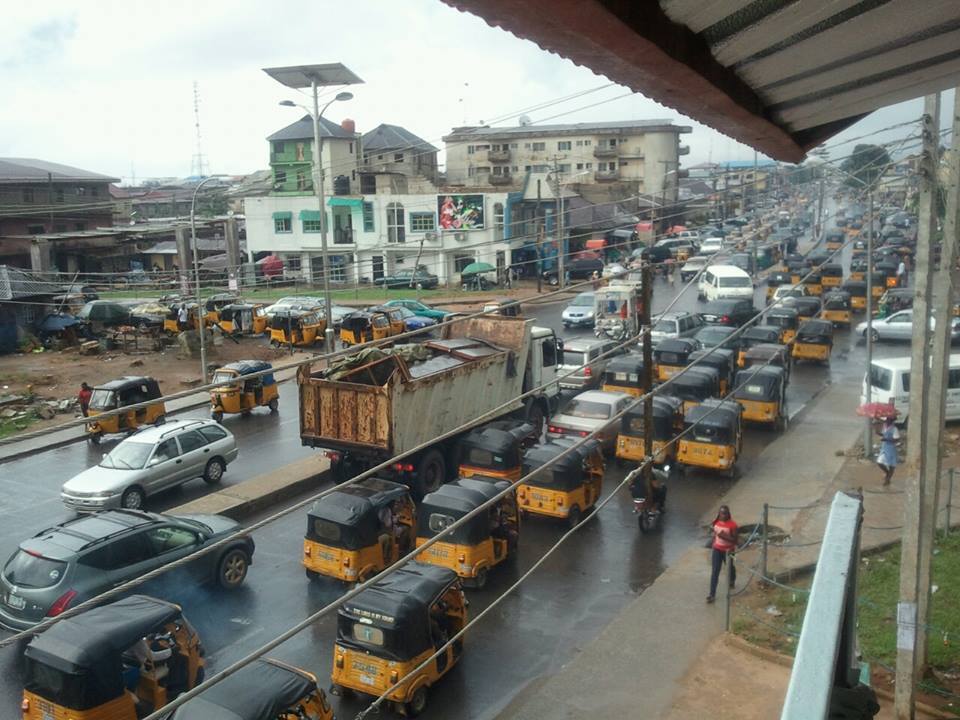 In setting up the Xiaomi Redmi, there was no Nigeria in the countries directory, or any African country at that, and Hong Kong had to be chosen. This can be excused because they entered the market via a proxy. For a phone to be adopted as ours there has to be at least Yoruba, Igbo and Hausa in the language menu and even a few widely spoken Nigerian languages can also be incorporated.
The era of flowery mobile wallpapers and snowy themes should also be a thing of the past, my phone should have relatable wallpapers of my immediate environment. The Ikogosi Warm Springs should form be the basis of a theme too. Solo Phone is doing commendable stuff with local content as their devices feature preloaded Naija-themed. We need more of that. It would be cool to lock my screen and see the Niger Bridge set against a golden sunset or the Ere Meta statue in a bustling Lagos sunlight.
Relatable marketing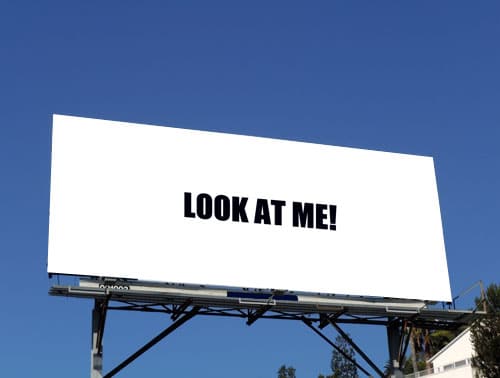 Iyanya is Solo Phone's ambassador, and it ends there. Stock images are still being used by some of these companies to advertise their products to Nigerians. Samsung have been forthcoming in their past marketing campaigns with ambassadors like Banky W, Sasha P and a host of other celebrities. With most of their songs preloaded on the devices. I know a couple of people who bought the Samsung Chat 222 because Banky W came on TV and said it was the best phone in the universe. These our next generation phone leaders should take a cue from Solo Phone and Samsung and do advert for Nigerians the Nigerian way if they are ever going to make any headway. Get brand ambassadors, use Nigerian models on billboards, sponsor events and get closer to the grassroots.
Provide Over-the-Air OS updates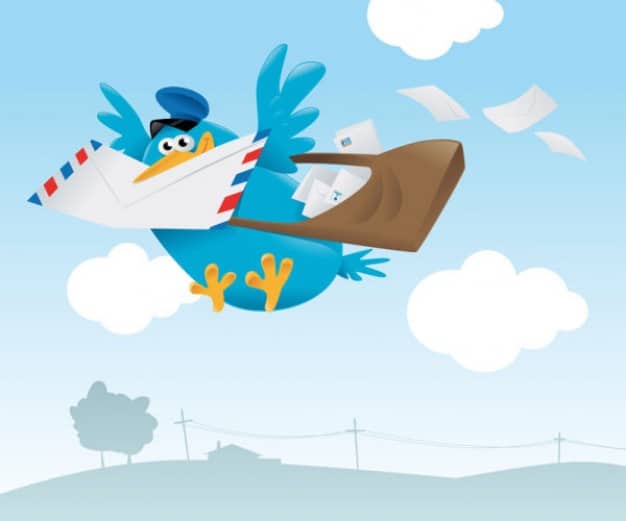 Simply put, over the air programming or OTA update is the wireless delivery of new software or data to mobile phones and tablets without having to plug into a computer or go to an engineer. Smartphone manufacturers the world over have always updated operating systems over the air,  it is a norm so to speak.
Basically all smart phones have OTA updates for different software, but the bone of contention here is the operating system. In September 2015, there was much ruckus and excitement that OS upgrades for some particular "Naija smartphones" were done wireless and I wondered again. So basically, most of these mobile devices had not been adapted to this wireless  updates of their OS which is the most essential part. And some just started last year with a few brands. Every phone should have OTA update capabilities for OS or they wouldn't have a right to be called smart phones, Abi?
What other ways do you think local smartphone makers can win the hearts of Nigerians in 2016? Please share your views below.
Image Credit; Ecom, BrandishNG