According to the Consultation Paper on National Mobile Roaming, the Nigerian Communications Commission (NCC) plans to implement a national mobile roaming strategy that will help operators in the country strengthen their operations. The national mobile roaming is the ability of a cellular customer to automatically make and receive voice calls, send and receive data, or access other services, including data services, when travelling outside the coverage area of the home network, by means of using a visited network.
According to the Executive Vice Chairman of NCC, Prof. Umar Danbatta, national mobile roaming is a feature in several communication licences but it has not yet been utilized in the country. Danbatta said even though it was technically possible to provide facility for domestic roaming, appropriate legal and regulatory framework have to be in place in order to encourage as well as assist the operators in realising roaming arrangement between them without any uncertainty.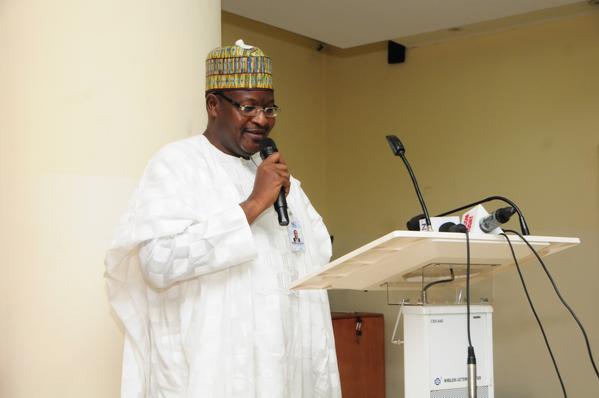 The Commission requests concerned stakeholders, experts and any interested party to send their comments/suggestions or inputs either in electronic format or in written form on the various issues raised in the consultation paper within two (2) weeks from the date of publication.
Furthermore, Danbatta said there is need to ensure that the policies, rules and regulation to be adopted regarding national roaming are formulated in detailed discussion with the operators as they are the main entities responsible for the successful implementation of the domestic roaming facility. The comments and inputs provided by the stakeholders will aid the Commission in formulating a regulatory instrument on National Mobile Roaming.
Benefits of implementing national mobile roaming outlined in the publication:
Extra source of revenue for both mobile network operators.
Less investment costs since infrastructure sharing divides the investment burden among the operators rather than being shouldered by a single operator.
Promote efficient use of resources.
Easy market entry.
Better choice of service.
Less negative environmental impact.
Promote universal service provision.
National Mobile Roaming services is technically feasible but there are several pertinent issues which need to be addressed. Therefore, it is imperative to put in place an appropriate legal and regulatory framework to ensure that operators realize smooth roaming arrangements between them without any uncertainty.