The Infinix Note 2 is here finally and we are going to have a look into the box of the 'Big One' as I like to call it because of it's bold 86% screen to body ratio.
Let us tear into the box of the device and see its constituents. In order words, join me in unboxing the Infinix Note 2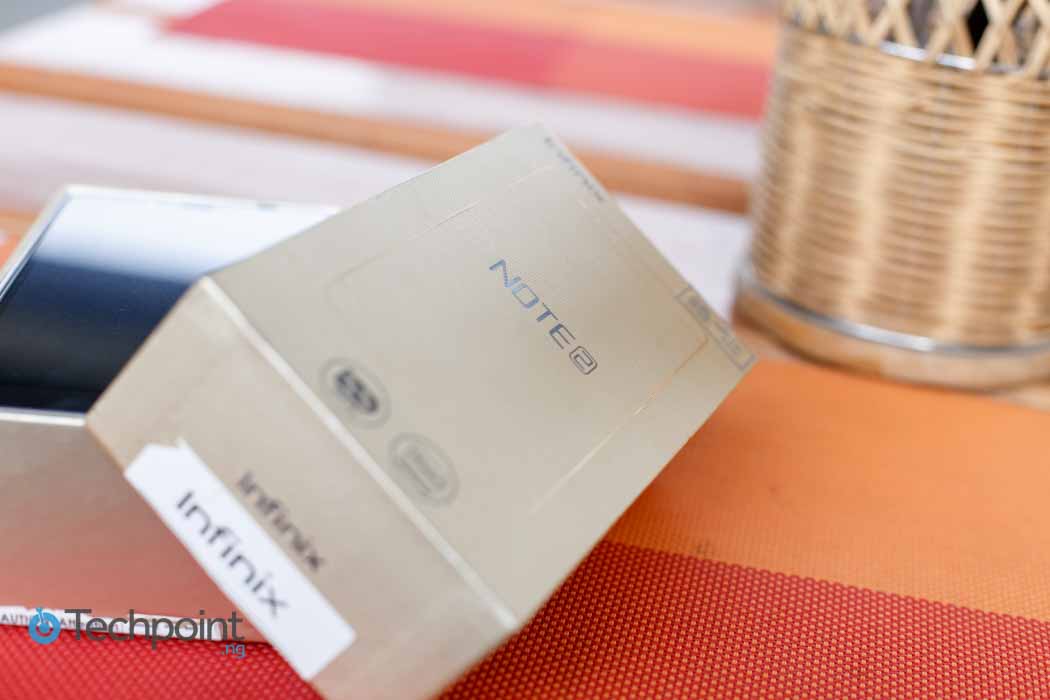 But first, let us see the specs.
Spec Highlights
The Infinix Note 2 is well endowed with impressive specs that would sure make the device standout among its peers.
Android Lollipop 5.1 Operating System
Dual (micro) SIM card slots
6.0-inch display
MediaTek Octa-Core Processor
1GB RAM, 16GB internal memory, expandable to 64GB external
4040 mAh battery
13MP rear camera with LED  flash and real time auto focus, 2MP front camera
What's in the box?
After the first layer with the device itself atop, a compartment in the lower part of the box contains all the other peripherals which are not really much by the way.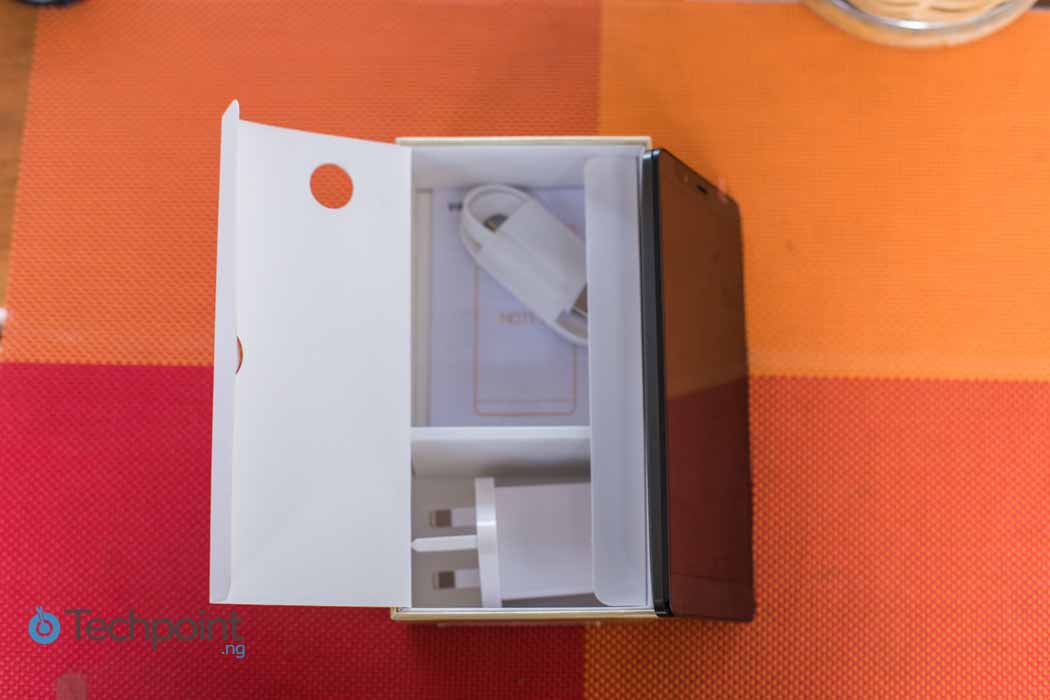 The device is contained in the box with a charger head, USB cable, user guide, and obviously no earpiece as you can see.
Design
Atop the phone is the earphone jack and on the surface is the internal earphones and front facing camera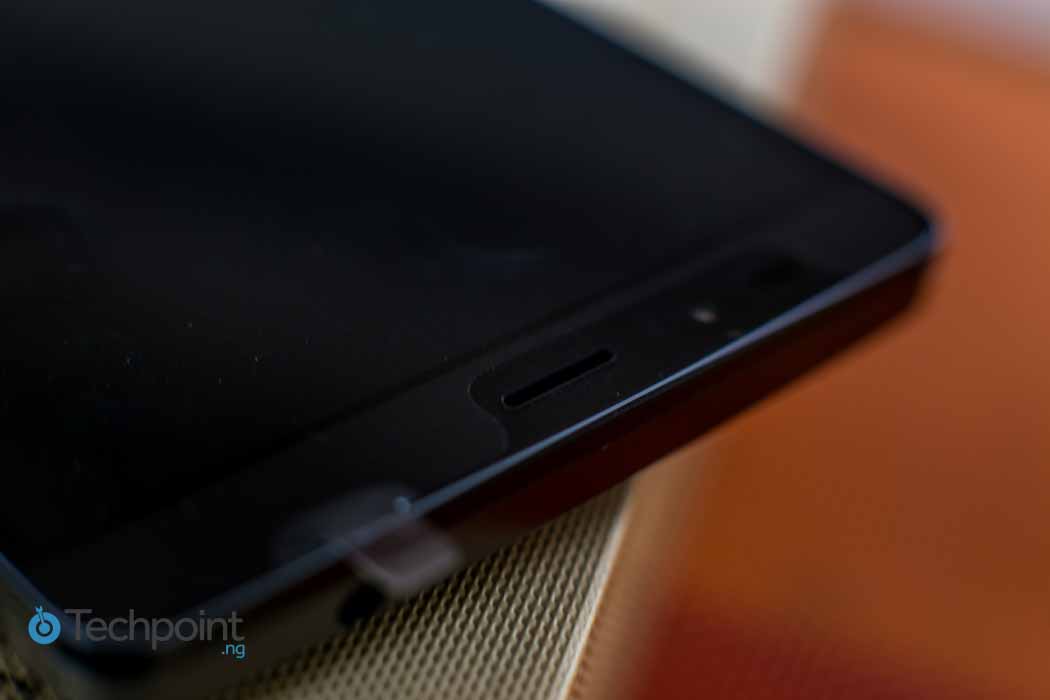 Underneath is the charging port and USB jack with the mouth piece for making calls
To the right hand side is the volume buttons at the top and power button right below it.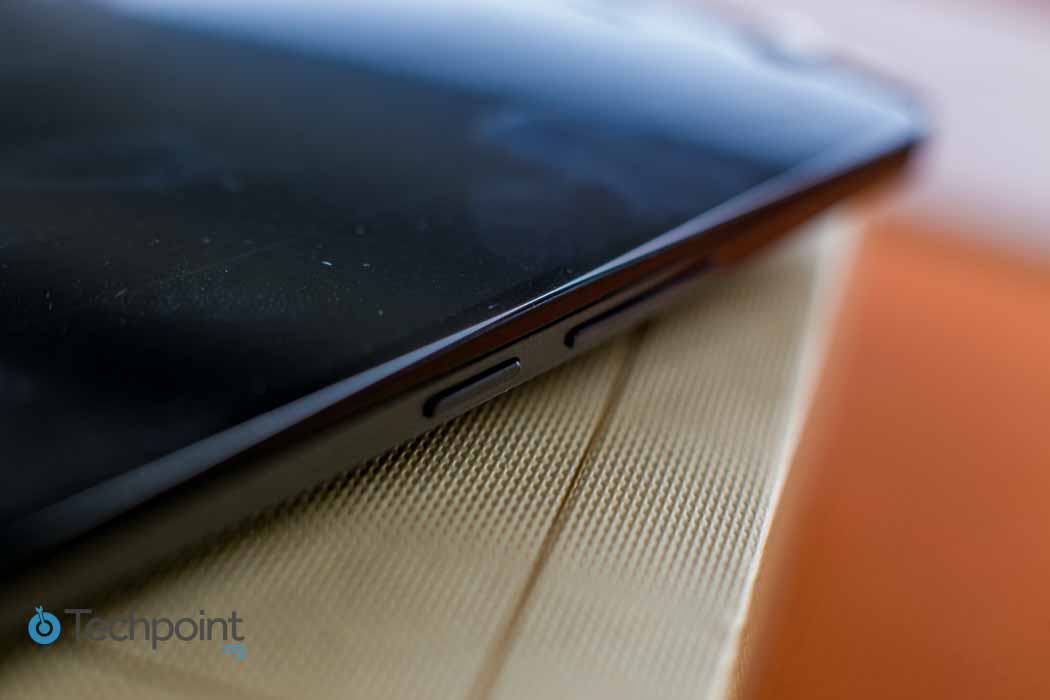 The 13MP shooter is protruding from the back with a spot on flash.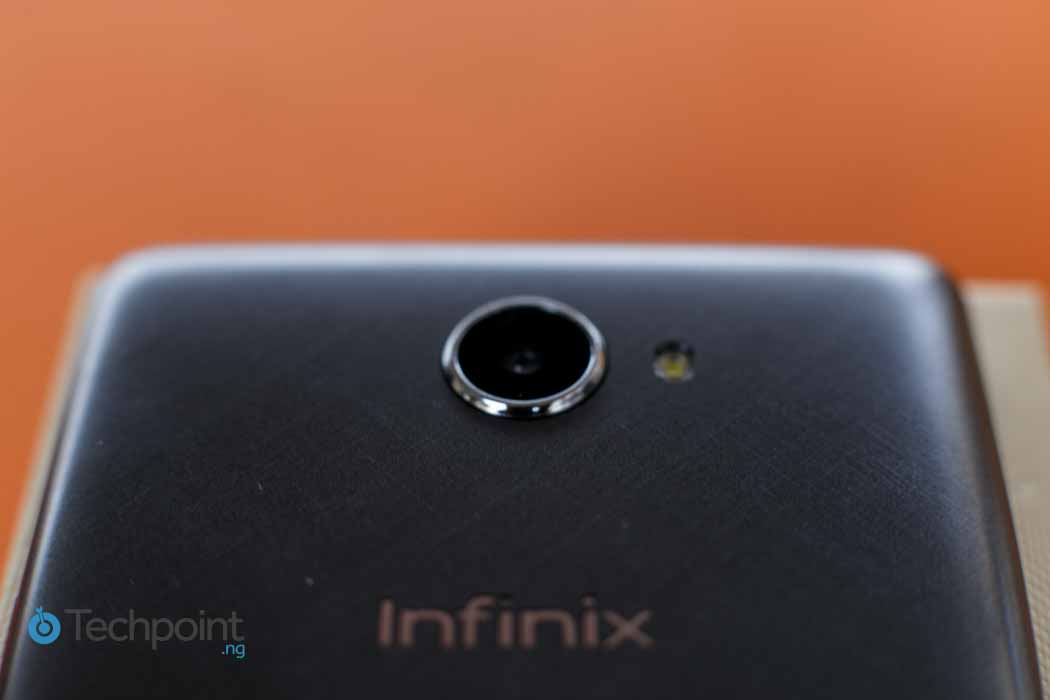 Then there's the non-removable battery at the back with the dual sim ports flanking the phone after  the camera and the memory card slot.
First Impressions
6 inches is a lot of screen to have and the Note 2 is sure one gutsy device to sport so large a screen. It looks like a dumbbell at first glance, but feels surprisingly light weight. The design is rounded and smooth making the phone an easy carry on device.
Pricing
The Note 2 is retailing on Jumia  for ₦30,5000 and for all these specs packed under the hood, it is a good buy.
Over the next few days, I will put this mobile device under the lens and make a thorough review out off it. Keep your fingers crossed.