In a movie-styled format tagged 'HERO3LOGY', Infinix launched the Infinix Zero 3 at the Silverbird Cinemas, Ikeja Lagos.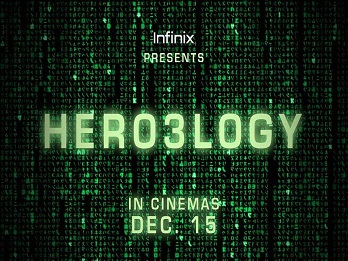 Benjamin Jiang, CEO of Infinix mobile was present at the event to cue the presentations that highlighted the strong points of the Infinix Zero 3. Jeremy Doutte, Jumia's  CEO also spoke on the company's partnership with Infinix in Nigeria and the durability of the Infinix brand that has made it stand the test of time over the years.
If what I saw and heard yesterday is any pointer, the Infinix Zero 3 is a packed monster of a smartphone. It runs on:
Android 5.1 operating system that boasts a newly improved user interface,
5MP selfie camera with enhanced light intake and face beautification ,
2o.7MP Sony Camera which according to Mr. Benjamin is the same camera on Sony flagship devices.
This is a really exciting development, and  I cannot wait to see what this shooter would look and feel like.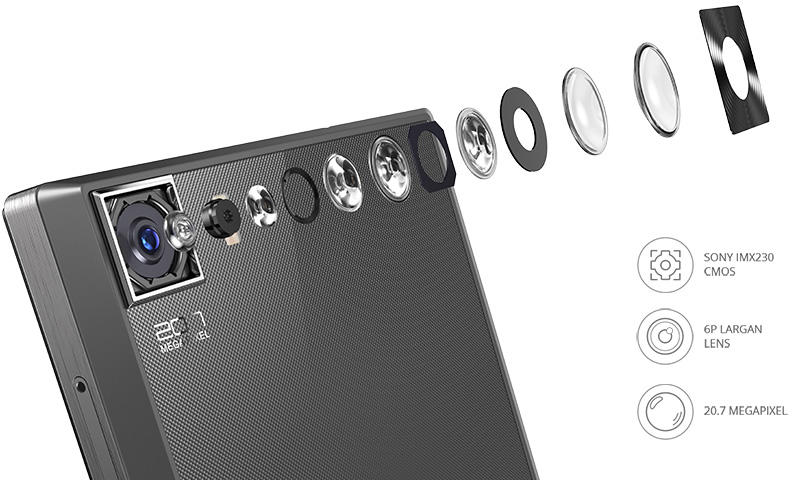 3030mAh battery,
5.5 inch HD screen with corning Gorilla Glass,
2.2 GHz Octa core processor for optimal speed, and 3GB RAM.
The device is not yet available, even pictures of the device were not made available as the featured image above is that of the Zero 2. But the device can be pre-ordered from online and would be made available from the 22nd of December. There is even no fixed price yet until that date.
The Infinix Zero 3 X552 has more features and specifications than can be squeezed into this page. We just have to keep fingers crossed until the official unboxing to see the punch this beast packs.