The animation space in Nigeria is still small with limited professional hands available. The absence of quality studios with the necessary technical know how is a challenge that sees individuals starting studios all over the country in order to meet the needs in the market for animation.
Looking at the animation space in Nigeria and the challenges faced by the stakeholders, there are four key hindrances to getting the industry ready for the market.
Absence of funding and infrastructure
From getting a studio space, furniture setup, buying of high end graphic computers, graphic tablets, rendering machine, power generating machines, inverters (due to power failure problems), payment of staff and so on. Funding an animation studio is a capital intensive venture, every project burns money from the inception.
Many studios have started and closed down due to insufficient funds to run the venture, projects are executed below budgets and quality most times compromised. One challenge is that most Studio owners have made it difficult for investors to understand the business behind what they are doing.
Business models being employed by these studios are not well spelt out and documented in a manner that will catch investors attention and maybe their deep pockets will be brought within the reach of the Industry. Using the business model canvas explained below, studio owners can better position themselves for investment opportunities.
I must mention that the right infrastructure is lacking. Adequate policies and regulations are key to run smooth businesses, there's need for appropriate government bodies to help regulate the industry and put policies that makes it difficult to release uncensored materials into the public space.
Power is also a major challenge, it is a demon crippling the industry's capacity to produce animation for Nigerians and the rest of the world.
Absence of open culture that leads to collaboration
It is important to note that collaboration and openness helped transform the Tech space in Nigeria to what it has become. Embracing a more open way of collaboration that focuses on leveraging on team strengths and not on an individual's strength is key to finishing projects and maintaining the sanity of the artists involved.
Currently, the generalist syndrome is very prevalent in the industry. Individuals need to appreciate their strengths more and develop it into expertise rather than focusing on areas that they are not strong in.
The 'one man business' mentality is very much still alive in the industry, individuals working in animation studios are faced with the challenge of the founder/CEO seeing the business about him/her.
Organisations are about the collective drive and work of all employees, Founders need to see themselves as leaders not rulers and appreciate the input of every team member. Leading people will require creating a family culture that makes it easy to trust team mates.
A team is not a group of people that works together. A team is a group of people that trusts each other.

— Simon Sinek (@simonsinek) August 3, 2015
Lack of quality training hubs
The world wide web (WWW) has made it easy to acquire some certain skills in animation, but trained people also need to learn how to work in teams while being trained. Seeing training institutes as hubs will help trainees appreciate every part of the system and understand the technicalities involved with working in a team.
Running a standard animation studio is beyond employing animators and hoping that the magic will begin as soon as they touch the computers. Looking at the creative department of a standard studio, it can be split into pre-production arm, production arm and post-production arm.
Animators are in the production arm, so employing animators alone means that other arms will be left void of skilled personnels. I am sure you are thinking of employing a generalist, but then you are faced with overworking them with so many job descriptions and then the quality of their work drops.
There is more to gain in thinking about training institutes as hubs. Training hubs will help provide skilled individuals that are capable of taking on team projects and not just individual projects. Recruitment is then made easy for studio owners by acceptance of trainees as interns that can be later provided full time employment.
More online networking platforms than offline networking platforms
Social media platforms like Facebook, BBM and Whatsapp have made it easy to create clusters of individuals within the same industry. Groups like Animation West Africa Foundation, The Animation Club Africa, Nigerian comic artists group, Strictly CG Things have helped to create these clusters.
It is fun and interesting when you can chat with fellow artists to help answer questions, stay updated on the happenings within the animation space and also help answer questions asked, but when it comes to working on projects together the virtual world is still limited and not fully able to cater for all the challenges faced while managing animation projects virtually.
There's need for offline networking platforms that will help provide the right atmosphere for concerned stakeholders in the animation industry to meet and regularly review the happenings and possible direction that will benefit all stakeholders.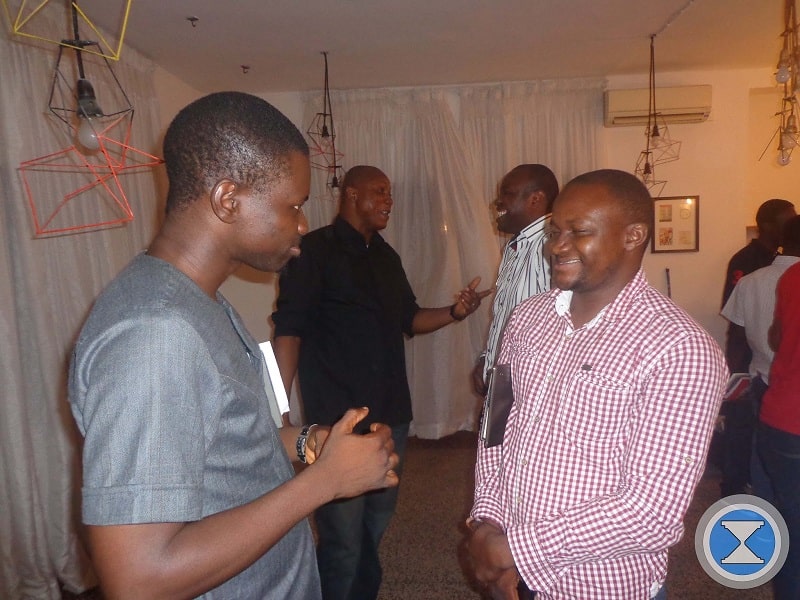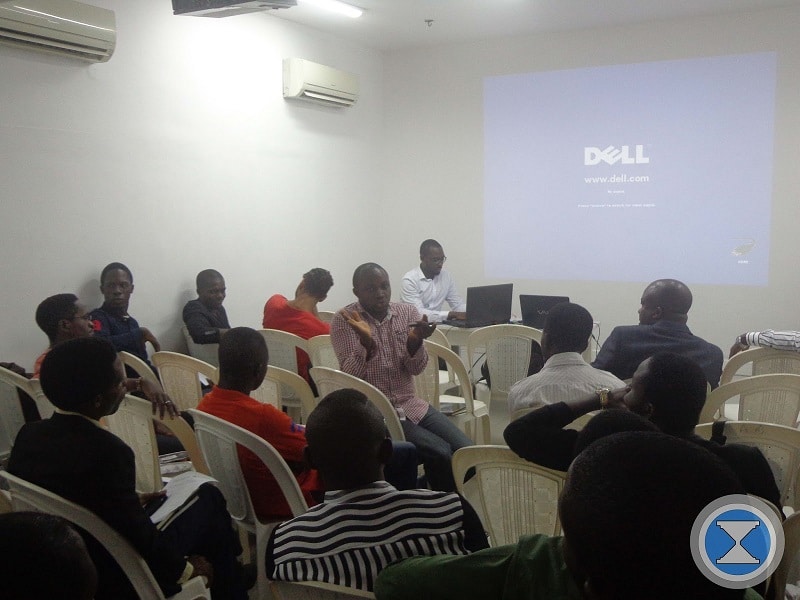 There are more challenges facing the industry that have not been mentioned but they don't out weigh the opportunities presented by the Nigerian market. If you are a stakeholder in the animation industry and you know any other key challenge not listed, kindly drop a comment below.
Image Credits: 'The Sim' Animated short by Eric Umusu, iDEA Nigeria, CG Blogger's Archives