Being a techie isn't a bad thing in this age, actually it is a much coveted thing now that money seems to grow in a techie's backyard. It is interesting to note that some of the world's richest dudes are techies. The myth of a poor techie is gradually becoming a mirage.
Dating a techie is like dating every other regular guy or girl out there, just that they are super heroes when it comes to geeky stuff. If you are dating or considering dating a techie then you will need the following tips.
Chats should be timed and outings scheduled
Are you tired of reminding your partner about appointments and family engagements? The answer is to use a calendar that sends notifications to the recipients of the event.


A very good tool is Google Calendar. You can add outings as events and add your partner as an attendee set the reminder and you have just solved a big bug in the relationship.
Good meals without having to enter the kitchen
Small chops and most finger foods are very useful for keeping a techie's stomach tamed for a coding while. Most caterers I think will like techies because their delicacies will be adored and cherished always. Before dating a techie find out his/her favourite meal menu.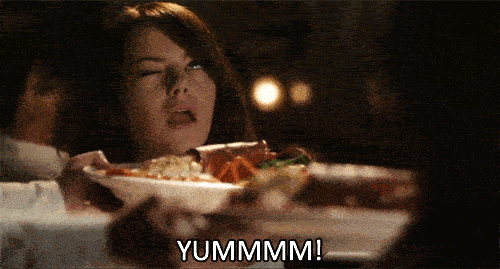 The TV is all yours, the Computer is mine
The TV is the least of a techie's concern as long as there's internet and a computer to keep them company. If you are used to dragging the TV remote control with your partner then dating a techie will give you almost 90% control over the TV remote control. Especially if it is your safe haven.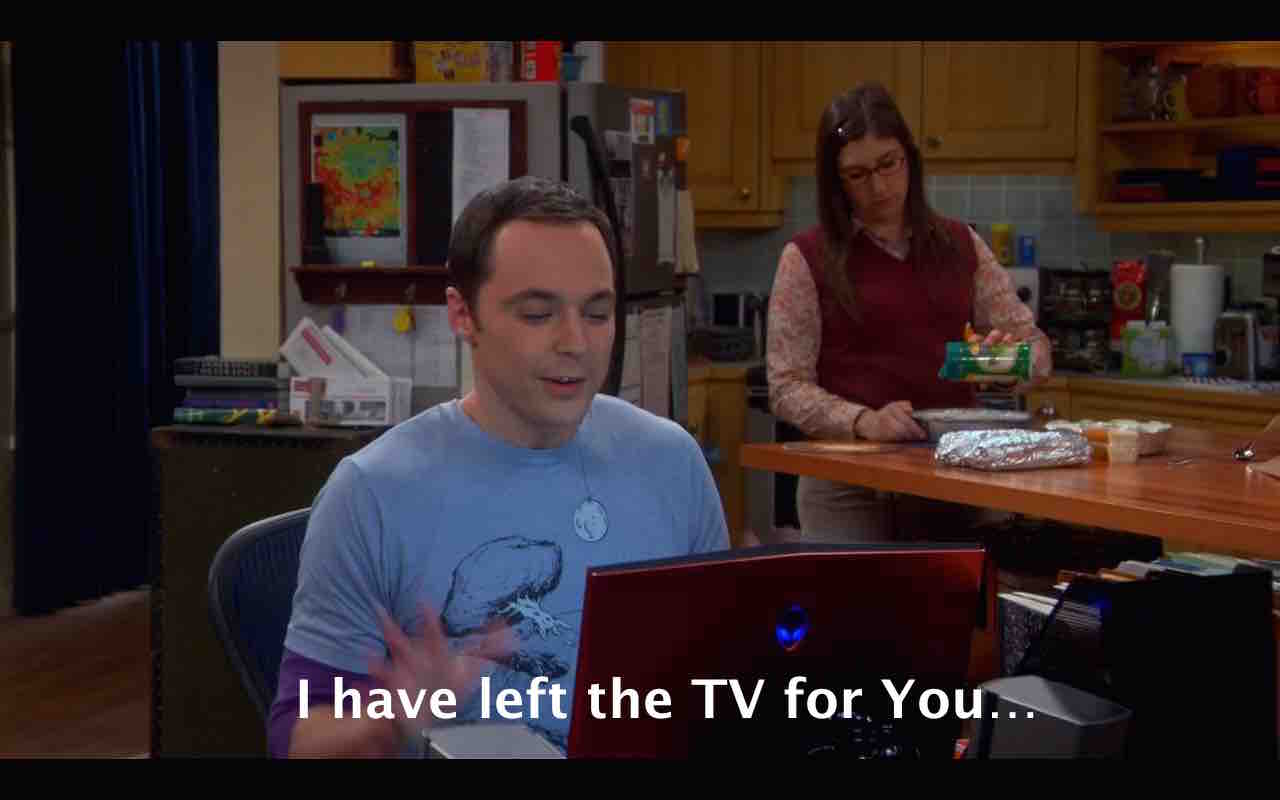 Warning: Never describe a techie's computer as a cinema screen. That little window is precious to them
Q & A game on gadgets make for better conversation
If you want to prove you are the boss by playing a game with your techie partner, try playing a Q & A game on gadgets. Winning such a game raises your rank amongst your partner's peers, you will start gaining their respect because you seem to care about techie stuff too.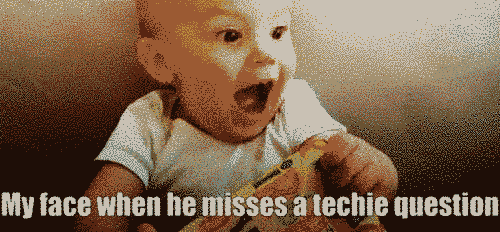 Techies aren't the stereotype you are thinking of, they are emotional and very interesting personalities. If you are dating a techie and feel contrary about these tips, lets's know your views in the comments section below.