So you got yourself a good man. Not only does he treat you like a queen and meet up to all your needs, he's faithful too. Just when you begin to wonder about your luck -- I mean do you really deserve such love? -- you remember the wise words of Prophet Chris Rock:
A man is basically only as faithful as his options - Prophet Chris Rock
Those wise words couldn't ring truer. So you definitely want to make sure your man has no other options but you, especially while you're away. Nigerian developers have got your back with these 5 apps that are guaranteed to keep your man busy while you're away.
Yookos
Studies (don't quote me) have shown that Twitter is single-handedly responsible for 9 in 10 broken relationships. There's nothing inherently flawed about the micro-blogging platform; the problem is just the corrupted people using it. This is exactly why your faithful man should start using Yookos instead. Yookos is just like Twitter but even better. It has been bathed in Holy Water, sprinkled with The Blood and endorsed by the holy fresh man himself -- Pastor Chris Oyakhilome.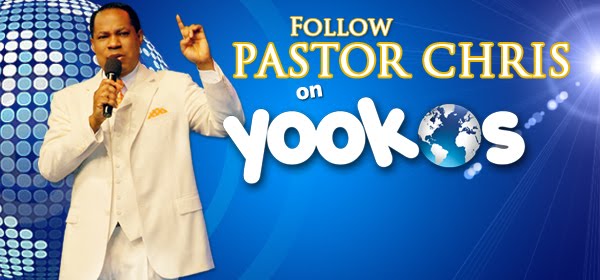 Bad company corrupts, good manners. Delete Twitter on your man's phone today and replace it with Yookos.
Okada Books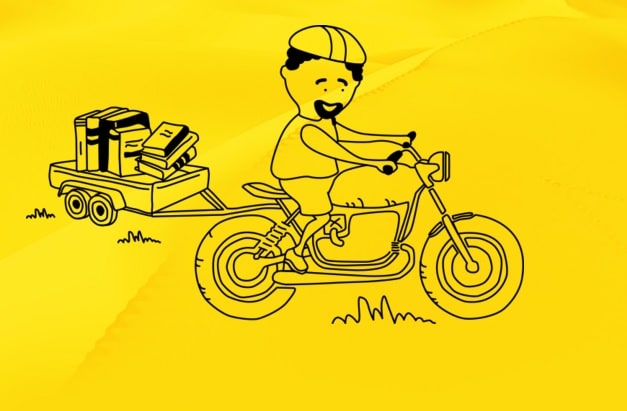 "Idle" and "faithful" are hardly ever used in the same sentence. While you are away, you might want to keep your faithful man's mind stimulated in the right way. Look no further than Okada Books.
With Okada Books, your faithful man can purchase interesting titles for as low as ₦3 – using an array of payment options from recharge cards to bank transfer to, of course Debit cards – and download them for offline reading.
In very Nigerian fashion, the books don't ever exceed the 2MB size mark, so he can't be complaining about how you gave him an app that is consuming all his data.
Save a relationship today. Install Okada Books on your man's smartphone.
iOpenHeavens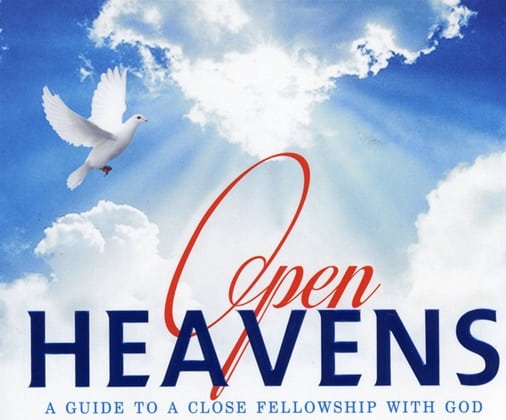 Nothing says faithful better than a man who loves the Lord. And what better way to show you love the Lord than dedicating a few hours in daily devotion in His presence?
The iOpenHeavens app provides the right opportunity for that. Based off the best-selling Open Heavens devotional by Pastor E.A Adeboye, the app is complete with daily meditations and push notifications to provide your faithful man that extra daily nudge to consecrate himself to The Lord.
iOPenHeavens is available on iPhone, iPad, Android, BlackBerry 10, Kindle, PC, Windows Phone, Legacy BlackBerry and even old school Java phones (so he has no excuses). It is also available in French, German and Spanish (you know, just in case he can't read English).
Table Soccer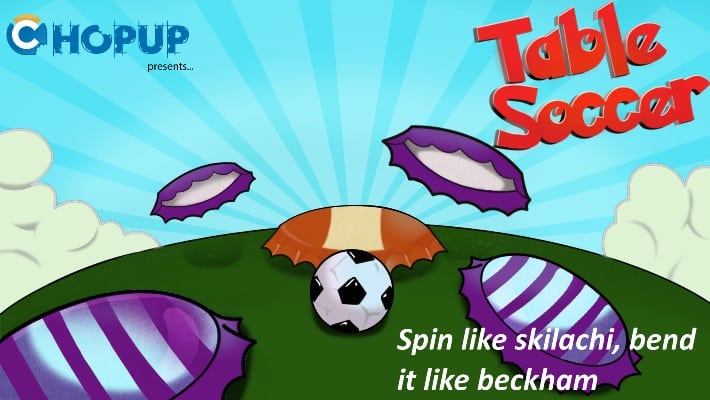 Did your man grow up and school in Nigeria? Chances are he played table soccer. You know, that pretend sport where sugar cartons double as goalposts, coke counters as players and cassette reels as footballs? Somewhere deep down in your faithful man's psyche, is the child in him who would love to relive that memory.
Further studies (again, don't quote me) have shown that men are likely to stay more faithful to their women if they are encouraged to regularly unleash their inner child.
So install Table Soccer on your man's phone today. Soon he'll be ignoring unwarranted WhatsApp and BBM pings from those daughters of Karashika, all because he's wasting hours trying to win at Table Soccer. The only danger is he might lose some of his attention for you. But at least he'll be faithful.
Recipes from Nigeria
The only thing better than a faithful man is a faithful man who knows how to cook, or at least makes an effort to. Recipes from Nigeria is a collection of variety of Nigerian dishes, complete with to-the-letter instructions on how to prepare them. Install this app on your man's phone and soon he'll be making you dishes like this: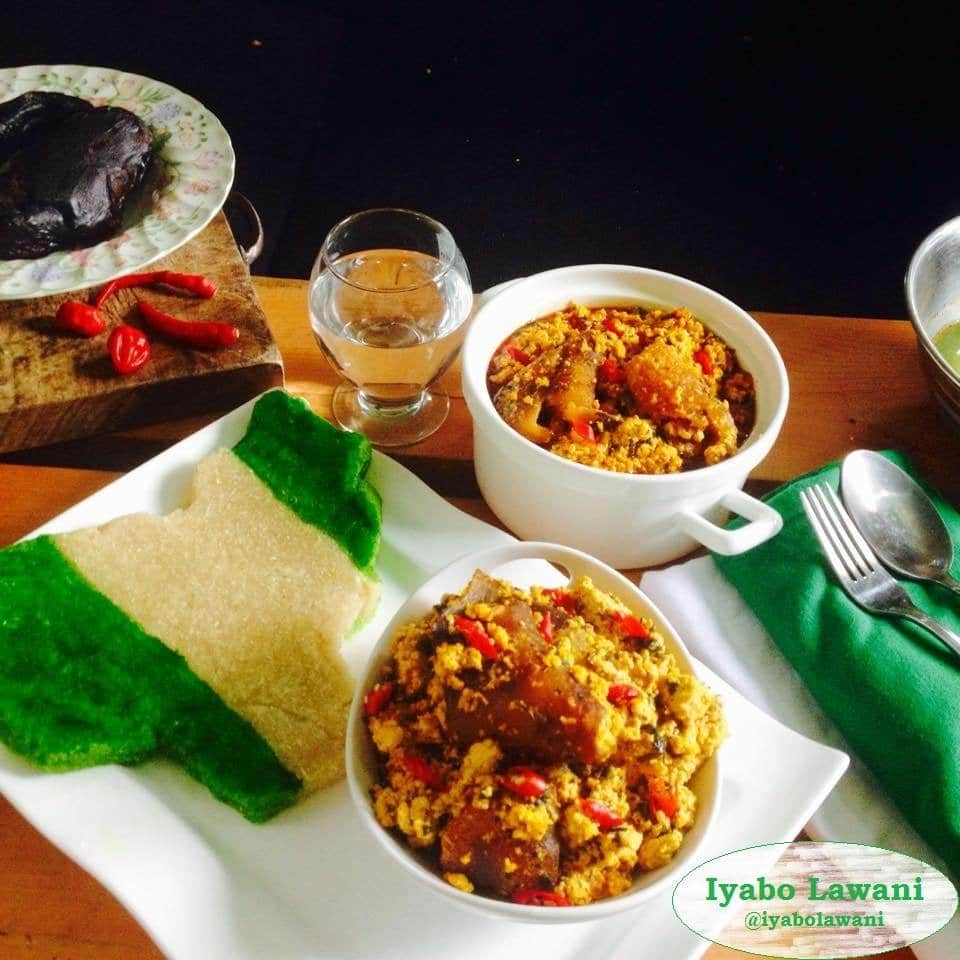 What better way to come back from a long day/time away from your jobless faithful man than to meet such a sumptuous meal?
Do you know any other Nigerian apps that can help keep a faithful man company while his woman his away? Let us know in the comments section below.