Having reviewed a number of web applications designed or developed by Nigerian developers, I found it expedient to write a piece on product designs. A question is often asked, "why are Nigerian products be it mobile or web applications not World Class?" I do not have all the answers but I can only say a lot of our products can do with a bit of design enhancements.
This is not to disparage the efforts being put in but achieving excellence in our product designs will set us individually and as companies, on the path to national recognition if not global but who knows.
Designing the ultimate user experience (UX) is often seen to be easy but can be frustrating if not done right. In a world that's increasingly being populated by data natives, product design has taken on an ever increasingly important role and position in the lives of products and their users. Products should not only be functional but also packed with insane UX. Why is this so? Most technology users are now more savvy that in the past, hence the term "data natives".
We are all data natives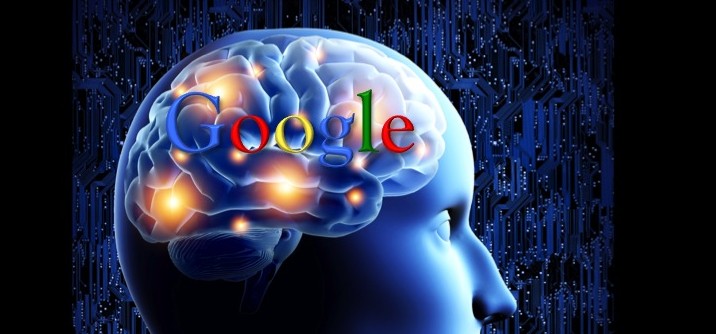 "A data native is someone who expects their world to not just be digital, but to be smart and to adjust immediately to their taste and habits," says Monica Rogati, VP of Data at Jawbone.
User interface of products whether mobile apps or web applications should be designed in ways that provide the ultimate UX to users. Users including Nigerians now want more from products. If it is not appealing or just ridiculously cumbersome they will vote with their patronage.
"The user interaction needs to be smooth, intuitive and robust because it's being handed to people who are going to misinterpret it, click on the 'wrong' things, or have different expectations," says Rogati.
So how then should you design for the Nigerian terrain?
It's taken for granted that everything done elsewhere must be difficult in Nigeria given the infrastructure in place or rather the lack of. Having said that, the key issue you need to consider is internet or 'data' as it is commonly known.
Think of the users
What are the demographics of your potential user base? Are they tech savvy? If not, you may have to review the design to ensure no potential user is left behind. We all can attest to the frustration we experience when we find a product too difficult to navigate.
Think of your brand
Do you plan to make your product easily recognisable? Then you may want to think about the proposed colours, the logo design and the look and feel of the interface. At PrognoStore, we used the tri-colour approach given the nature of the product; a 3-in-1 tool.
Think about response time
How quickly can an action or event be processed? How quickly can a page load up? If it takes too long, you lose the user if he/she is a potential user. They will drop off and never convert. No one has the time to wait for pages to load anymore. We are not in the 90s or even noughties. Think of optimisation!
Think of data
This follows up from Number 3 above. If the pages are not optimised and they contain a lot of images, your product will consume a lot of data. It is a no-brainer that internet is an expensive commodity in Nigeria.
Product designs should not be limited to the functional aspects of the product but it should encompass every aspect including the visible aspect, what users can see; the interface. Our life would have been easier if users see the amount of work that is done at the back end but lo and behold they don't so we need to provide what will make them use the product with easy and will cherish the experience they derive from it. Remember the user holds the power because the user is king!
Photo Credit: Iyabo Lawani