Nigeria's Lawmakers have decided to investigate the sale of NITEL and its mobile subsidiary MTEL, based on accusations that the companies were undervalued and the winner of the bid, NATCOM Consortium may only be interested in the assets of the companies and not in resurrecting the enterprises.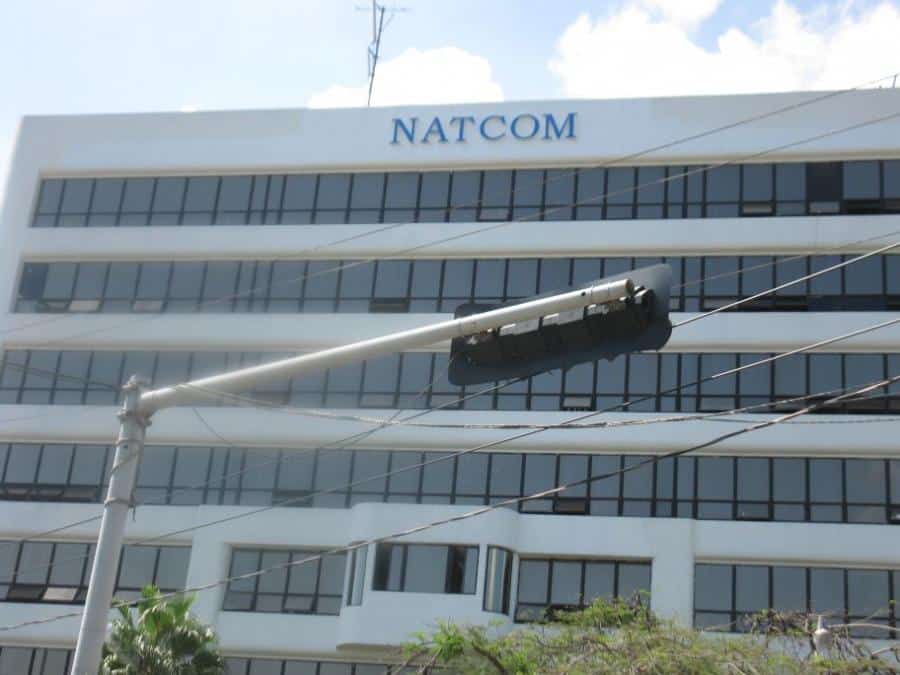 It was widely speculated that NATCOM Consortium will launch voice and data services, but by focusing on 4G LTE services only, lawmakers and other stakeholders now suggest that NATCOM Consortium may not intend to rebuild NITEL.
Based on the licenses, rights of way and other infrastructures it secured through the acquisition of NITEL and MTEL, NATCOM Consortium would be rolling out 4G Long Term Evolution Technology (LTE) services. This suggests that the revamped NITEL may focus on data services and not voice or SMS thereby dispelling speculations.
While Nigeria's Senate was in session, Hon. Henry Nwawuba argued that the sale of the two companies and their takeover had sparked controversies with suggestions that they were undervalued. Moving the motion for the investigation. A report from the committee is expected in eight weeks for deliberation.
He said NITEL and MTEL could generate wealth and create employment for a large number of Nigerians, hence the need to ensure that things were "properly done in the sale".
"The probe will take a critical look at the country's privatisation laws to immediately reverse the sales. There are needs to ensure that these assets are returned to the real owners who are the Nigerian people," Nwawuba concluded.
The Minority Leader of the house, Leo Ogor, said NITEL and MTEL are worse now than they were prior to their sale. He added that Nigeria's privatisation policy favors foreigners who are interested in tapping into the country's resources.
Photo credit: MyZoto via Nairaland.