In the year 2007, the BlackBerry range of smartphones were introduced to the Nigerian mobile market. It quickly attained the premium status and as naija loves premium, we all became addicted. My addiction was justified at the time as BlackBerry smartphones offered a whole world of possibilities and still do.
I have always been stubborn to try other mobile phones. Let's face it, we BlackBerry addicts are very resistant to change when it comes to our devices and we are justified in feeling that way or so I thought until I started considering change. Having run through a gauntlet of used so many BlackBerry devices, I recently decided to switch from my Z10 to the Innjoo Fire Plus. After a few days, I felt like I really got value for money paid on a phone and here I am to share my experience with you. To my fellow BlackBerry addicts before you call me a traitor, hear my case and how it applies to the correct Naija sharp man.
Price
The BlackBerry range of smartphones have never been cheap and that is a fact that we can all attest to. The Tecno, Innjoo, Huawei and Infinix brands are retailed on Nigeria's eCommerce stores for less than N30,000. Can you honestly get a "good" BlackBerry device under 30k?.  Another price factor that affects BlackBerry devices is the rate at which the phones are easily cheapened, making reselling and exchange for another device absurd. My phone cost 105k in 2013 when it was bought, and two years down the line it is retailing online at 56k and the price would slide further down on Black Friday. A mobile device is more a liability than an asset, but in the Naija aspect, we tend to balance that up a bit with selling and exchanging old devices for new ones. Where does this leave you?
Functionality Applications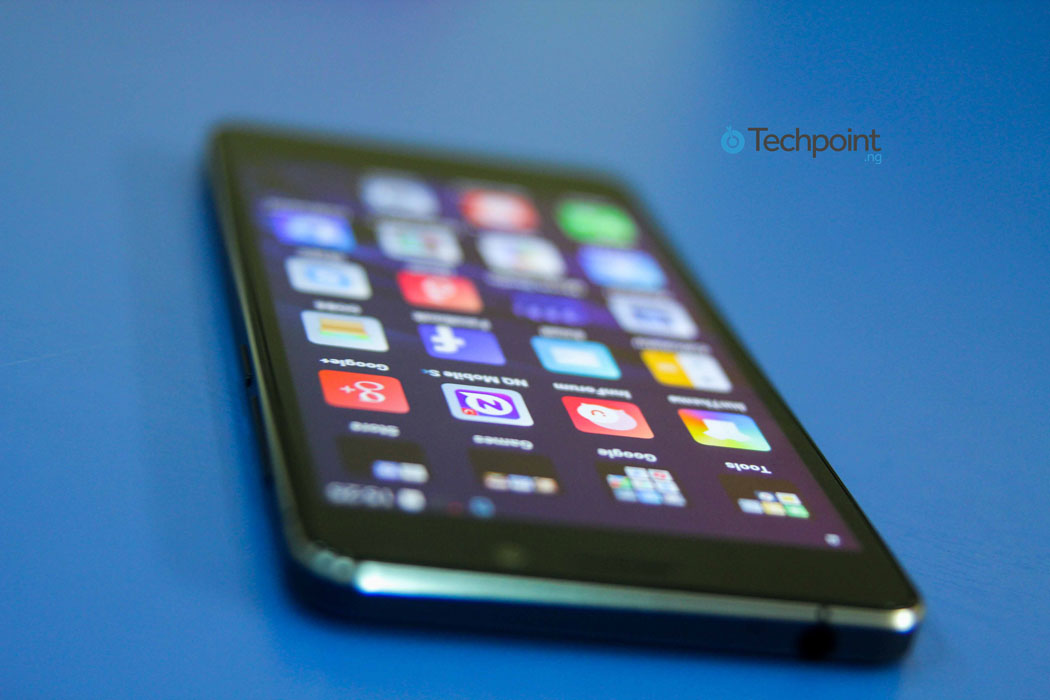 I tried downloading Slack, an office collaboration app the other day on BlackBerry World and it wasn't there. My search showed me S10, a client for Slack. BlackBerry world has apps that support the functionality of other apps and acts as a sort of poor man's substitute for the real deal. Prior to incorporating Amazon store and Google play store into the BlackBerry 10 operating system, Instagram had a client for BlackBerry smartphones. Even our almighty Candy Crush and Temple Run just got on recently. And not through the BlackBerry World platform. Honestly, what is the point of downloading programs that make my BlackBerry phone function like an Android device when I can get the real deal cheaper? A case study being the BlackBerry Priv still in the works.
Battery
Forget what the manufacturer lists on the packaging as battery capacity, the realities of battery usage and stay power is quite different in Nigeria considering the unsteady power supply. Android phones were presumed to have weak battery power and the earlier generation of BlackBerry smartphones had stronger batteries until something changed and tables were turned. I've been on my Innjoo phone since yesterday afternoon without plugging to the power outlet even once.
This is my honest analogy devoid of bias or corruption. To my fellow BlackBerry addicts, till the day BlackBerry enterprises releases a functional Android phone or one effectively combining the two operating systems or the day we all assess the Priv and find it satisfactory, then I might return to my first love. For now, see you on the other side.
Photo Credit: b4b2 / Daniel Y. Go via Compfight cc