It's the age of social media where everything we do goes online immediately, from the news about admission, to writing exams, graduation among others. Even those moments with the special someone are not left out. But what happens to those online memories we have created after a break-up.
If you are reading this, you definitely have a Facebook account and that special someone does as well. And if you are the type that do flaunt that special someone and Facebook knows the special someone as well, then read on please.
Facebook has already came up with a feature that would help you get over the relationship, in the event that a romantic relationship goes south. A feature that helps one manage his/her interaction with the ex on Facebook, and feature is being tested already.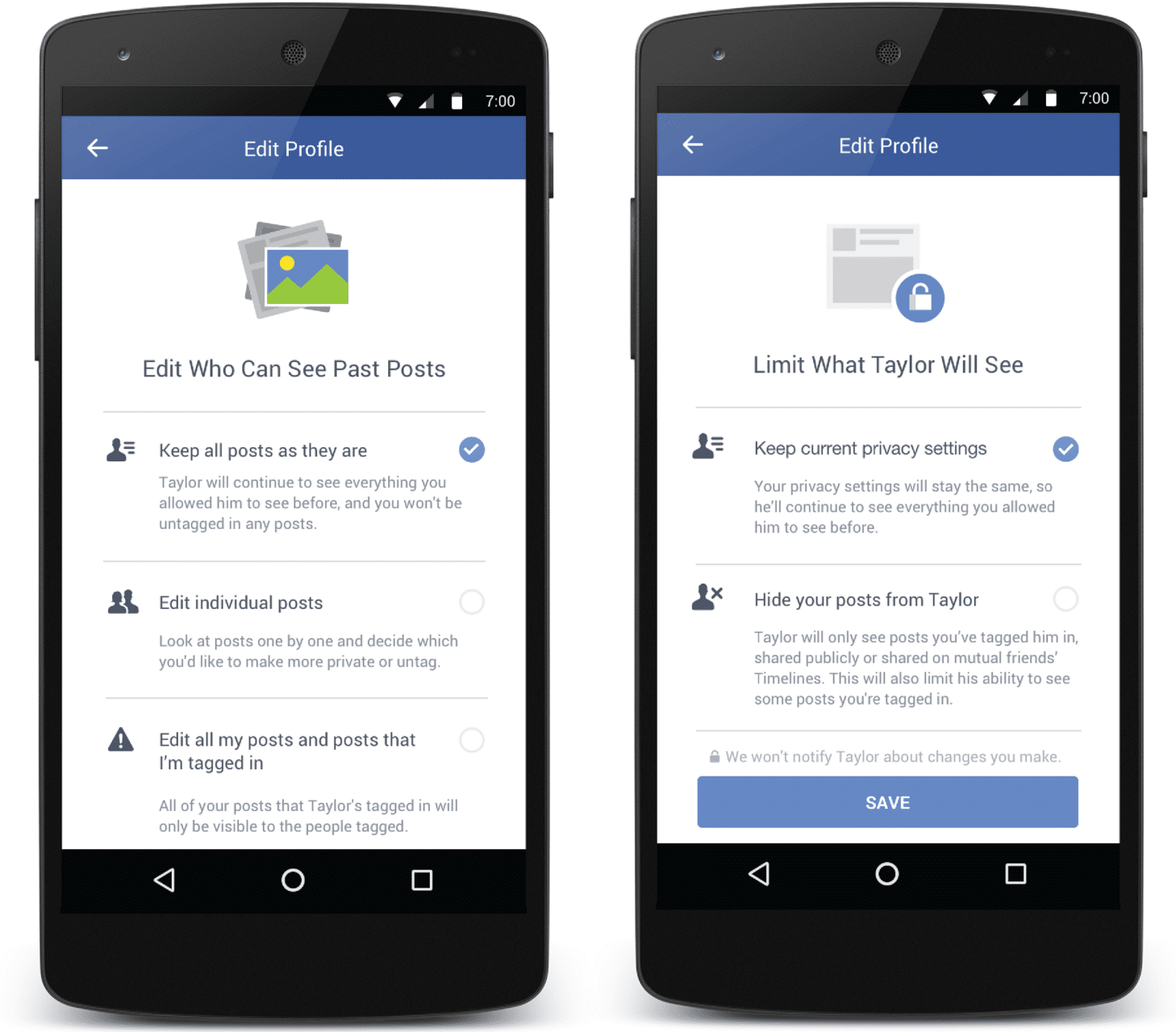 When people change their relationship status to indicate they are no longer in a relationship, they will be prompted to try these tools.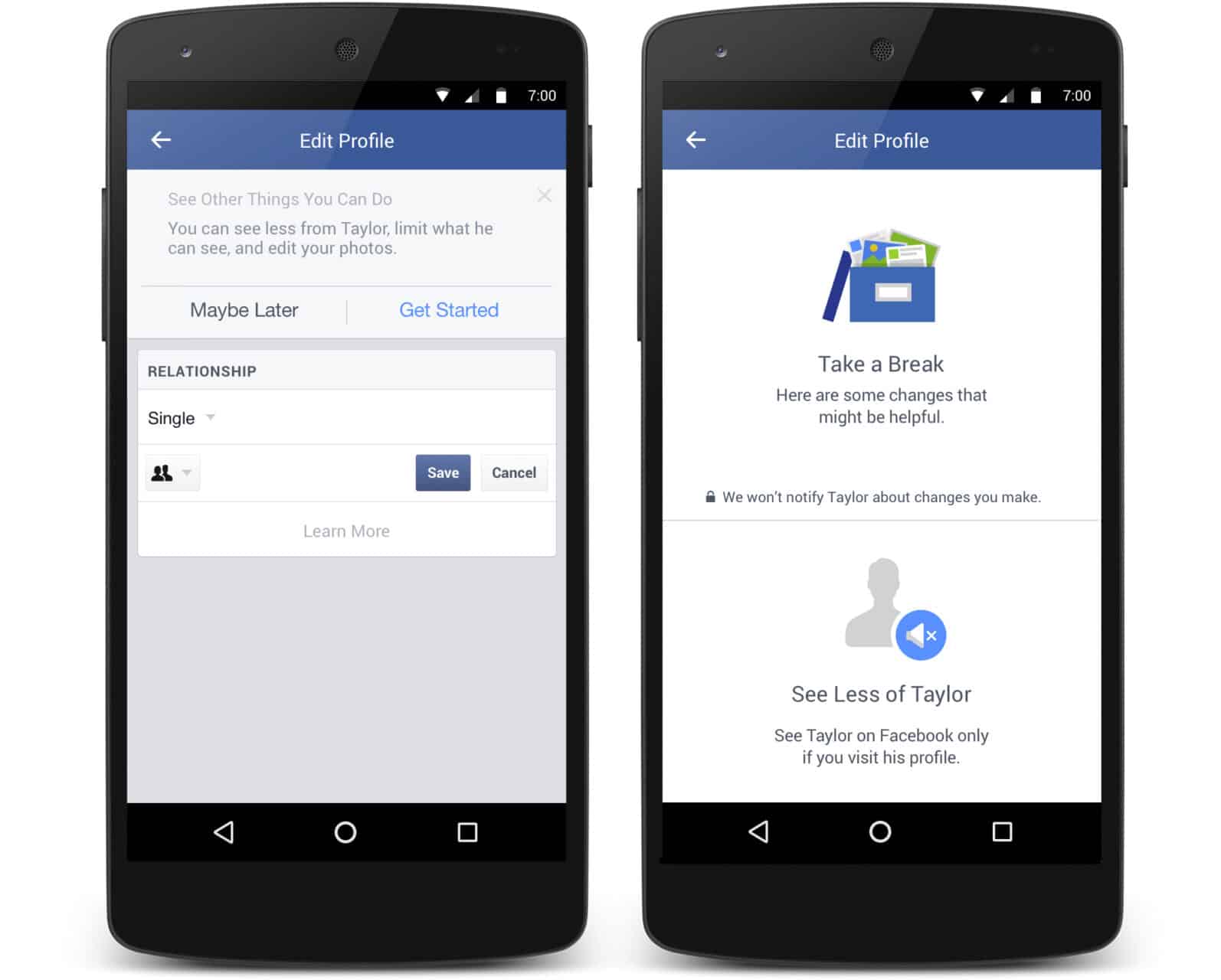 The options available to people that change their relationship status back to single, after a break-up, include choosing to:
See less of their ex on Facebook without unfriending or blocking them
Not get suggestions about their ex when tagging friends in photos or posts
Limit the photos, videos or status updates that an ex will see
Edit who can see their past posts with a former partner and untag themselves from posts with that person.
So, there you have it, the days of unfriending is over. The above options are as good as unfriending the said ex, and that's in my own opinion, even tho I have never unfriended an ex before.