After the long wait with bated breaths, lovers of Innjoo can now breath a sigh of relief as their new brand of flagship Innjoo 2, Max 2, Max 2 Plus and a smart TV were released into the market over the weekend. Today, we are going to take an in depth look at the strength and weaknesses of the Max 2 Plus. Taking an educating look into the box, but first the specs.
Spec Highlights
5.5 Inch HD IPS display
Android 5.1 Lollipop OS
4,600 mAh battery
Quad-core 1.3GHz CPU
1GB RAM,16GB ROM, expendable to 128GB
13MP rear camera with double flash,8MP front camera with fill flash.
What's in the Box?
The packaging is a not too glossy affair with plenty detail put into making it look beautiful. There are at least three levels to the unboxing and each level feels like you are going through a maze trying to locate the accompanying accessories.On the first level is the device lying its own compartment.
Then underneath is a maze of black boxes containing the usual accessories; charger,earpiece and a multi-lingual manual.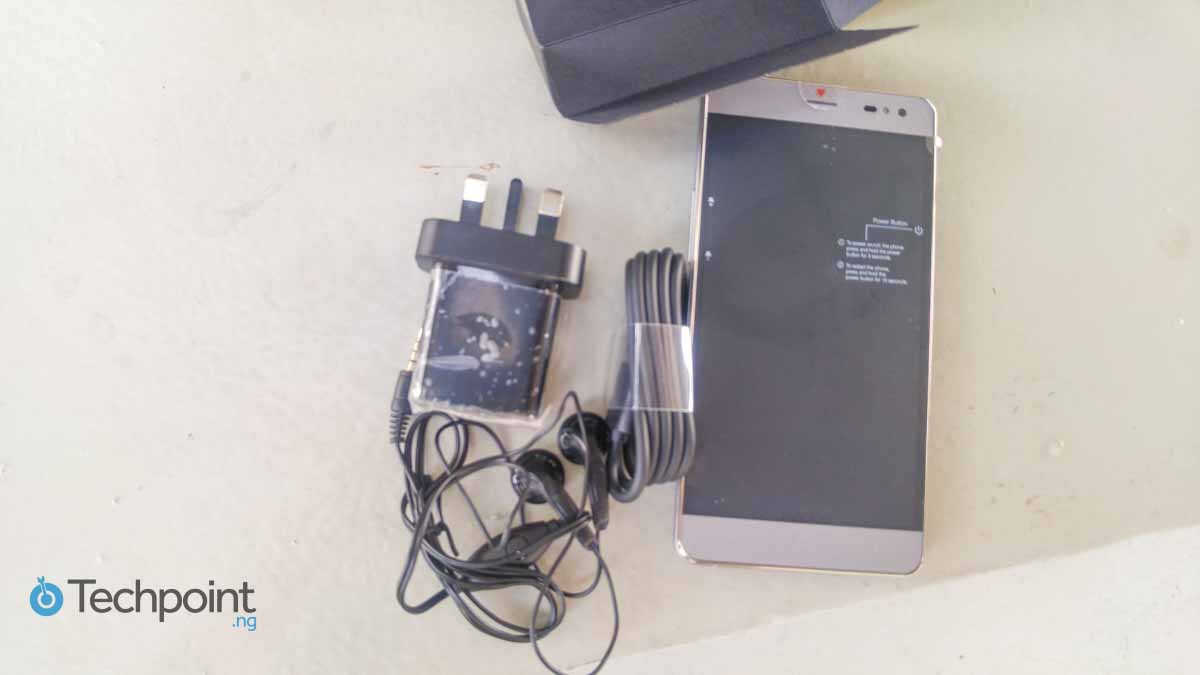 The back camera spots double flash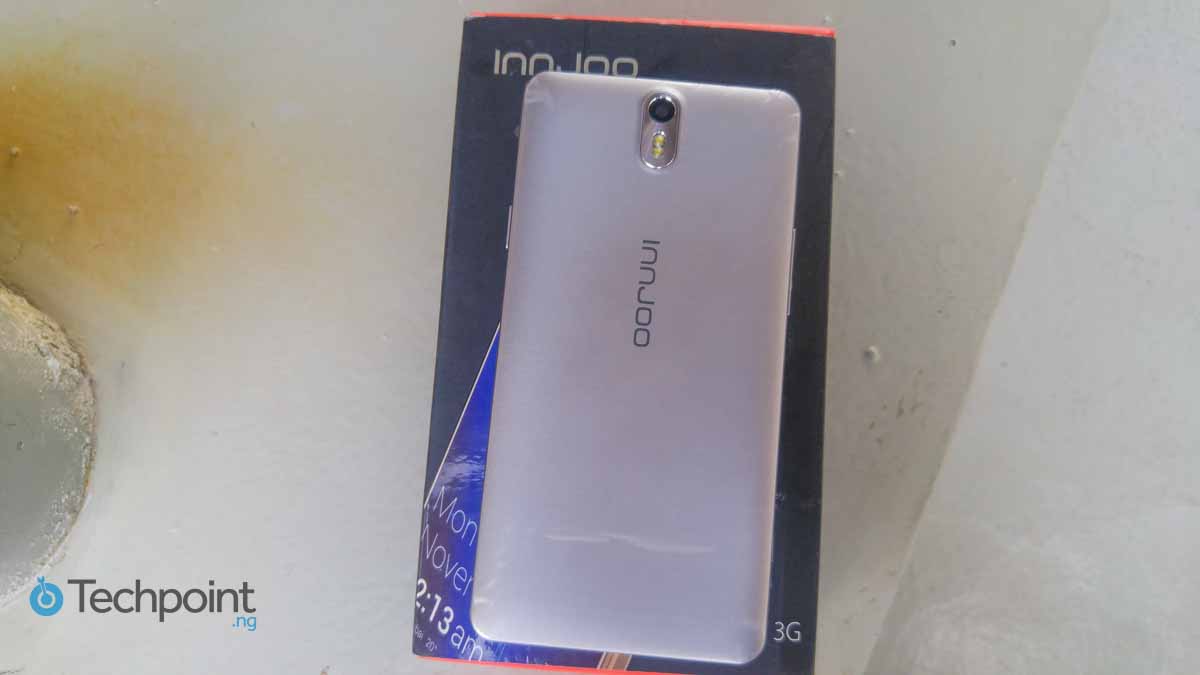 The power button is on the right side of the phone with the phone's call receiver also on the top right side with the selfie camera and its slim flash.
The volume button is on the left hand side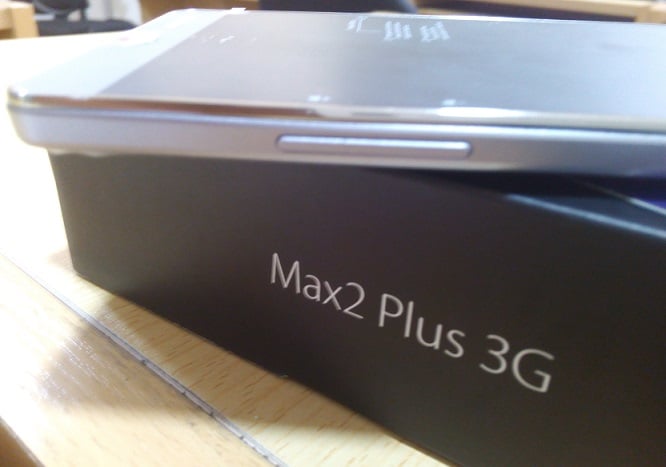 Underneath is the charging/USB port with speakers and a microphone
First Impressions
The Innjoo Max 2 Plus is a little bit heavy and feels awkward.Even for somebody used to big phones,it's gritty metallic casing makes the size uncomfortable to handle.The big battery may be a contributory factor to its size. The user interface looks different from the Innjoo One at first glance, but a closer examination shows that there is no change, its same old.There is no dedicated menu button to revert to apps as the whole apps are a left swipe away on the home screen,this is new and strange to me.And somewhat uncomfortable,I keep pressing the menu button to display my icons every  time,until I remember its a left swipe,weird.
Battery
The 4,600 mAh is a big deal,literarily. It is the first in the Innjoo family and its fast charge feature is also a new born in the company's innovation family.
Price
The Innjoo Max 2 would retail at e-commerce stores for #23,500 and might slide further down the price spectrum on Black Friday, so keep your eyes peeled and wait.