The phones market in Nigeria seems to be presently moving in a flurry, and is looking to challenge previously existing markets in terms of economic relevance.
Looking back at how the journey began, who would have thought the phone market would compel this level of influence on the economy and Nigerians as a whole. I can remember vividly how phones like the Nokia 3310, Sagem MC950, Motorola V188, Alcatel one touch 301, Thuraya SG-2520 etc, were all having people digging very deep into their pockets back in the days. I know of a man that bought the Nokia 3310 while in its heyday for N35000, having saved a very long time for it.
While the practise of saving for ages just to buy your dream phone persists, you no longer have to break the bank to get quality phones to serve your every needs. Here are 4 phones under 25k in Nigeria that should be using.
Infinix hot 2
The Infinix Hot 2 is one of the latest smartphone from Infinix Mobility. The phone is a combination of affordability and functionality. It runs on the Android 5.1 (Lollipop) operating system and is part of the Android One programme. This assures it will continue to receive the latest Android OS updates for the next few years.
The N19,900 smartphone, at current market value, is claimed to have sold over 5000 units within a few minutes of launch, and has got many consumers asking for more. You may just be cheaply buying your way into luxury with the functionality of this phone, especially as a developer.
Tecno Camon C8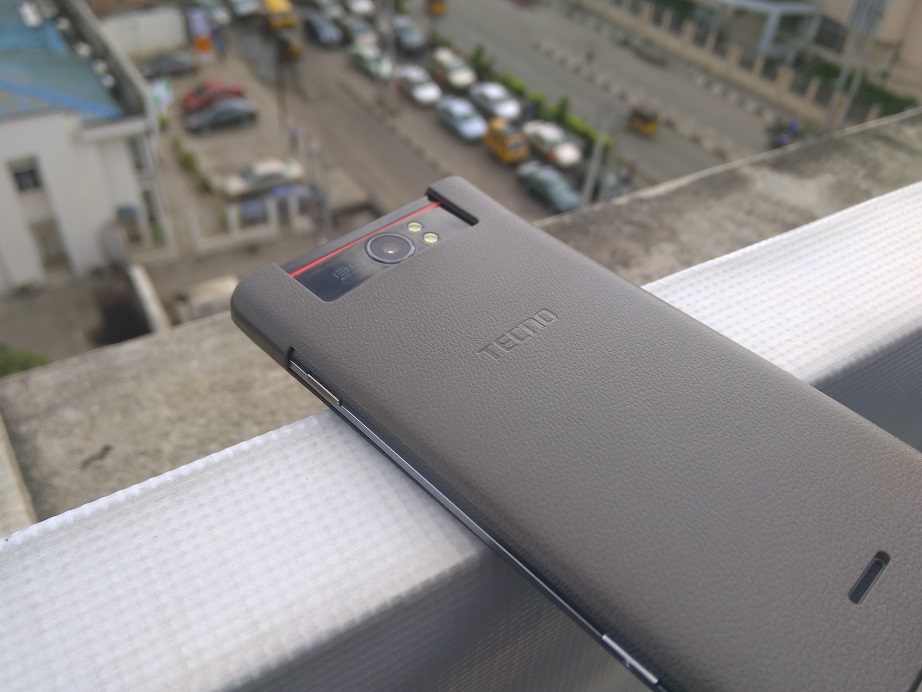 The phone which went on retail at the ending of August, 2015 boasts of a premium camera functionality to rival high end brands. It appears designed for photography enthusiasts but it's more than just a camera phone. So we may just be looking at the one of the best camera functionality phones that the Tecno brand has ever produced. The phone currently sells for N 25000, but could vary depending on your retail store.
Lumia 530
A lot of Nigerian consumers seem to be looking in the Android direction, and robbing themselves the opportunity of exploring other delectable options. Well for those who don't want to follow the Android crowd, or simply want to try something different, then the choice of a Lumia 530 would be justified.
This Windows 8.1 phone is packed with great new features to thrill users. The device can add up to 128GB of extra storage and move your apps to the SD card. It's a great way to create space for more apps without compromising on performance.
Interesting to note is that a budget of N 18000 can have this phone leaving that beautiful shelf of your retail store to your home.
Gionee M2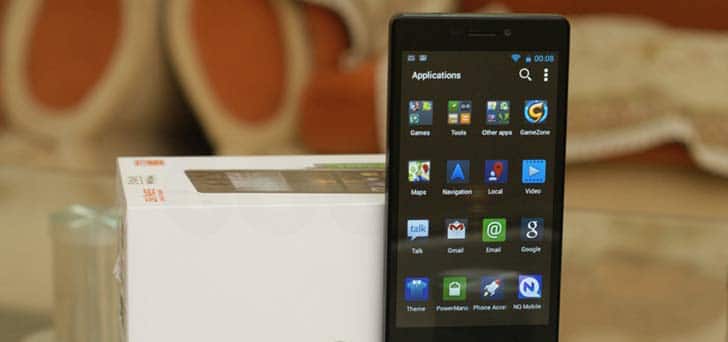 This is a product that will catch the attention of so many Nigerians, especially considering the electricity situation. When you think of a phone whose battery has an enduring strength and lifespan in a low budget, then the Gionee M2 comes to mind.
With this phone you would be saying bye to worrying about dying batteries and switched off phones. Battery life is perhaps the most outstanding feature of Gionee M2 (it probably explains why it is branded as Marathon).
The removable battery capacity of 4200 mAh offers you incredible 23 days of standby time and up to 24 hours of talktime on 3G. The battery capacity of the M2 makes it stand out in the crowd when compared with similarly priced quad-core devices.
The most interesting part of the Gionee M2 products is having to find it at retail shops for offers within the range of N 23500 to N 25,000 depending on your retail store.
These are just a couple out of many phones under 25k in Nigeria that won't you have you compromising quality. Did we miss any? Let us know in the comments section