Digital ads, especially mobile and video ads have come of age.  Just the other day I watched a couple of video ads on Instagram, and it just felt like I was watching them on a TV. Even better because you could decide if to watch them or not.
I don't even need to watch the TV anymore to get to see video ads. Though, YouTube,  already had this going for them long before now, with the likes of SnapChat, Facebook  Instagram and others springing up, it got me thinking, what does this mean for TV ads? Would  things remain the same as they used to or would advertisers begin to shift their advertising budgets towards digital media apps?
Well, the later seems to be the case  as recent studies have shown that digital ads will overtake regular commercial TV ads globally by 2017. And if you are wondering why this is,  its quite simple.
Smartphones have become the new TVs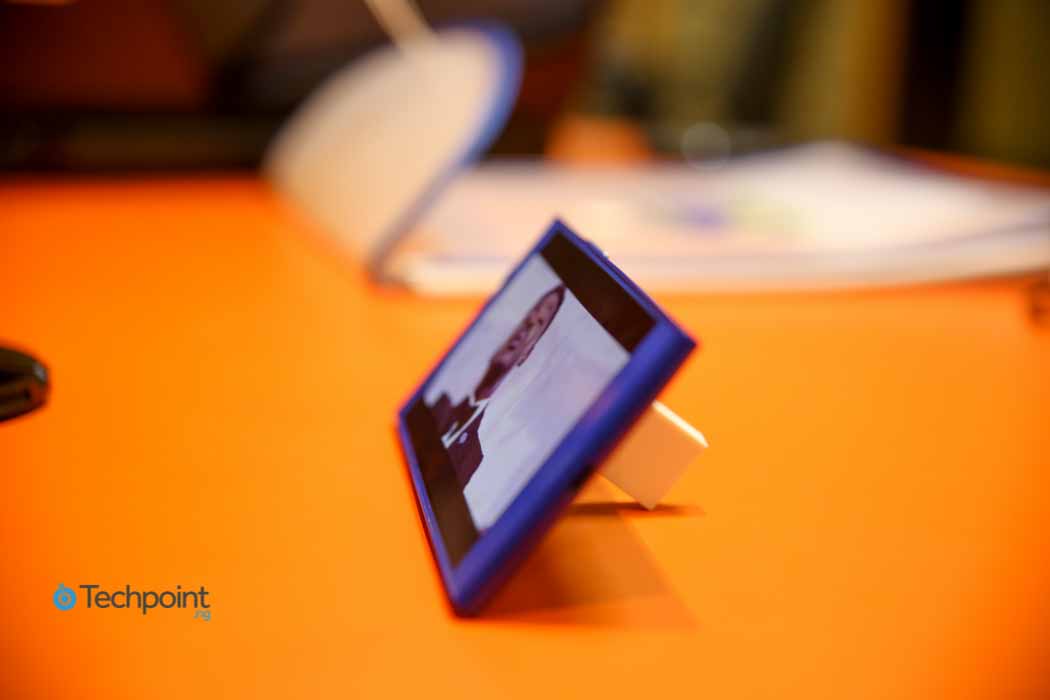 People are spending more time on mobile devices and on social apps like Facebook, Twitter, and Instagram than they do watching TV. Also, the amount of time viewers spend watching online videos on their laptops, tablets and smartphones is rapidly increasing. These apps have taken advantages of this with creative forms of advertising. Facebook seems to take the biggest chunk of the revenue with its over 1 billion users.
Mobile and video are said to be the fastest-growing segments of digital advertising, according to comScore. The two formats, along with static banners and some other forms of display ads (but excluding search), had total revenue of $26 billion in 2014.
Forrester analyst, Shar VanBoskirk once said, that there will be an influx of new money dedicated to digital advertising because marketers are able to prove that digital works.
The grand pa's and grand ma's? of this generation  maybe easier to reach via TV but the hard-to-reach youths, especially the ones between the ages of 16 to 34, can be gotten via digital media. This might also be the reason why advertisers also tend to reach their target audiences far more efficiently using digital media than on TV because more youths are sticking to their mobile devices as a more reliable means of getting information and entertaining themselves.
However, the fact that advertisers are shifting their budgets to digital or social apps still doesn't mean there would be a drastic drop in TV advertising revenue, as comScore co-founder Gian Fulgoni told CNBC "There is yet no evidence that television advertising in total is dropping."
Photo Credit: Robert Galloway via Compfight cc