Spanking new online travel agency, Travelbeta has just raised $2 million seed funding from a group of Nigerian Investors barely 6 weeks after the company launched on the 1st of October.
According to Onyeka Akumah, Travelbeta Co-Founder and CCO, the  group of Nigerian Investors, led by Altheus Limited, believes the company can dominate the Nigerian Travel Industry in the next 3 years, "based on our unique business model, the capability of the team leading this vision and the potential of the market size in Nigeria".
"We are also in further talks with an increasing number of interested investors outside the country," says Akumah, "who are beginning to take African and in particular Nigerian travel numbers seriously.
Before its online launch, Travelbeta began operations as a physical agency in July 2015 when the company sold its first Travel ticket to the first customer. "We've generated revenue of over $522,000 in the last 4 months," Akumah told Techpoint.
There is plenty room for growth for Travelbeta, as it is operating in a space that is largely under-utilized; over 21 million Nigerians travelled in and out of the country via the airports in the last 12 months according to the Nigerian Bureau of Statistics. Of this number, only about 3% book their tickets via online travel agencies. With this new capital injection, the company plans to push for aggressive online marketing, improvements to their technology platform especially for mobile, real estate acquisition and boosting of staff strength.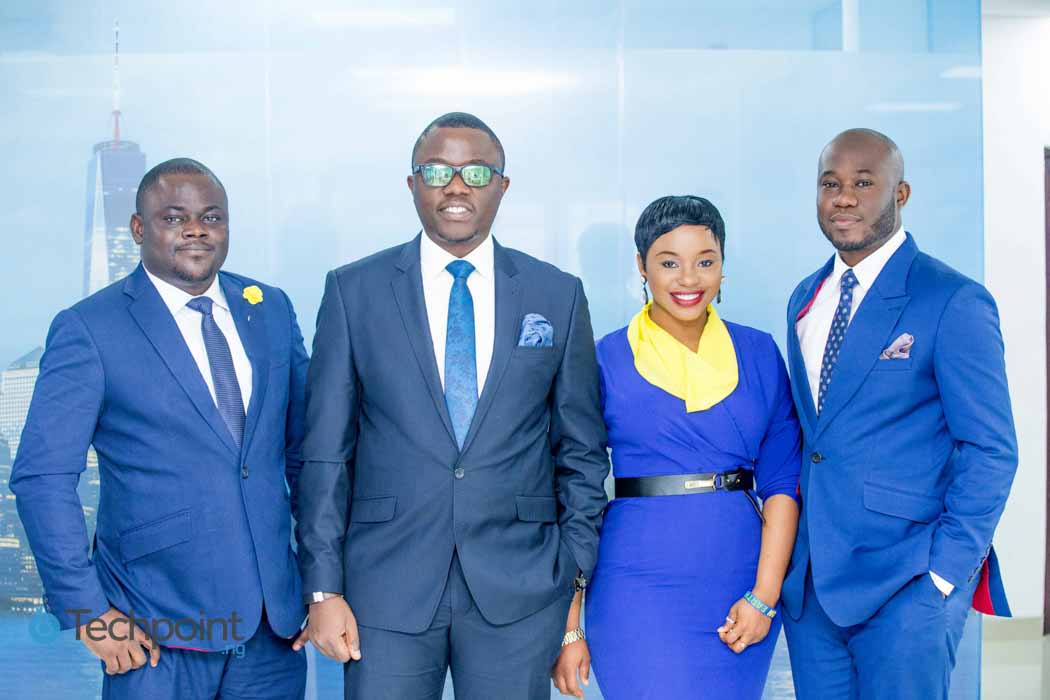 Travelbeta is managed by an all-Nigerian team of industry experts in both the travel and technology space. Serving as the Chief Commercial Officer is Onyeka Akumah. As an experienced digital marketing expert and founder of Anozim, Akumah has an impressive track record, having played lead digital marketing roles at Wakanow, Jumia and Konga (with investment from Naspers and Kinnevick). The Chief Technology Officer is Wale Ayorinde, who has over 13 years experience in technology management with many start-ups in Silicon Valley. The Operations Manager, David Asuku,  has over 15 years experience in the local travel business, 7 years of which were spent in management roles at online agencies including Wakanow and Holloway travels.