Towards its mission of creating one global entrepreneurial ecosystem while also unleashing ideas and turning them into promising new ventures, the Global Entrepreneurship Network (GEN) has launched Start Compete, a platform to manage startup competitions.
Startup Compete is a global networking site and competition platform targeted at aspiring entrepreneurs, mentors and advisors to connect with each other and bring potential business ideas to market.
GEN helps entrepreneurs in 160 countries, and the platform will further work towards unleashing ideas and powering startups competitions around the world. Startup Compete, previously called iStart, has hosted over 628 startup competitions with over 29,394 business ideas submitted, till date.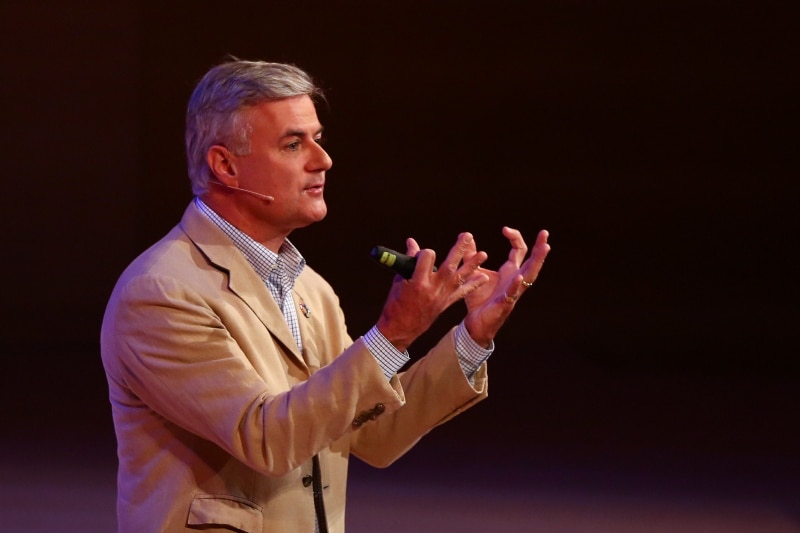 "This platform makes it simple for organizers (of competitions), but more importantly, it helps budding entrepreneurs sharpen their skills and make connections that can turn a small idea into a global brand." – GEN President, Jonathan Ortmans
Startup Compete isn't just about aspiring entrepreneurs; entrepreneurs of all stages also get a chance to showcase their business through profiles that help them build a stronger network of resources, get constructive feedback and meet potential partners.
"The Global Entrepreneurship Network is a strong proponent of experiential learning opportunities," startup community manager at GEN, Steven Rodriguez said that combining those opportunities with global connections to potential collaborators and mentors will have a boast on an entrepreneur's chance for success.