Facebook has activated its Safety Check feature in Nigeria following a deadly bombing in a vegetable market at the lorry park along Jimeta bypass in Yola, Adamawa state. Facebook users who are in Nigeria can inform their friends and loved ones that they're okay by simply clicking on a link within the social network. Notifications will be sent out immediately to those you're connected to, letting them know that you're safe and sound.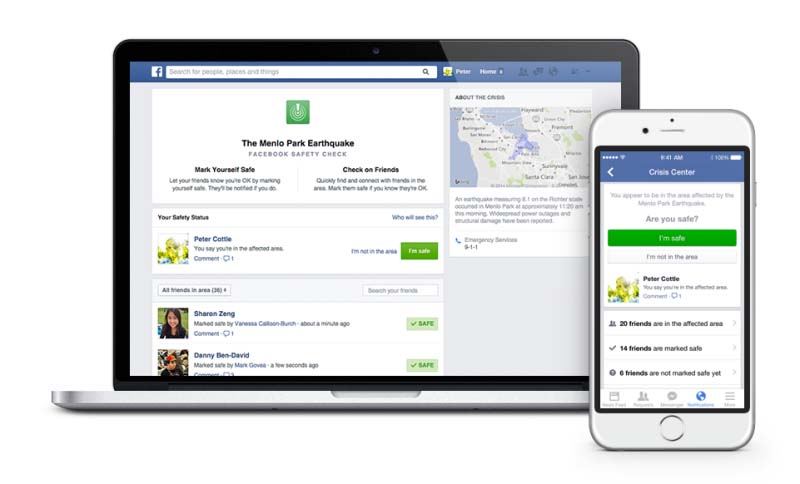 "After the Paris attacks last week, we made the decision to use Safety Check for more tragic events like this going forward," wrote Facebook chief executive Mark Zuckerberg on his Facebook page. "We're now working quickly to develop criteria for the new policy and determine when and how this service can be most useful."
//
Zuckerberg pointed out that he won't be drawing attention to every single one: "Unfortunately, these kinds of events are all too common, so I won't post about all of them. A loss of human life anywhere is a tragedy, and we're committed to doing our part to help people in more of these situations."
Photo Credit: Sun Pictures / Lakshman via Compfight cc
Emmanuel Ogunsola
I love telling stories using text, pictures and videos. It's all about the little details.
---
Are you in tech and you are looking at getting a foreign remote job or you want to move abroad? Fill this form and you will get the BEST resources to help you get that high paying remote job as well as japa easily! WAGMI!