Remember the Infinx Hot Note? We all loved it for the amazing battery life and many other cool things it could do. Well, it turns out it's getting a successor (of sorts) and already have an idea what it is called and looks like.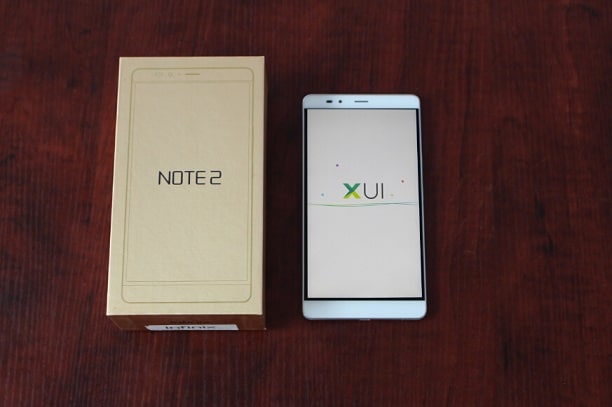 While there's an ongoing social media campaign parading the new device as the Infinix Big 6, chances are it is most lightly to be called the Infinix Note 2.
The Infinix Note 2, with a slightly thicker body than the Infinix Hot Note and a new design line, is supposed to be the first in Infinix Mobility's 3rd series -- the NOTE series. You will remember that the previous Infinix HOT NOTE was under the HOT series). If you think the naming convention is confusing, it's because there is no Infinix Note 1.
The Infinix Note 2 is touted to feature impressive front design, optimized front (13 MP)and back camera, a bigger screen size (about 6 inches), stronger battery life with 15 minutes fast charging and a brand new user interface.
The device will launch next week during Black Friday sales.