If you think addicts are only users of hard drugs and maybe coffee junkies, then think again. Most top grossing mobile applications are known to have addictive user experiences. So which addictive apps are hindering productivity today?
It is hard to understand addiction unless you have experienced it.
- Ken Hensley
Candy Crush Saga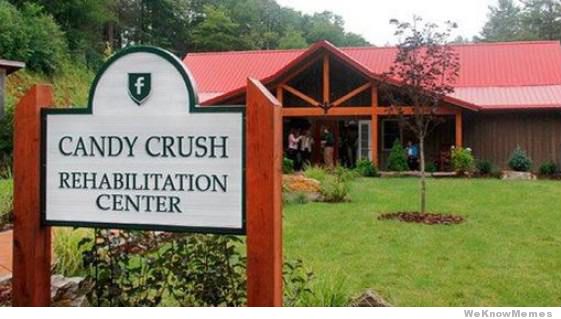 Games like Candy Crush Saga are introducing teenagers to the excitement and rewards of gambling even when they do not involve playing for money. The App lures users by providing a fun and easy to use interface with no cash payments required. Players keep telling themselves 'Maybe I could win back some of the money I'm spending'. It's a bit like the old drug-dealing gimmick of giving a bit for free and hooking them in. So you say, "I'll just play for 10 minutes" and you end up still there four, five hours later.
Candy crush being a social game gives the user the impression that they are not left alone, engagement with friends on Facebook helps the user throughout the game. This is a positive ideology focusing on task completion through support structures, in this case friends on Facebook but getting invites from frenemies isn't a thing you want popping up on your Facebook wall.
Tinder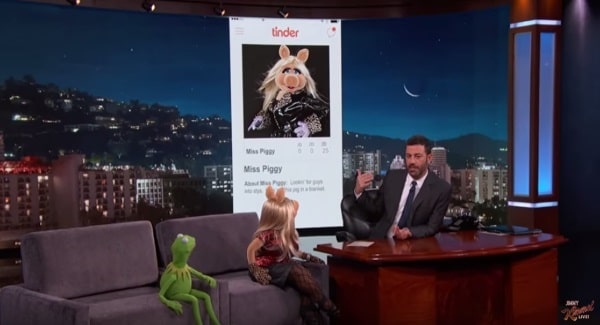 Online dating in Nigeria is gradually gaining traction, various online social platforms like Tinder are breaking the barriers observed with offline dating whilst creating other security concerns. There's need for individuals using the platform to understand what they are exposing themselves to, the location processing takes place on the client side, so actual location data for matched users in a 25 mile radius is delivered directly to the user's device and that data is incredibly accurate, within 100 ft. or less.
Keep in mind that Tinder is widely seen as a hook up app, meeting random people based on interest, the "updated" version of Tinder replaced the GPS latitude and longitude coordinates with very precise distances but knowing how far away you are from a person doesn't tell you anything about direction, but it can if you are a little clever and studied trigonometry in Secondary School.
Got a contrary opinion? Drop your opinion in the comment section below.