What is Black Friday?
Black Friday is a day after the fourth Thursday in November, which is Thanksgiving Day in the United States of America. It is earmarked as a day of heavily discounted shopping when goods can be gotten for less their prices and because of its proximity to Christmas, Black Friday is also regarded as the beginning of the Christmas shopping season around the world. This year, it falls on the 27th of November.
Regardless of the fact that Black Friday originated abroad, its popularity in Africa and Nigeria particularly has come to soar in recent years. Popular eCommerce companies like Jumia and Konga (on there it's called the Fall Yakata sales) have had their servers crash because of heavy traffic associated with the mad rush of trying to get discounted goods on Black Friday.
The rush on Black Friday is justified as goods are put out at nearly 90% off their original prices and even less sometimes, at the discretion of the sellers. The products with a discount on them have limited offers, hence its a first come first serve basis, or first login first order basis as is applicable in the case of online shopping.
So as you pop your knuckles and prime your fingers to get into the rush for awoof goods, here are a list of things that cannot be gotten on Black Friday in Nigeria.
A Truckload of Cement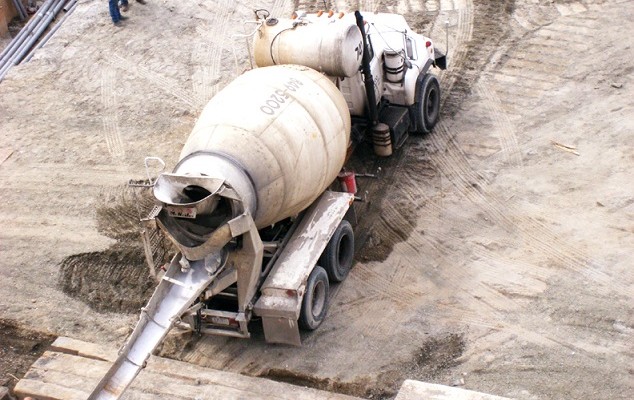 Surprised? Seven months ago, a seller listed a truckload of cement on Konga and this particular listing was verified by the boss, Sim Shagaya himself. The listing is still live on the website, so for those waiting with bated breaths to start their building project with a truckload of cement at half its price on Black Friday, get your minds off that end.
London-used Phones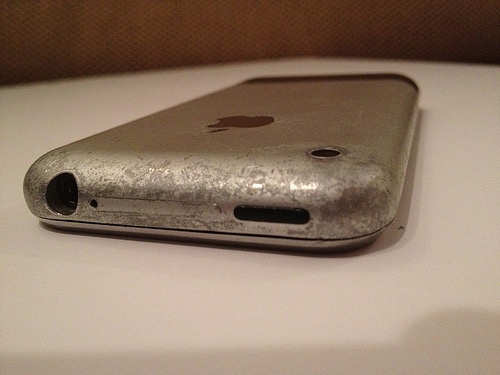 Nigerians have become quite accustomed to buying used phones shipped from the UK popularly called 'London-used' because of its touted quality. On Black Friday, many mobile devices would be listed at prices cheaper than your average 'London used' phone so chill. Why so cheap?
A Mansion in Banana Island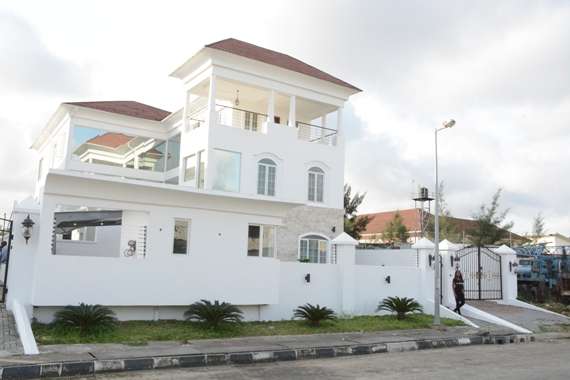 If Aunty Linda Ikeji can do it, we all can right? Yes we all can, but not on Black Friday. Even if local eCommerce stores listed Real estate, houses on that Island are in the billion-naira region so nobody would put up a house for sale on Banana Island at a rebate.
24-carat gold ring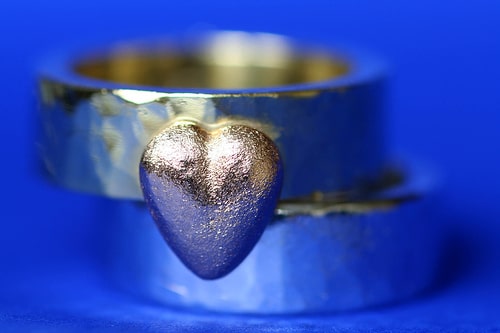 Christmas is a beautiful season and romantic Nigerian men take advantage of its beauty to propose to their fiancées. The beauty of the proposal and its likelihood of being accepted are perceived as being inversely proportional to the size of the stone. As you prepare to go down on one knee, forget about sourcing for 24-carat jewellery on any eCommerce site on Black Friday. They won't be there.
First-class flight ticket to Dubai
Dubai is a first choice shopping haven and tourist destination for Nigerians. Looking on going away for Christmas with the with the family? Do not look into any site on Black Friday. Look to your travel agent instead and purchase tickets at normal price or airline instituted discounts.
Photo Credit: Night-thing / photographphil / mrlins / Mathias Apitz (München) / cjanebuy via Compfight cc