Imagine that period in your life as a non-techie when you feel you're ripe for the labour market. You are glued to the television, radio, newspapers and all other forms of media praying for a job advert to be aired. After some days, weeks and even months, you're finally basking in the euphoria of having dropped off a telephone call informing you that you snagged your dream job. Without any further ado, you resume the next day, and at that point you're telling yourself, "after all school has brewed me well enough for the challenges that comes with this job or any other one for that matter".
Well, I can say for certain that not even with all of the "book" experience I garnered in school, did I come across these buzzwords that kept sending shivers down my spine for the first 3 days of resuming. The words have absolutely different meanings in the world I was coming from. These words in no particular order are
Rocket Internet
Yes, I know a Rocket to be a flying ship that travels out of space. The Internet on the other hand, in simple terms means a platform for surfing the web. Now combining both together sounded to me like a space expedition to learn more about the Solar System and other planetary bodies. Or a Cyber Cafe whose owner's alias is "Rocket". As it turns out. I was wrong, and it did take me a while to know that Rocket Internet has more meaning in the local tech scene than I realised.
Startup ecosystem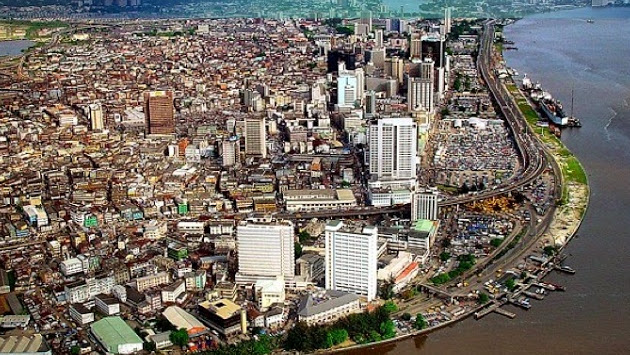 On the first day of my resumption, our trainer and boss asked a fellow colleague who also resumed the same day with me what a startup is. His response was "is it from a technology angle or the literal angle"? I on the other hand tried as much as I could to conceal my laughter at this. Not that I had heard the word before, nor did I have a clear idea what it meant, nor thought that he was right or wrong, but because he came prepared enough to know that in this line of business, there's a "techie" angle or direction to every dictionary words he knew. Eventually, my boss replied "just tell me what you think a startup is" and my colleagues' answer was "when you make an effort to initiate something".
Suffice to say that a startup is even different from startup ecosystem, but an understanding of the former makes it easier to understand the more complex latter.
Sim Shagaya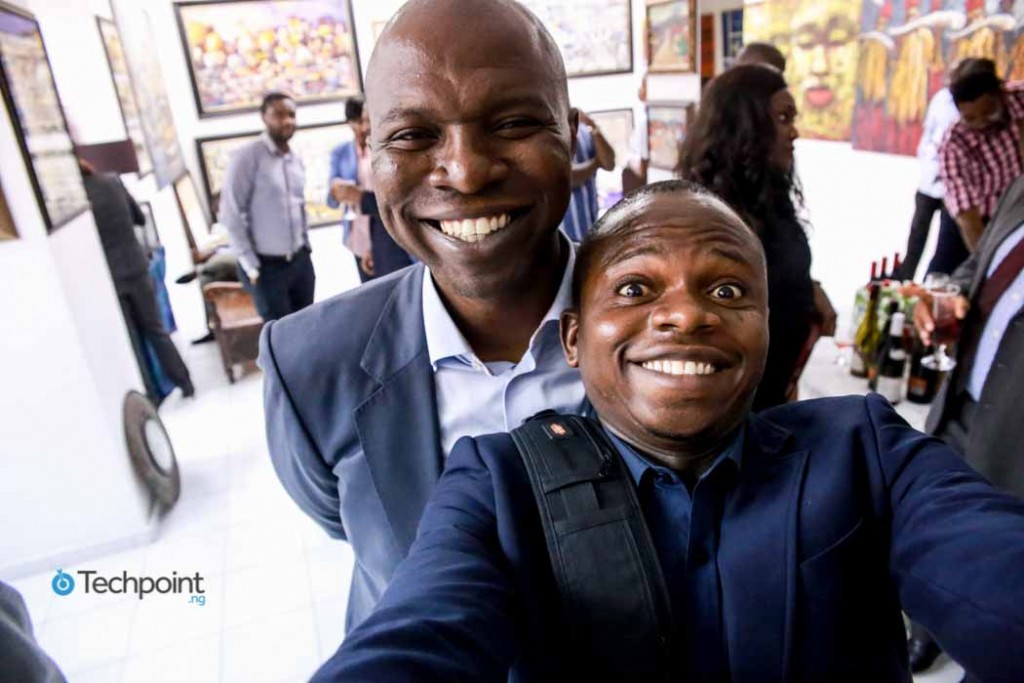 The mere thought that the word above is anything close to the name of a product let alone a human is still very baffling to me. Could it have something to do with the electronic SIM cards we use in storing series of information on our phones? Each flash of the word down my head consciously awakens a part of me that queries everything possible. I still harbour the thoughts that the name, if by any means applicable to an human, let alone someone of that popular note, was only a means to an end aimed at selling a product. If only the product were a SIM card, I would have been more correct.
Angel Investors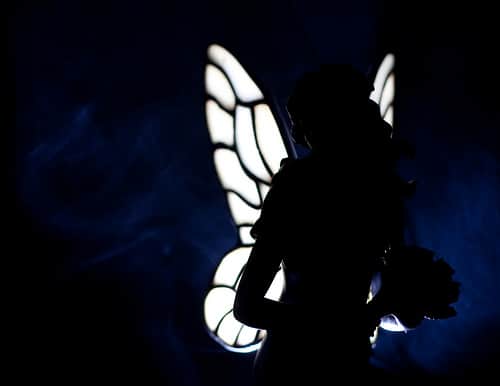 In all frankness, when I first came across this word, I tried to imagine which earthly characters these heavenly bodies manifesting through and what kind of investments they were involved in. Having made no headway in my thoughts, I decided Angel Investors could only be real humans designated for zero equity returns on their investments. But such idea sounds too good to be true. Otherwise every idea owner out there, good or quack, would be basking in enormous wealth by mere calling on some angel investors. This prompted me to pay attention to every details in order to have a better hang of the phrase
Sharing Economy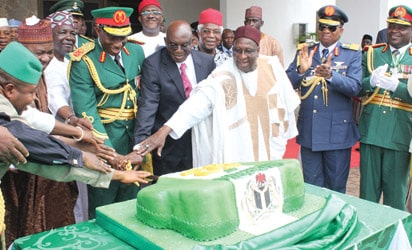 In all my life, especially the parts where I majored in Economics, I had never come across the phrase 'Sharing Economy'. A 'Mixed Economy' and 'Economic Sectors' very well go down with my schooling vocabulary. But to place a knife on a concept as dynamic as an economy and start sharing it like it's some cake is way too hard for me digest. And in every strong assurances that I hold about the word in itself to be a clear deviation of a literary norm on grounds of my adequate knowledge of the economics subject, I'd probably expect a novice to assume the economy in quote is probably being shared by the government and it's people.
Techie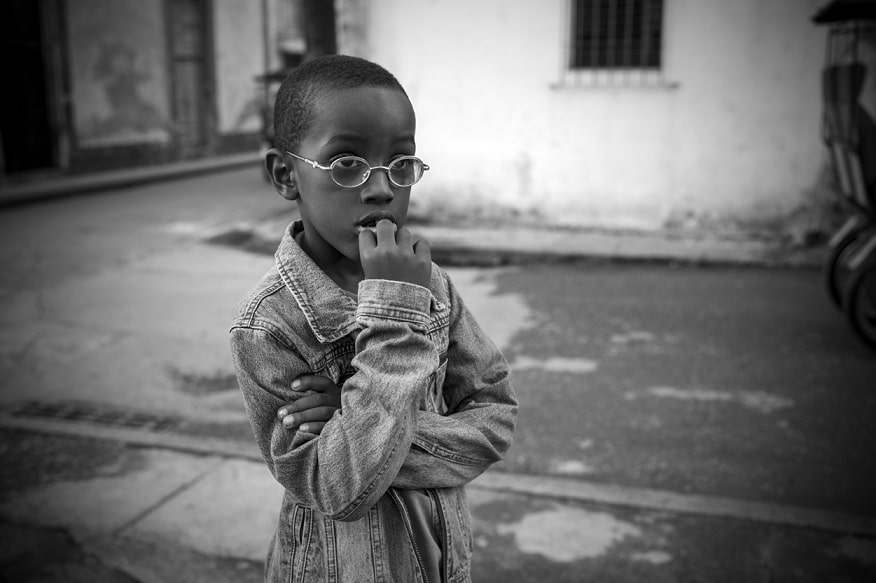 If there was any word that appeared very intimidating to me, it was "techie". Mostly because it constantly reminded me at that time that I was an outlier, not any different from than that outside fellow who had no idea around the dynamics of tech. Even till now, since my 'Baptism', the word in itself still sounds very eccentric. With the way things are looking, we'd all soon forget our real names in favour of something that has 'techie' attached to it. I for one would fancy techie5 as my new name when that time comes.
Incubator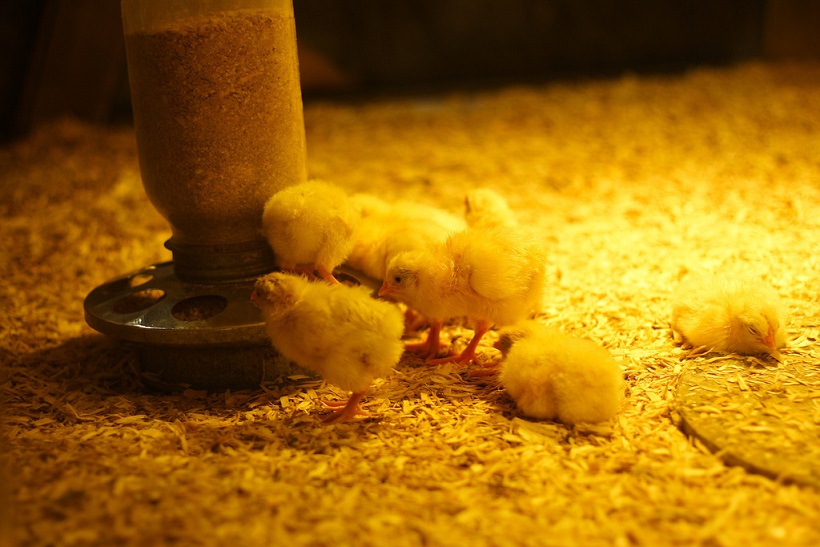 The word incubator, especially in the Health industry is very synonymous with a bottle or container where premature babies are kept and nourished to maturity. How then, in any similar sense can you have it in this line of business if not to incubate fully grown up adults? But if only that were possible, my hunger to find out what exactly an incubator is wouldn't have persisted.
SEO
Never in my wildest imagination would I have thought about an SEO in anyway that it is used in the industry I work in. The acronym CEO, meaning "Chief Executive Officer", comes to mind each time the word SEO strikes my thoughts. So anyone can easily pardon me for having thought SEO to mean the "Security/System/Security executive Officer/Operator".
Hub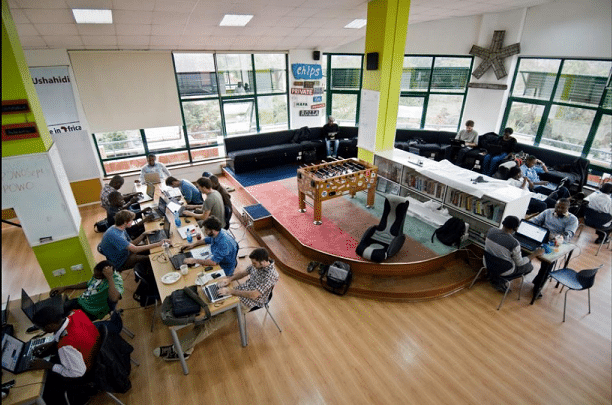 The word hub seems like an everyday concept used by everyone without any regard to its conforming to a specific meaning in varying environments. I  have so far resorted to my own meaning of the word in the stead of my industry's meaning for it. But if only technology has birthed a device that can see through the movie playing out in one's head, will you know the conflict of antagonist and protagonist of the hub idea playing through my head. I can tell you it's not an easy battle, but you can place your bet on the protagonist of any movie to emerge victor. So it borders on a question of what part of the hub idea divide are you identifying with -- my industry's idea of hub (Protagonist) or your previous idea of hub (Antagonist)
Venture Capitalist
This one sounds very much like a Capitalist entrepreneur that keeps jumping from one business to another until he has deposited businesses in every street out there or one on the brink of creating a new one. From all angles you look at the Venture Capitalist, it's only inevitable for you to find him venturing into something. Suffice to say that my theory of a Venture Capitalist would have been perfect, but for the growing concern of unemployment in the country and the fact that startups are on a sacking spree.
UPDATE: I finally got around to explaining the buzzwords here. 
Photo Credit: PeterThoeny / image munky / mulf / therichbrooks via Compfight cc