Yesterday, through a blog post Marc Pawliger Director of Engineering at Google announced the end of Chrome's support for Windows XP as well as Windows Vista, and Mac OS X 10.6, 10.7, and 10.8, since these platforms are no longer actively supported by Microsoft and Apple.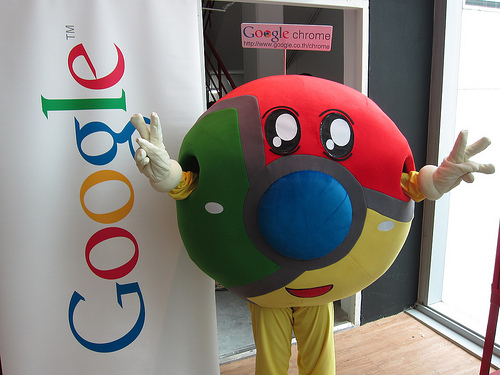 Marc Pawliger pointed out in yesterday's announcement that, "such older platforms are missing critical security updates and have a greater potential to be infected by viruses and malware."
Starting April 2016, Chrome will continue to function on these platforms but will no longer receive updates and security fixes. If you are still on one of these unsupported platforms, we encourage you to move to a newer operating system to ensure that you continue to receive the latest Chrome versions and features.
Advertisement
---
Jan. 25: New Built in Africa episode – Selar: End-to-end eCommerce platform for Africa's passion economy

---
On March 25, 2021, Techpoint Africa will be hosting the brightest minds in decentralised finance/crypto at the Digital Currency Summit tagged "Building the money of the future" Click here for more details, registration and sponsorship. Location: Fourpoint by Sheraton, V.I. Lagos.
---
I love telling stories using text, pictures and videos. It's all about the little details.
Comments